She is a Mumbai girl and her stories are always almost based on real people and their lives in the city. While the critics may have pointed out how her film Zindagi Na Milegi Dobara was mainly about rich people, that isn't why director Zoya Akhtar's next venture is about rappers from the slums of Mumbai.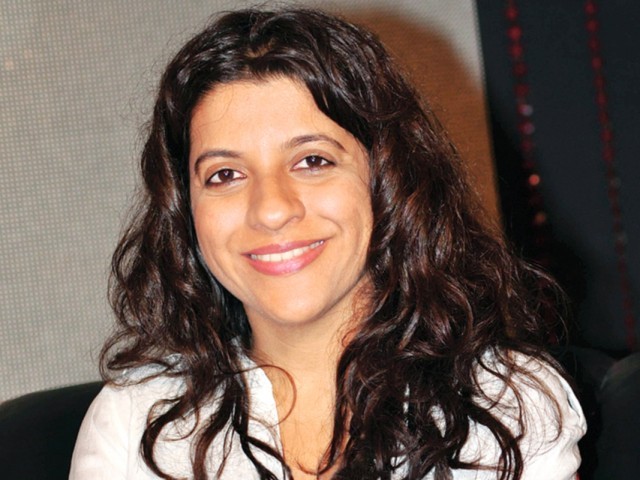 The director says she is a through and through Mumbai girl, born and raised in the city, so much so that she could shoot the city even in her sleep. She however admits that every film has its own challenges and need different solutions.
Zoya Akhtar is apparently a huge hip hop fan and has always been enamoured by the street life of rappers from the ghettos of Mumbai. It is a coming of age film inspired by rappers from the streetside Mumbai. She apparently started researching the life of these rappers and spent time with internet sensations such as Naezy and Divine and have been impressed by following these artists and the life they have created for themselves.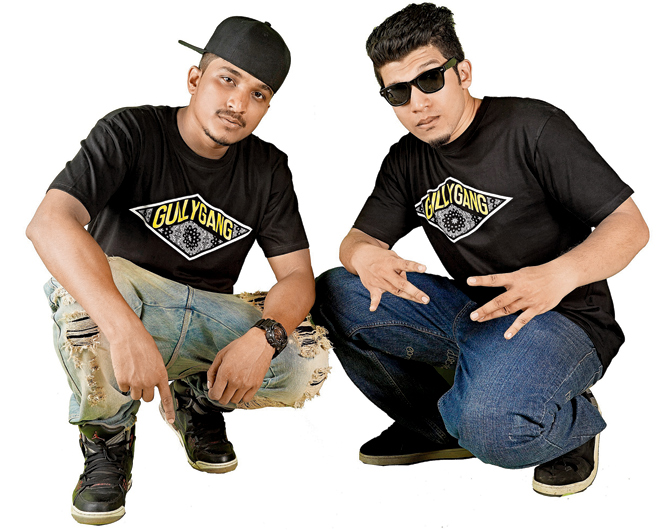 Rumours are rife with who will play the lead role in the movie and all of them point to Ranveer Singh who is touted to play the protagonist, a rapper talking about real life issues such as Dalit oppression, street life, economic inequality and even homosexuality through his art.
Zoya apparently also dug up rappers from other cities such as Vighnesh Shivanand aka Brodha V  from Bangalore, Muck Fodi (Ashwini Mishra), Vik Sen aka Feyago who then became inspiration for the movie.