Zan TwoshadeZ could be the missing link between India and Sudan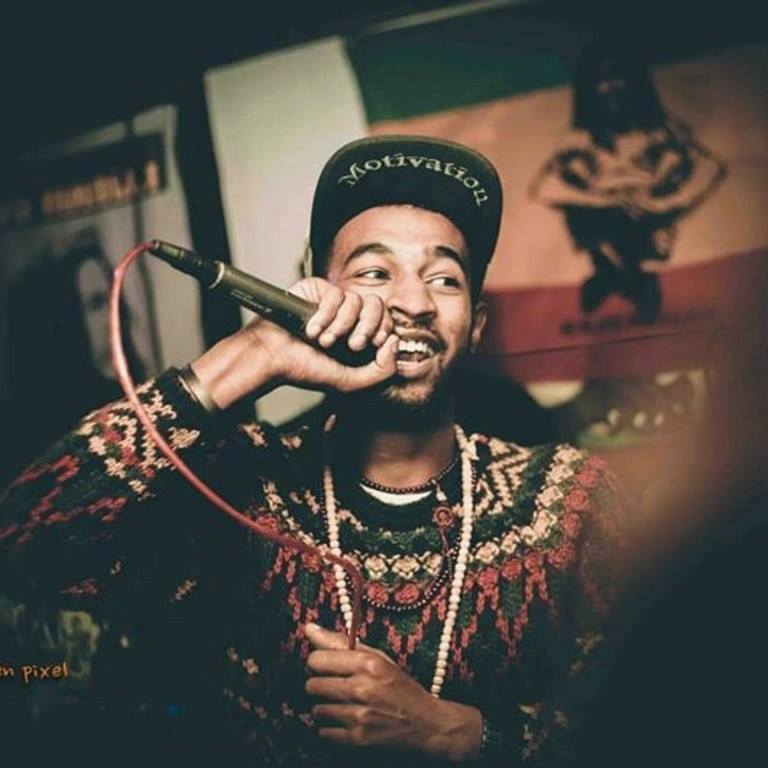 One half of 2-ShadeZ and one of the best freestylers in India Zan is a true definition of what Desi HipHop stands for, which is "Unity through Hip-hop". Zan moved to Sudan to pursue his family goals and also to trace his roots.
Within a few days of his stay he immediately figured out the scene over there and started getting in touch with the musicians around. In his route he came across Capital Radio 91.6 FM which is the 3rd best radio station in Sudan and the first English radio station started by taha El rubi. He does two shows Coca-Cola top 10 and a Hip-hop show which is 2 hours in duration and comes 5 days a week called THE SCENE. He and his co host Tamer 'Big T' Siddique talk about the pool of talent in Sudan covering rappers, bboys/girls, producers and multi instrumentalists.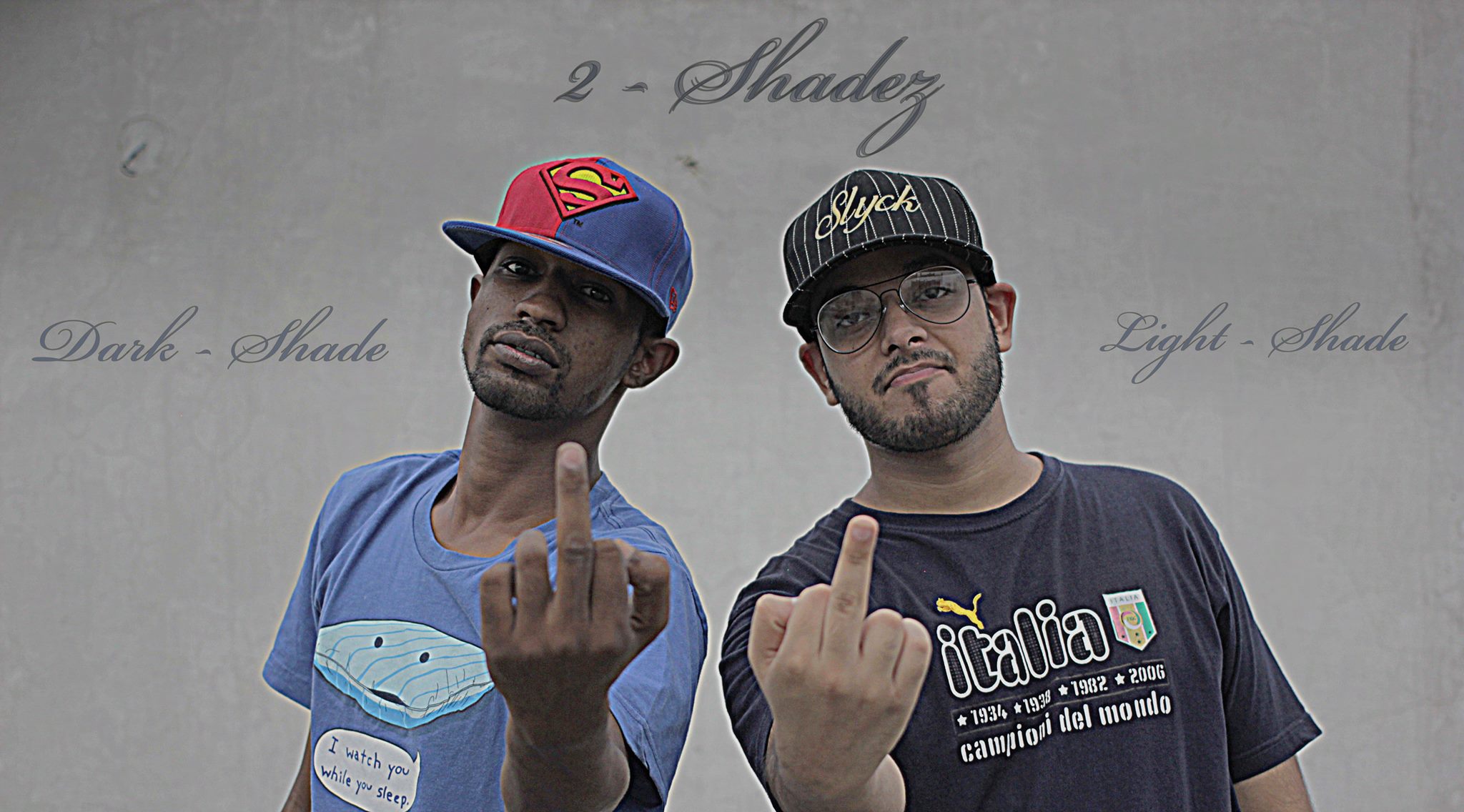 Zan has been involved in the New Delhi hip hop scene since Day 1 and has tried promoting it to the best of his abilities. An ardent lyricist, possibly one of the best freestlyers in the country and mentor to a lot of upcoming acts.
I caught up with Zan aka The Dark Shade, we kicked it and this is what he had to say
Q1. How is your experience as a RJ working in such a huge channel ?
I feel connected to people and it's a blessing entering a country your not familiar with and being able to make money off speaking into a microphone! And people end up loving you and the info you put out. I do 2 show a. Coca-Cola Top 10 and b. THE SCENE a 2 hour HipHop show cover everything almost everything the genre has to offer on the mainstream platform
Q2. How would you contrast the scene of Sudanese Hip Hop to Desi Hip Hop as you have been a mentor and a rapper in Desi Hip Hop?
It's deep man. I've come across really talented artists here, got to learn alot but speaking on terms of being able to show case skills platforms are way less compared to the Media power India has… It's isolated here in Sudan but what I can say with confirmation is that the people can relate to the music alot more but at the same time that doesn't compromise been accepted by the public for what they do considering it to be just an western gimmick kids are trying to put up
Q3. Who are some of the hottest Sudanese artists, who you have come across ?
To list a few Zen-zin has done 4 official projects and is so far one of the best, My co-host Tamer a.k.a Big T amazing vocalist, the Nu-Slang crew – Saji, Waddah, Waleed, Idreesy Mohamed Sharhabil is NOBA RECORDS owner and a producer hugely dealing with World Music , Dj Teddy Jam based in Dubai has brought down Artists such as Mims and has shared stages with artists like Rick Ross, Redman and a lot more , are just a few talents that I've come across not to forget the Boss Taha El Rubi a passionate House Dj and the owner on Capital 91.6 fm Khartoum Sudan the first English radio station the country has.. The country is still growing in basis of International acceptance of Western acts perfected by the local peers.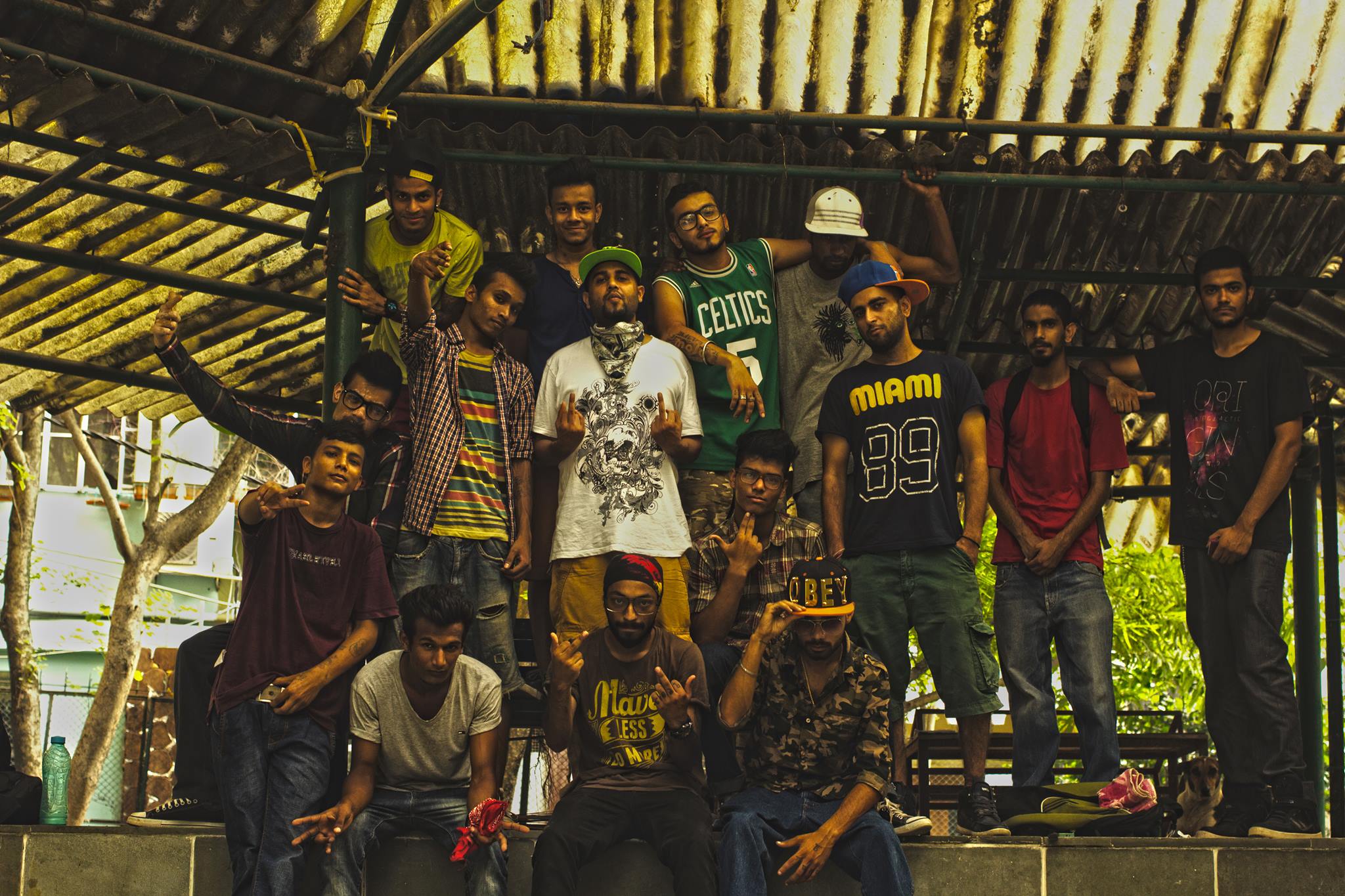 Check out some of the best of Sudanese hip-hop in links mentioned below :
https://jakartarecords-label.bandcamp.com/album/the-butterfly-effect
https://mamag.bandcamp.com/album/the-bridge-beyond
https://soundcloud.com/zen-zin
Q4. When will be able to listen to Zan as an artist next and what are you upto ?
I see a lot of fellow artists I kicked it with being consistent and my absence from the Desi Hip-hop does bother my conscience.. As far as a record is concerned I can just throw something out tomorrow but is it really what I want to do is the question because it's always better to have that one Perfect song rather that throwing out 10 that don't make an impact
So hopefully 2016 India can catch Zan Twoshadez putting out some tracks hopefully a mixtape
Q5. What message would you like to pass to upcoming rappers/ emcees ?
Do it because it means to you as much as you want it to mean to them (THE FANS) Because The audience ain't stupid!
Check out Zan Twoshadez "About" from "Dispensing A SounD" :