After releasing Dec. 99th-NAW few weeks back, the talented artist Yasiin Bey (Mos Def) released a new track Dec 99th- Tall Sleeves. This latest releases by Yasiin is produced by Ferrari Sheppard.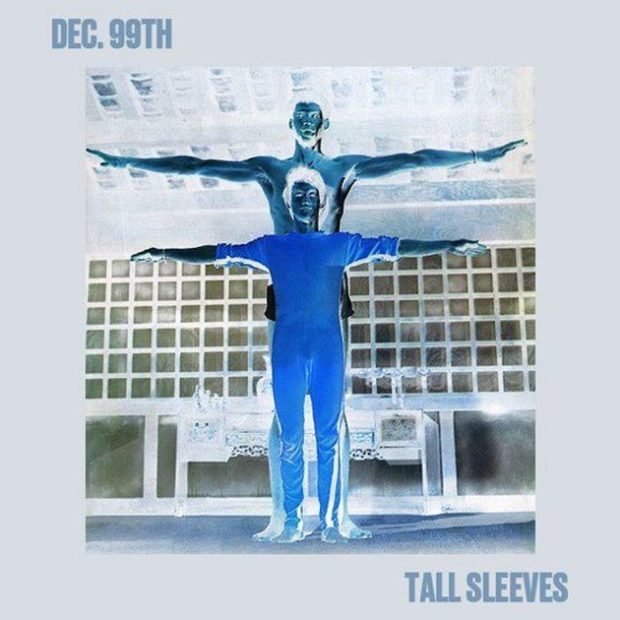 Dec 99th – Tall Sleeves is a peppy track with melodic undertones, polished by garbled tunes and mumbled vocals. Yasin has proved his talent as a smart and unique lyricist in his new composition. The new groovy number "Dec 99th – Tall Sleeves" is a new gem to the rapper's glowing music list. Yasiin's fans can assume this track as an indication of what he's bringing in his next full-length project.
Hear the fresh track Dec 99th – Tall Sleeves and rejoice the advent of Yasiin back to the groove.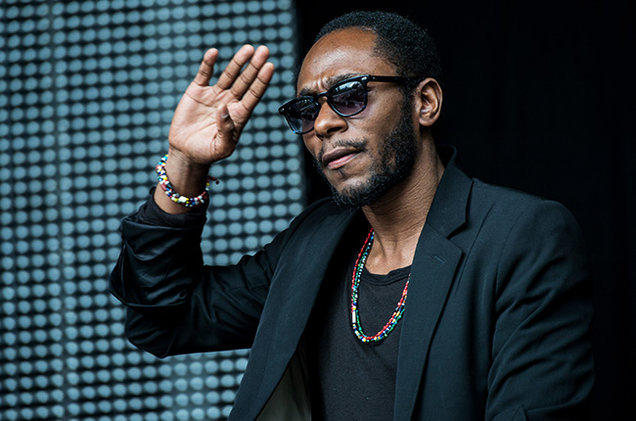 There were rumours online about Yasiin's retirement. But, this Brooklyn MC is not so easily going to give up. In the past, he has created wonders with Talib Kweli. Both, Yasiin and Talib have proved they have great chemistry with Fortified Live released on Rawkus Records. He has always looked forward to influence die hard fans of Hip-Hop music with a great blend of urban beats with sensible lyrics.
Yasiin is in his full form. Soon, his fans and supporters can expect magical music from him. For now, keep yourself entertained with his new track Dec 99th – Tall Sleeves. Do share and promote his new song to create a new revolution for him and the Hip-Hop industry.