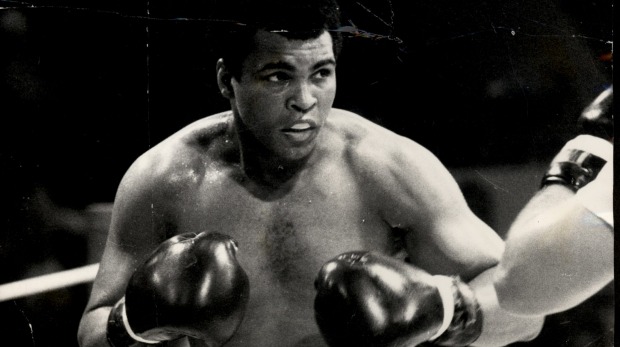 "After a 32-year battle with Parkinson's disease, Muhammad Ali has passed away at the age of 74," spokesman Bob Gunnell said. Ali, whose fame transcended sport during a remarkable heavyweight boxing career that spanned three decades, had been hospitalized in the Phoenix, Arizona, area with a respiratory ailment this week.
Concern for the three-time heavyweight world champion had grown throughout Friday amid reports that his respiratory trouble was complicated by the Parkinson's that had left the fighter called "The Greatest" increasingly frail.
I Don't Count My Sit-Ups, I Only Start Counting When It Starts Hurting Because They're The Only Ones That Count
Known globally not only for his storied ring career but also for his civil rights activism, Ali had been hospitalized multiple times in recent years. He spent time in hospital in 2014 after suffering a mild case of pneumonia and again in 2015 for a urinary tract infection. His Parkinson's, thought to be linked to the thousands of punches he took during a brutal career studded by bruising battles inside the ropes, had limited his public speaking for years.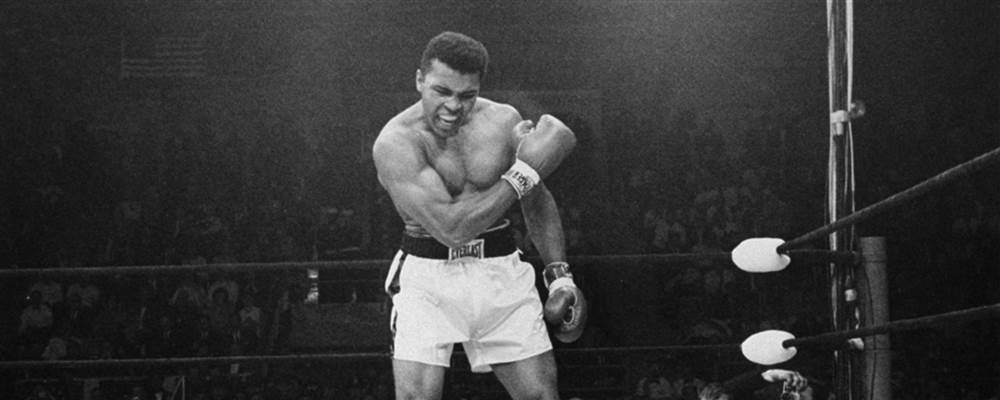 But he continued to make appearances and offer opinions through his family members and spokespeople. In April, he attended a Celebrity Fight Night Dinner in Phoenix that raised funds for treatment of Parkinson's. In December, he issued a statement rebuking US presidential hopeful Donald Trump's call for a ban on Muslims entering the United States. "Muhammad Ali transformed this country and impacted the world with his spirit," said longtime boxing promoter Bob Arum. "His legacy will be part of our history for all time."
Article Credits – http://sports.inquirer.net/213732/muhammad-ali-dies-at-74