It was just another ordinary weekend in Mumbai, that was until Will Smith & Akshay Kumar started to appear together in peoples Twitter feeds. The Bollywood icon threw a party at his Mumbai home to celebrate the release/success of Rastom and the Hollywood heavyweight was us guest of honor. Sonakshi Sinha, Alia Bhatt, Shraddha Kapoor Sonam Kapoor, ,Karan Johar and a number of others celebs also were in attendance to show their support for Akshay.
From what we can see from the photo's being released, there were a fair few celebs in attendance.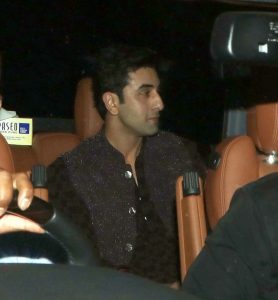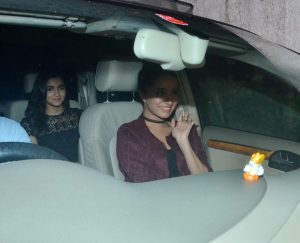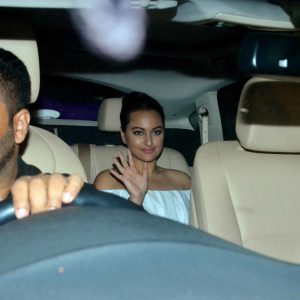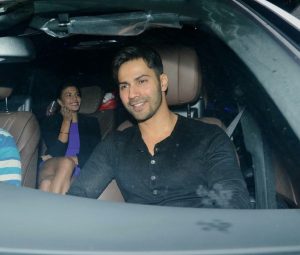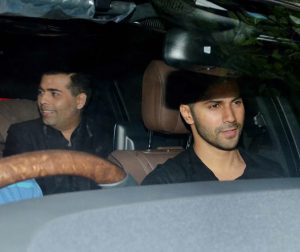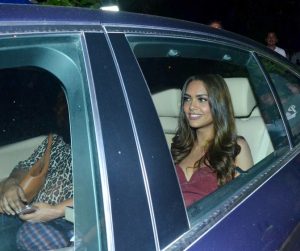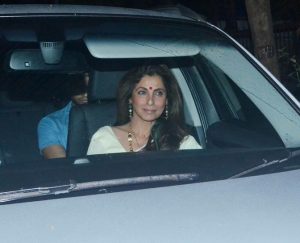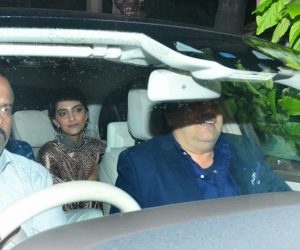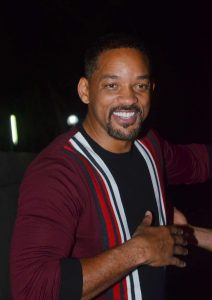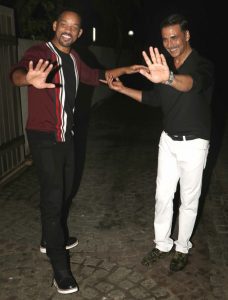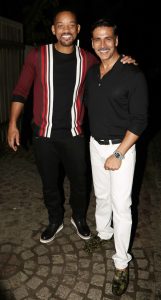 (Photos: Yogen Shah)
The celebs in attendance also posted a number of images to Twitter and Instagram which threw fans in a spin.
https://www.instagram.com/p/BJqk9_DDhOY/
OMG #freshprinceofbelair https://t.co/YKIl8H0mX0 pic.twitter.com/H10gxlsrTv

— Jacqueline Fernandez (@Asli_Jacqueline) August 28, 2016