Black Zang, a well known and successful rap artist from Bangladesh, dropping hits after hits with great records, pushing the movement and culture forward with varieties activities along with the radio show planet hip hop. His last single 360 degree which was based on an experimental situation, still that record made it to the top. Right about now Black Zang dropped his new single on Desihiphop.com and this time MOGZ collaborating with him. Both of them been working on their Bang Angeles project lately. Which actually a music sense where talent meets from different part of the world. Los Angeles to Bangladesh, and this is gonna be one of their project. Last year, Black Zang had an amazing opportunity from next level, USA. He's been chosen from Bangladesh to represent his country hiphop scene towards the world. He went to USA and also catched up with MOGZ.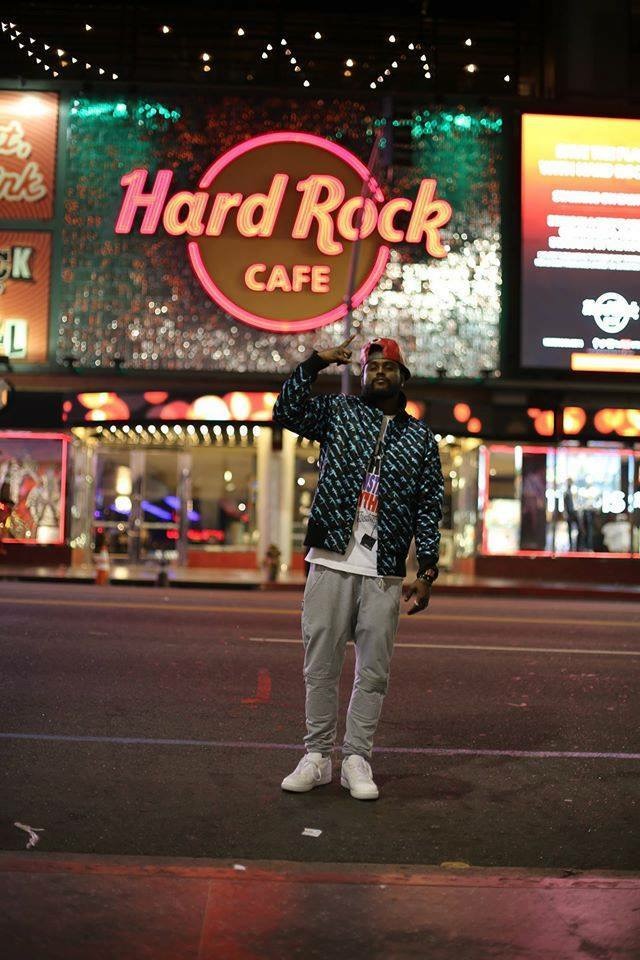 Black Zang told DHH,  that an artist needs to ground believe in himself.  If you work hard enough,  there's nothing can really stop your success cause you are the most deserving one. BZ  and MOGZ  worked bare hard on projects like Eita hiphop cypher etc. And once he made it to his LA trip  he gets to meet MOGZ again. And he took his time out for a celebration. They had good time,  yet then they couldn't be bothered about being productive still. They got down for another Bang Angeles project. BZ and MOGZ is more like family brothers and that bond actually helped them come up with this piece. MOGZ believes, music has its own intensive power to bring people close enough like a family member, and they don't even have to be your own blood.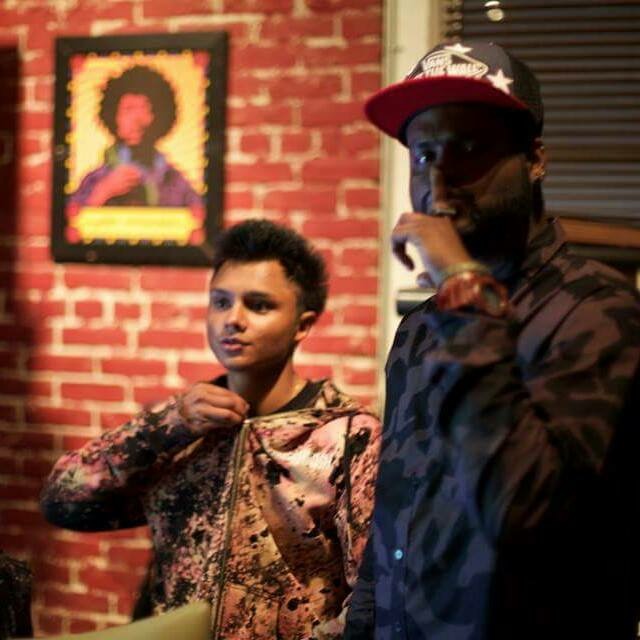 Black Zang explained it even more openly. He said, this is not any plan. Me and MOGZ was just chilling in his house,  LA. He was doing his thing, making some dope beat, I was just messing with my notepad. I was sitting down and writing lines,  and all of a sudden I gave a mic check on it instantly. Black Zang thinks it's his passion and energy which pushed him that much. Without even a plan they couldn't think that they can come up with such a hit record.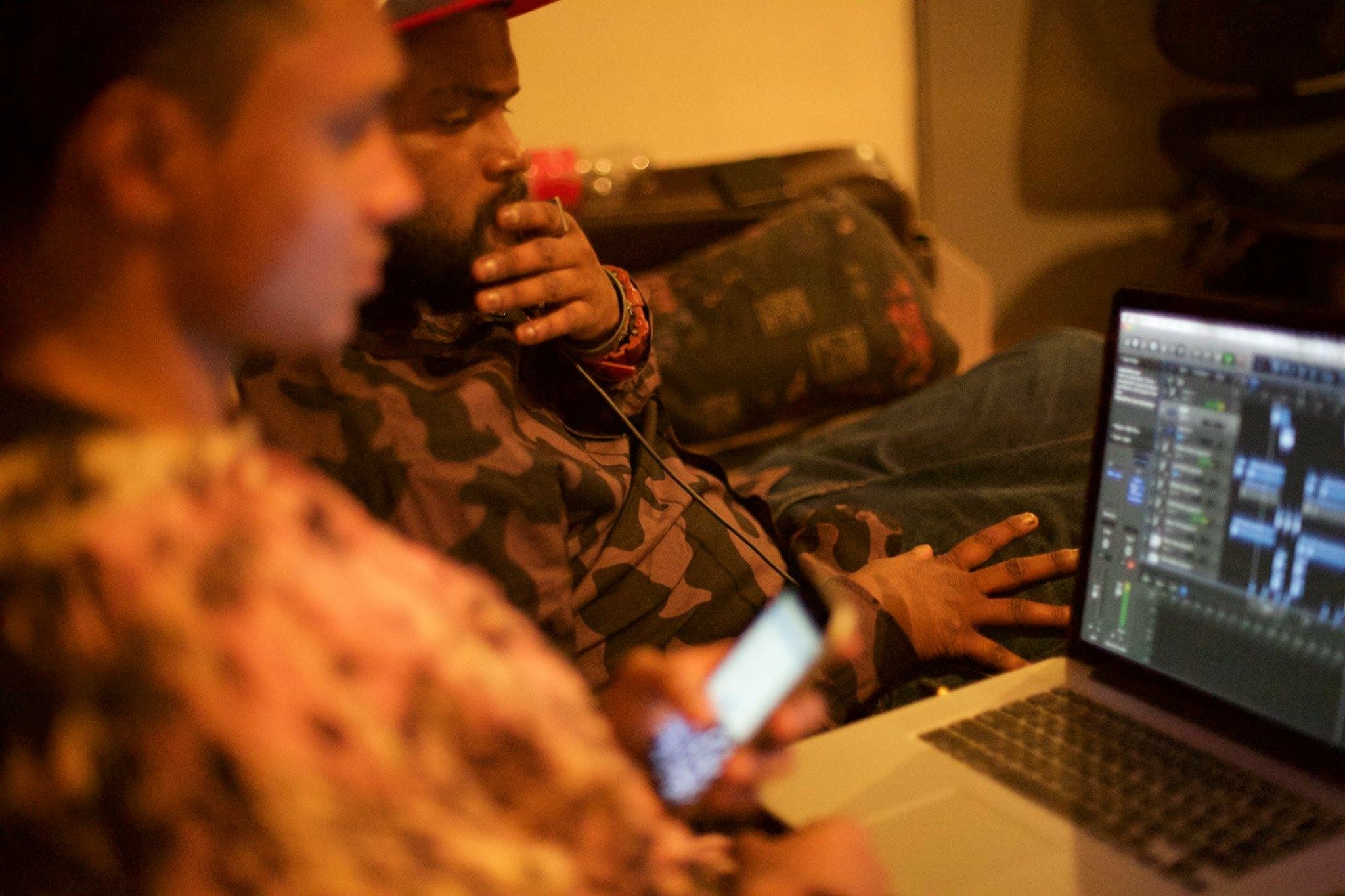 MOGZ wanted to make some sort of chilled down music where a listener can find relax and inter connection through hip hop. On that motto he and Kearra Nicolle come up with this classic record. Kearra Nicolle collaborated with MOGZ for the production and the beat making and no wonder they have done a brilliant job. The video shooting part was the fun part in according to MOGZ.  He told us,  that him and BZ was just walking, eating down the street, chilling out with their home boys. Meanwhile recording little little parts for the music video. And then they decided to head to legendary Hollywood Hills and it's surrounding locations.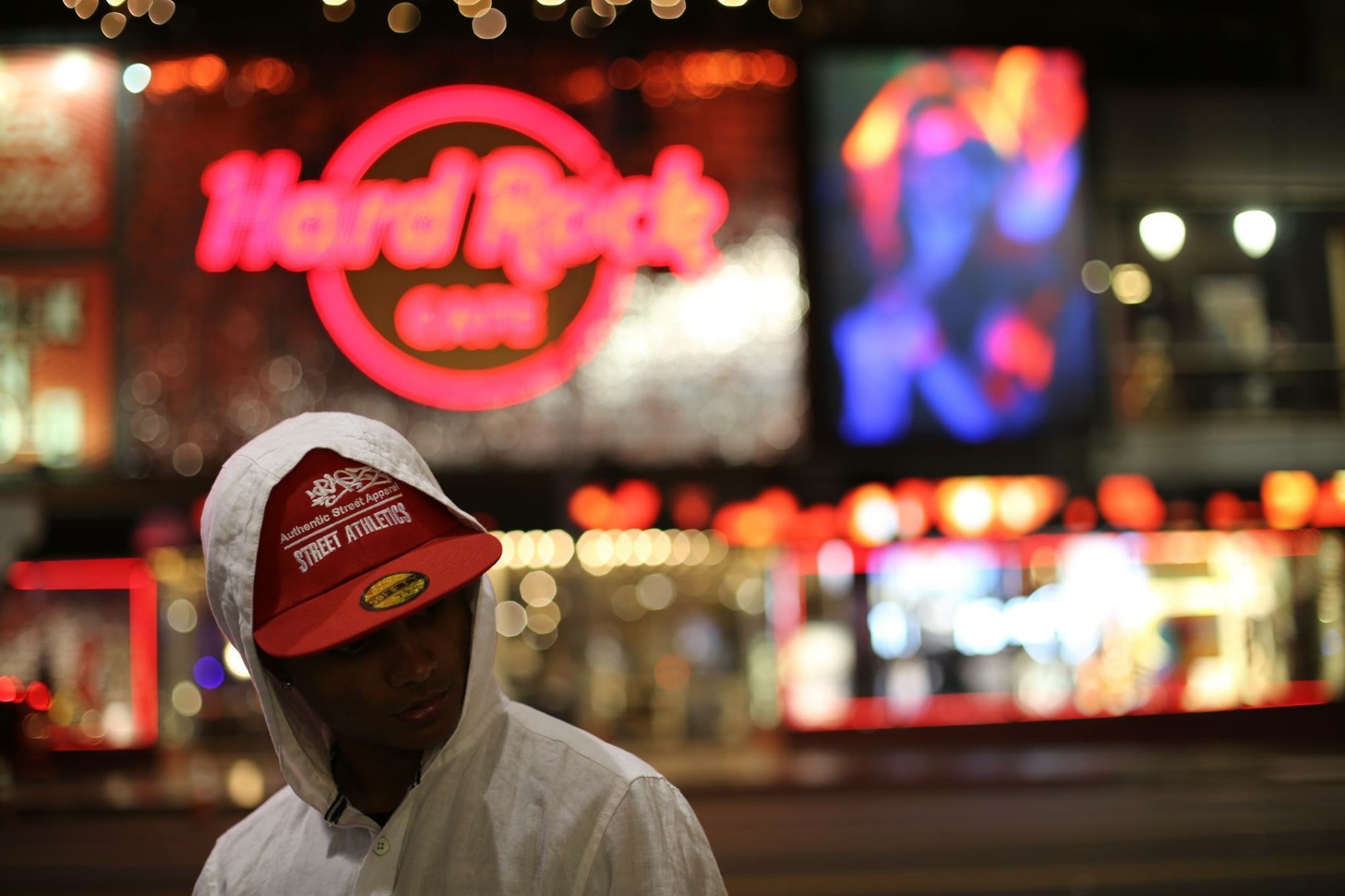 MOGZ  also shared DHH the story behind the song, he said to us, BZ came through in the studio,  doing his formal mic check by saying ' Ke janto ' ( who knew ? ). And that becomes the sample,  and that becomes the topic for the track. Really!  Who  knew that Black Zang one day would become a successful emcee?  Who would know ? He will come over to LA and meet MOGZ ?  Who knew they will be making dope Bang Angeles joints together. No one would know, but MOGZ believes your passion and hard work knows exactly what do you want and how do you want your success. And that's how this joint come through.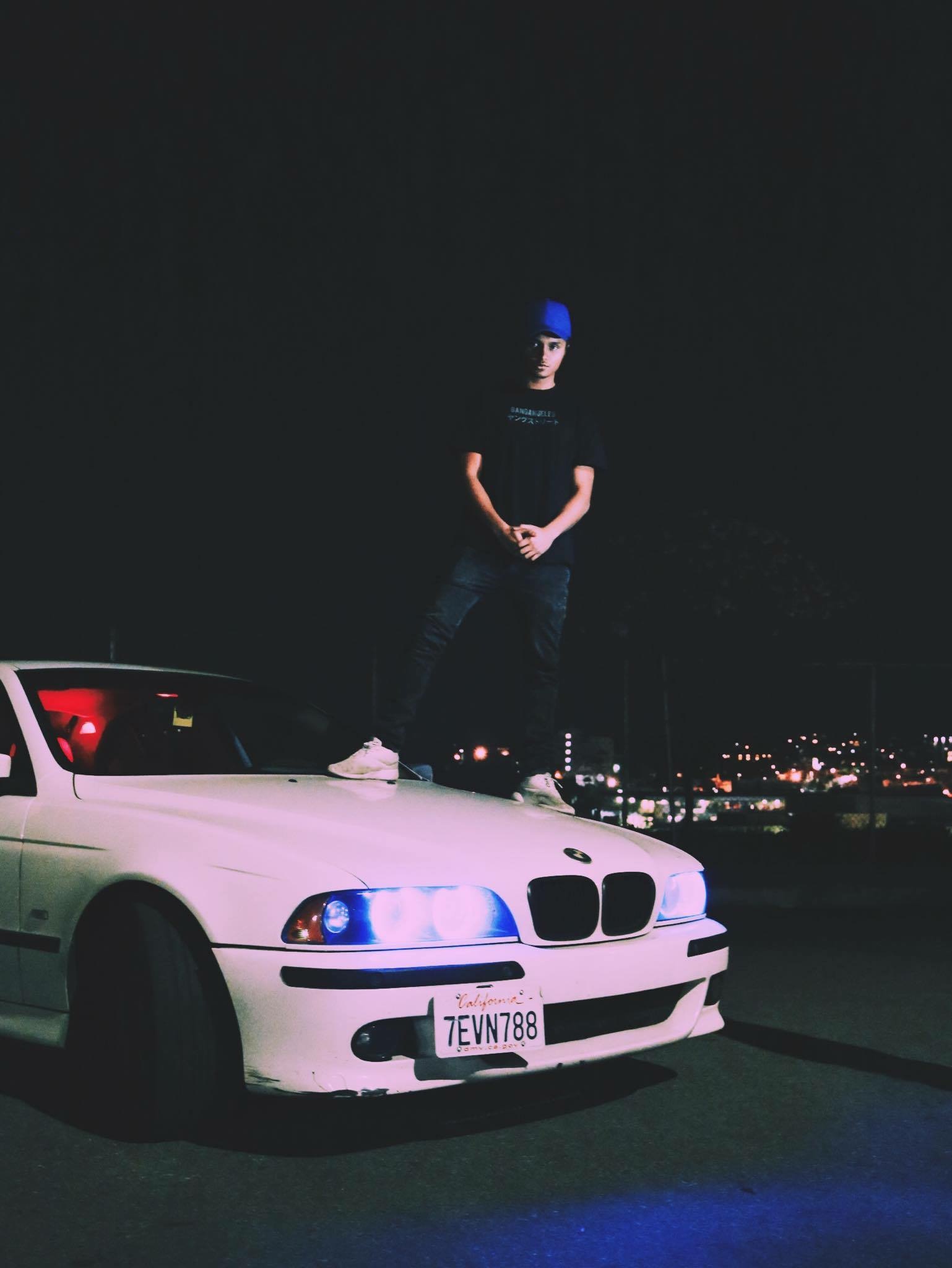 MOGZ also  left a very humble note for us fans which is, ' thank you for supporting us,  and showing love to them things that we love to do.  We just wanna make good,  innovative music. We all came here from nothing,  but now if we could do something amazing,  that's because of our hard work, passion and you guys support.  Keep pushing us and keep motivate us,  so that we can come up with more beautiful creations thru hiphop culture.  Shout out to all the fans,  listeners,  promoters,  Desihiphop team,  team planet hip-hop for unconditional support.  Thank you'
Bang Angeles  next move would be releasing their very own mixtape,  where MOGZ will be working with BZ.  Each and every track will be produced and mastered by MOGZ.  The mixtape will be releasing worldwide as soon as they drop it.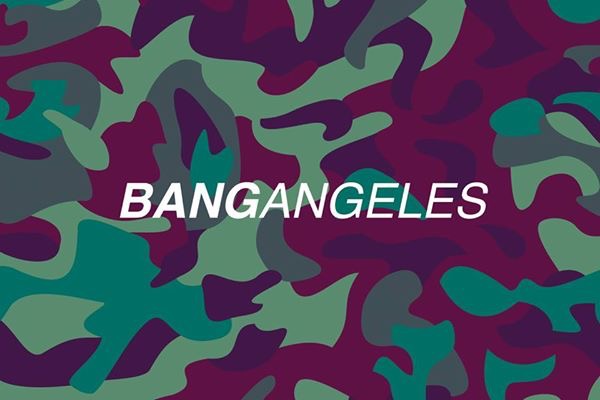 Black Zang wants to thank MOGZ specially,  for his talented music production and soul engineering skills,  for his videography demands  and overall for all the support throughout his LA trip.
Who really knew? This all could be done so quickly and creatively. The music video will catch your attention.  It's shooted on Hollywood street,  the night lighting,  Hollywood vibes,  graffiti walls creates spectacular views throughout the whole music video.   Enjoy.
TRACK : WHO KNEW (ke janto)
Artist : Black Zang | MOGZ
PRODUCER : MOGZ , Kearra Nicolle
Share and enjoy at DesihiphopTV. Leave your comments and opinion below.