WHO KNEW ?  Black Zang | MOGZ dropping their Bangangeles single on 27th May
Black Zang,  a well known and successful rap artist from Bangladesh, dropping hits after hits with great records, pushing the movement and culture forward with varieties activities along with the radio show planet hip hop. His last single 360 degree which was based on an experimental situation, still that record made it to the top.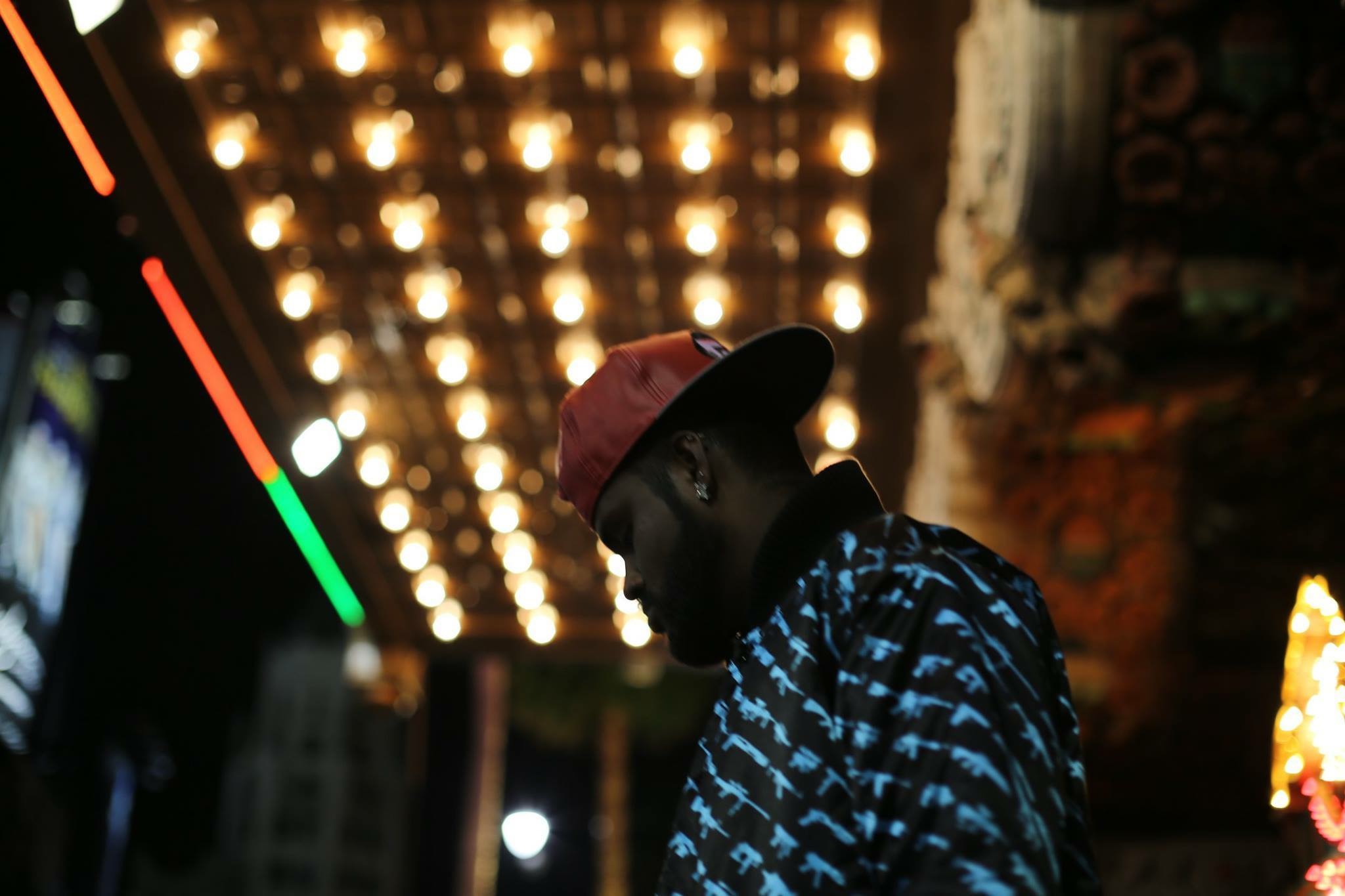 Right about now Black Zang about to drop his new single on 27th of May, 2016 from Desihiphop.com and this time MOGZ  collaborating with him. Both of them been working on their Bangangeles  project lately. Which actually a music sense where talent meets from different part of the world. Los Angeles to Bangladesh, and this is gonna be one of their project.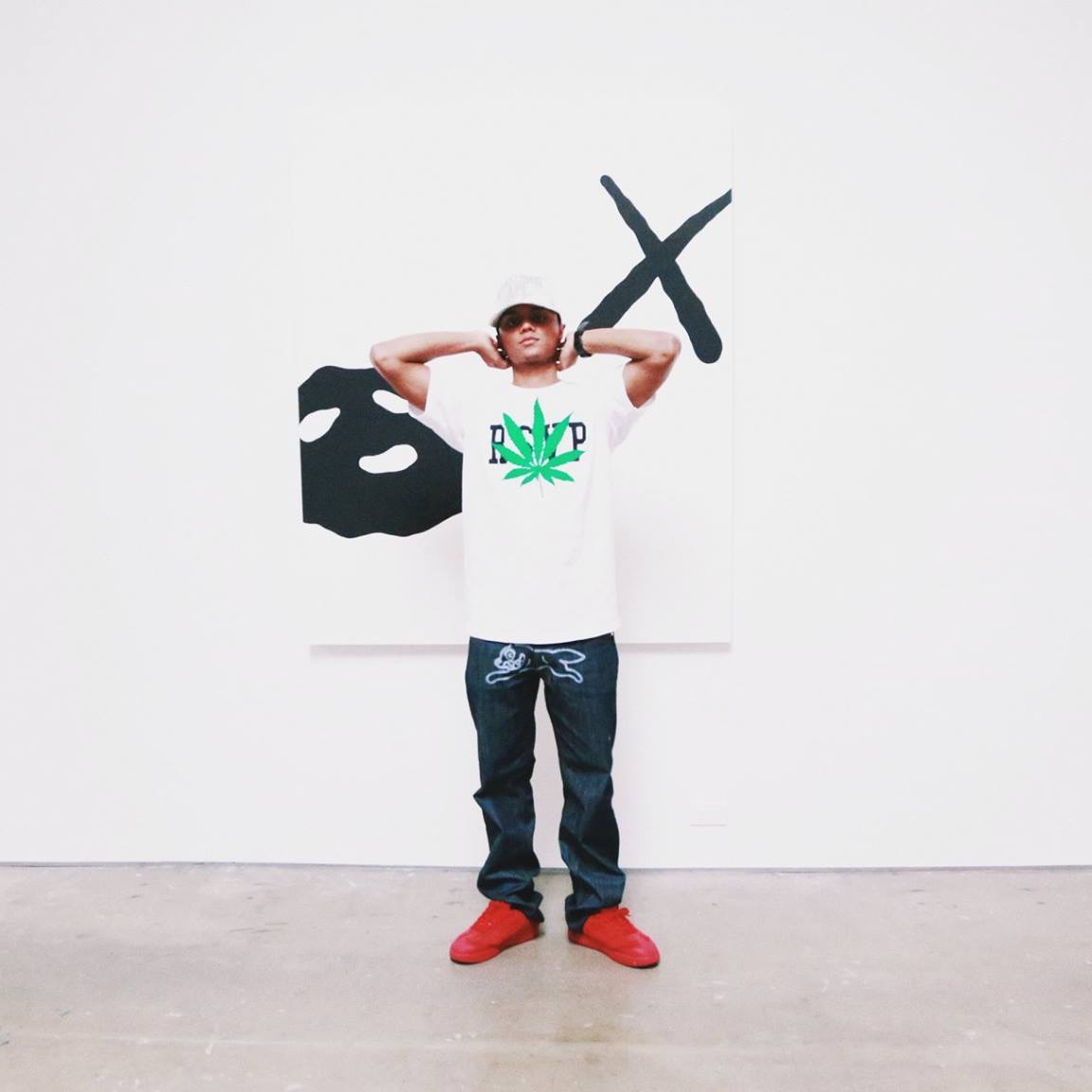 The music video will amazed you a lot, since he shoot the whole music video on Hollywood street. The night life of  Hollywood, lighting,  graffities on wall took place into it.  You'll be astonished by the videography and directing, and yes all the credit goes to him. Last year, Black Zang had an amazing opportunity from next level, USA. He's been chooses from Bangladesh to represent his country hiphop scene  towards the world.  He went to USA and also catched up with MOGZ.
Who really knew?  This all could be done  so quickly and creatively.
TRACK : WHO KNEW (kE janto)
Artist : Black Zang | MOGZ
PRODUCER : MOGZ , Kearra.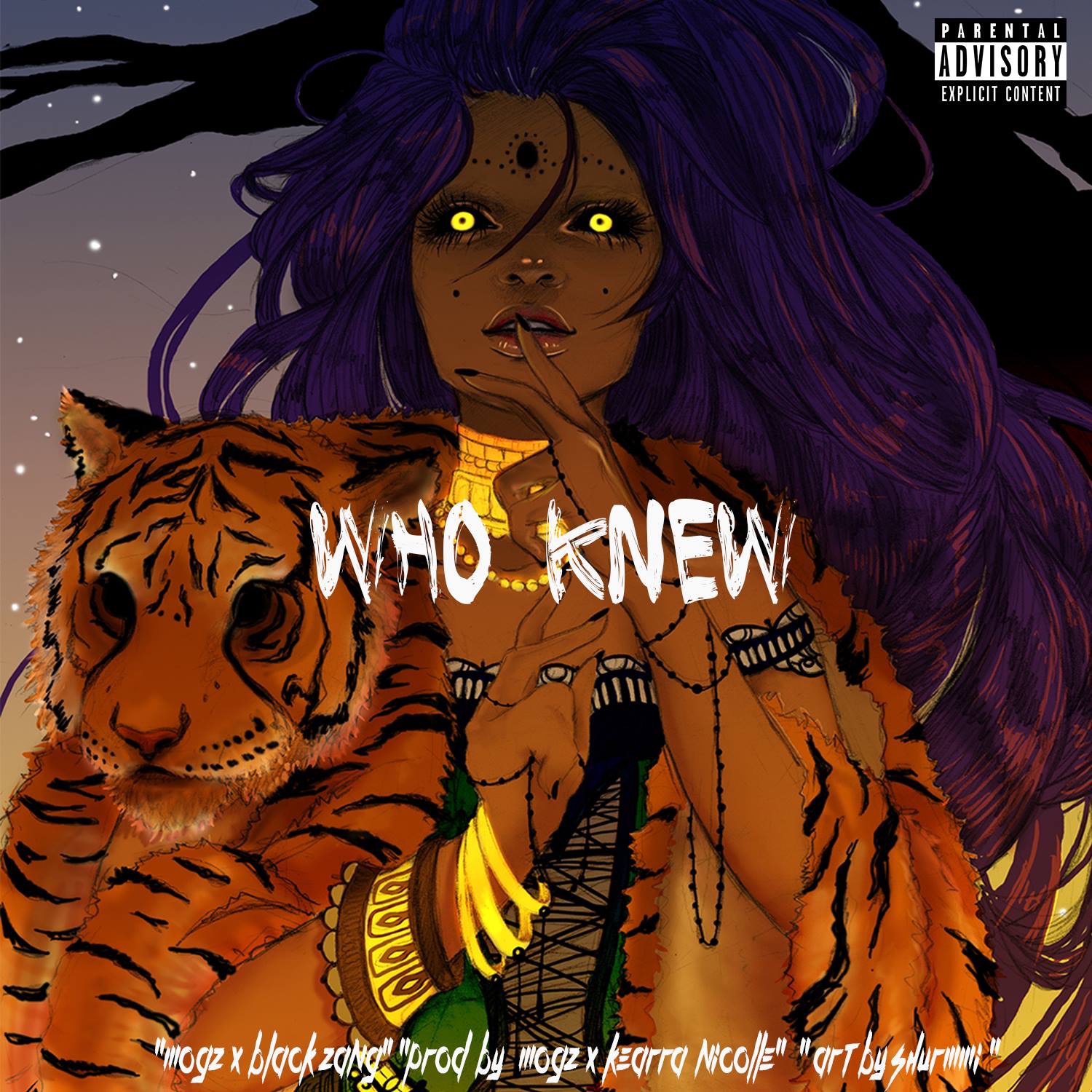 The music video is releasing on 27th May  from DesiHipHopTV. Stay tune till now. Let us know.