Payday Vol 2 ? Desi Hip Hop Interview with Cash Saini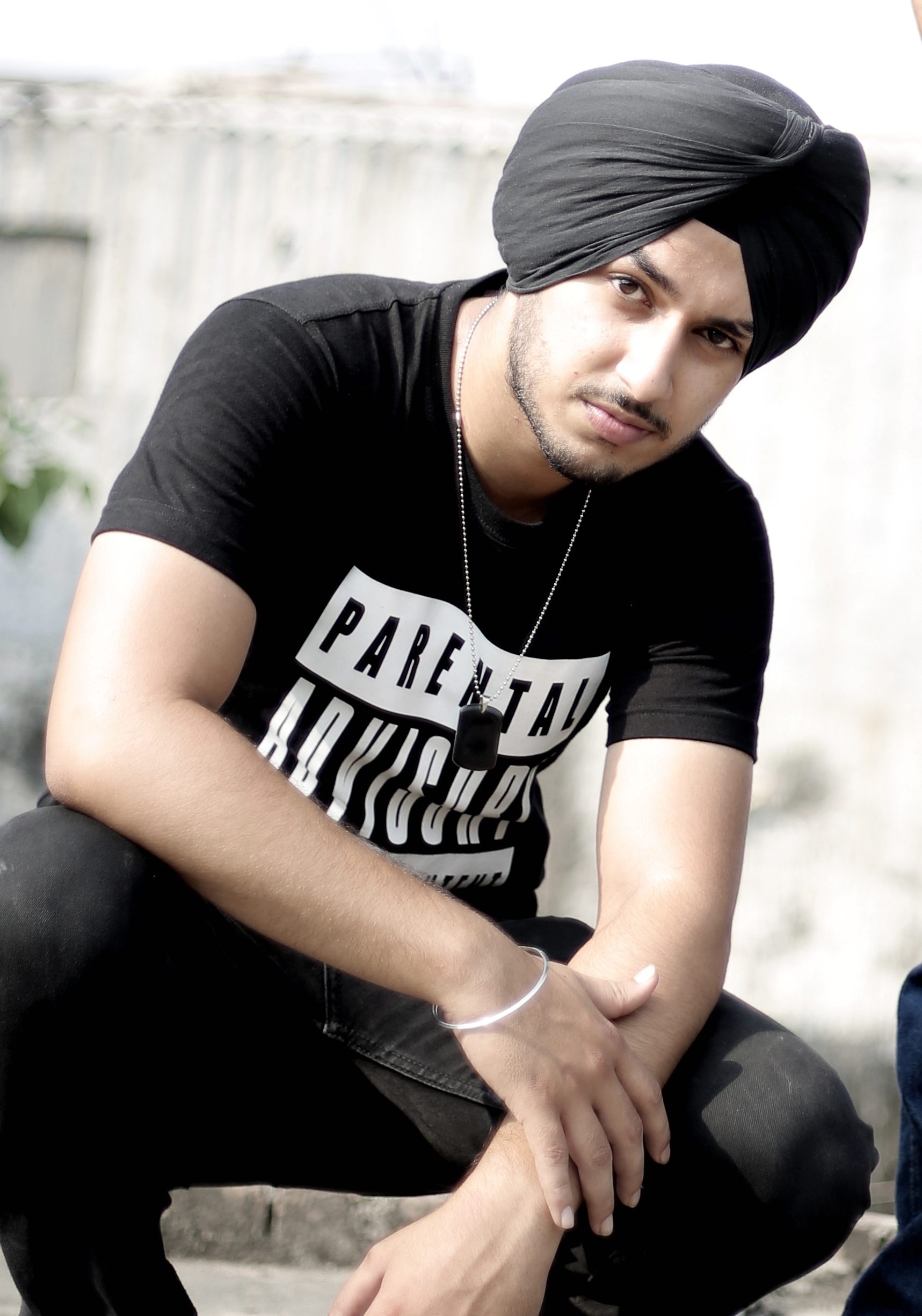 Cash Saini is a Punjabi rapper who has been spreading his name around by putting out back to back releases through a series called, "PayDay". It sounds fresh and it is a DesiHipHop.com exclusive.
We were able to catch up with him and we got an insight of what PayDay is all about :
Q1. what is the concept behind, "PayDay" ?
A. The Basic idea behind the Payday series was to drop straight up rap songs weekly without compromising with the quality. I personally felt like i needed to put out more Rap music and connect to my listners. The utmost priority was The audio quality and lyrical content ,for both the things i have got alot of positive feedback which is a blessing and because of that I will soon come up with "Payday Vol.2" real soon !
Q2. what got you into Hip-Hop and mention your favourite artist ?
A.Hip-Hop happened to me when i was around 12 or 13 back in '06 and in a few years i realised all I listen to is Rap Music. I was influenced by the culture alot and started writing my own rhymes in 9th grade in english language , That stuff was pretty basic so i decided to shift to my mother tongue Punjabi. I recorded my first song in '12 but i really started taking my music serioulsy last year and started my own home studio to back it up! I m heavily influenced by legends like Nas , Eminem , JAy-z , The Game , 50 Cent , Kanye West etc.At the same time i love the new school stuff like Kendrick Lamar , Drake , Big Sean,J.Cole , Hopsin , Meek Mill and all are coming up with. My music is
more influenced by the new school rappers .
Q3. Drop some information about your upcoming mixtape ?
A. I am right now working on a mixtape named 'PAYDAYS' which will include all the Paydays that I have released plus eight fresh tracks. The tape is heavily produced by Aman-D and alot of other artists are featuring on it as well. It is a complete package consisting of Straight up Hip-Hop numbers , a couple of Love tracks as well as some Turnt up songs. It will be out within a few weeks! Other than that, it might be followed by another mixtape , I will update my fans about that one very soon!
Q4. what do you think about the current Punjabi Hip-hop scene ?
A. Punjabi Hip-Hop scene is growing like crazy.I see alot of people attached to this scene not only through rap music but through Grafitti ,deejaying etc! But rap music is still not making that impact in the main stream industry.I Still havent seen any rapper making a full flegded Rap number for the Main stream industry after Boheima !But on the bright side we got alot of raw talent in the underground scene ,which is great for the movement!
Check Out Payday Vol 1.2 'Kitne Aadmi The'
Q5. What is your personal favorite release from the PayDay Vol.1, thus far ?
A.I don't have a specific favorite one..all of them are my faovrites . I worked really hard on each one of the tracks and they all are equally special to me .
Q6. What is your message to your listeners and fans ?
A.Keep on supporting the movement ,keep on supporting the Rap music.We all need to have each others back to grow the Culture in India .And Stay tuned ,I got hell lot of stuff lined up for you all!
Check Out Payday Vol 1.4 ' Bhul Jawan'