What are your favourite Desi Hip Hop crews upto ?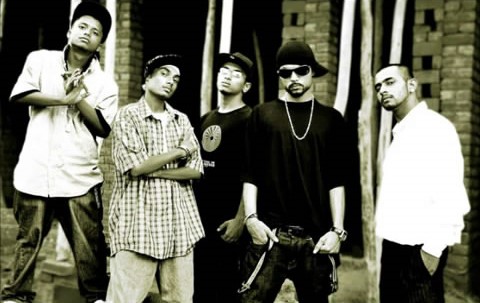 1. Desi Beam
This group has dominated the Northside like no other. Other than working with Bohemia, they have also make their presence felt with tracks like, "Main haan Desi", "Panga" and "Naa ta Dasja". They are coming back with a new video shortly and Desihiphop.com will get on it as soon as it is out. The very first crew from Punjab and they have a huge legion of fans worldwide.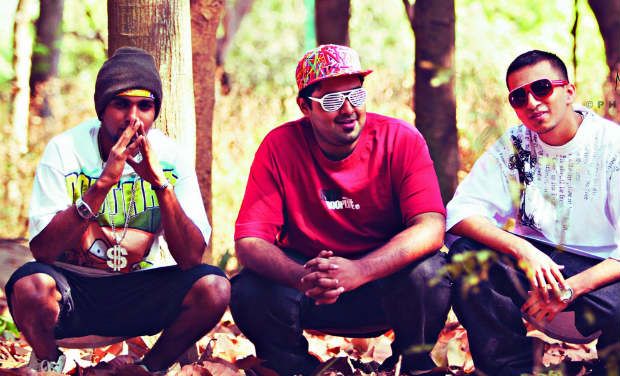 2. MWA (Machas With Attitude)
This group has dominated the Southside for the longest time. Over time the group got separated with each artist reaching out to do personal projects. Bigg Nikk got married and decided to settle down. Recently Brotha V left "Sony Music" label and will pursue individual goals. Smokey has had a terrific year and also started the Hum Hip Hop Project for promoting Desi Hip Hop. He has started working on his individual album and more details on that once we get them ourselves.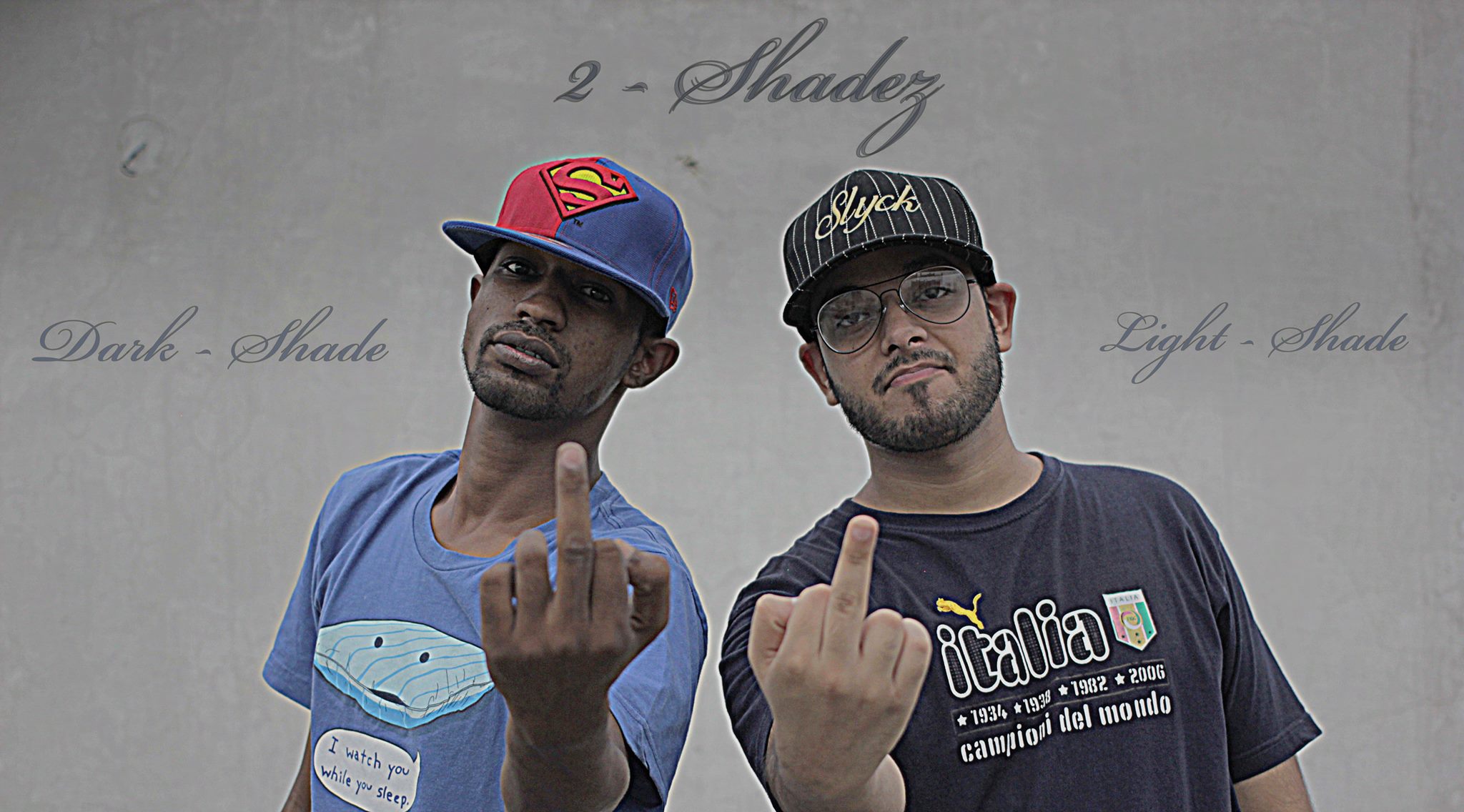 3. 2-ShadeZ
2-ShadeZ released the mixtape, "Dispensing A SounD" on DesiHipHop.com which was received warmly by audiences worldwide. Zan TwoshadeZ is currently working in Capital Radio 91.6 fm Third best radio station in Sudan and the first English radio station out there. Slyck (myself) am pursuing academic goals and releasing a few singles back to back. 2016 is going to be filled with big things hopefully.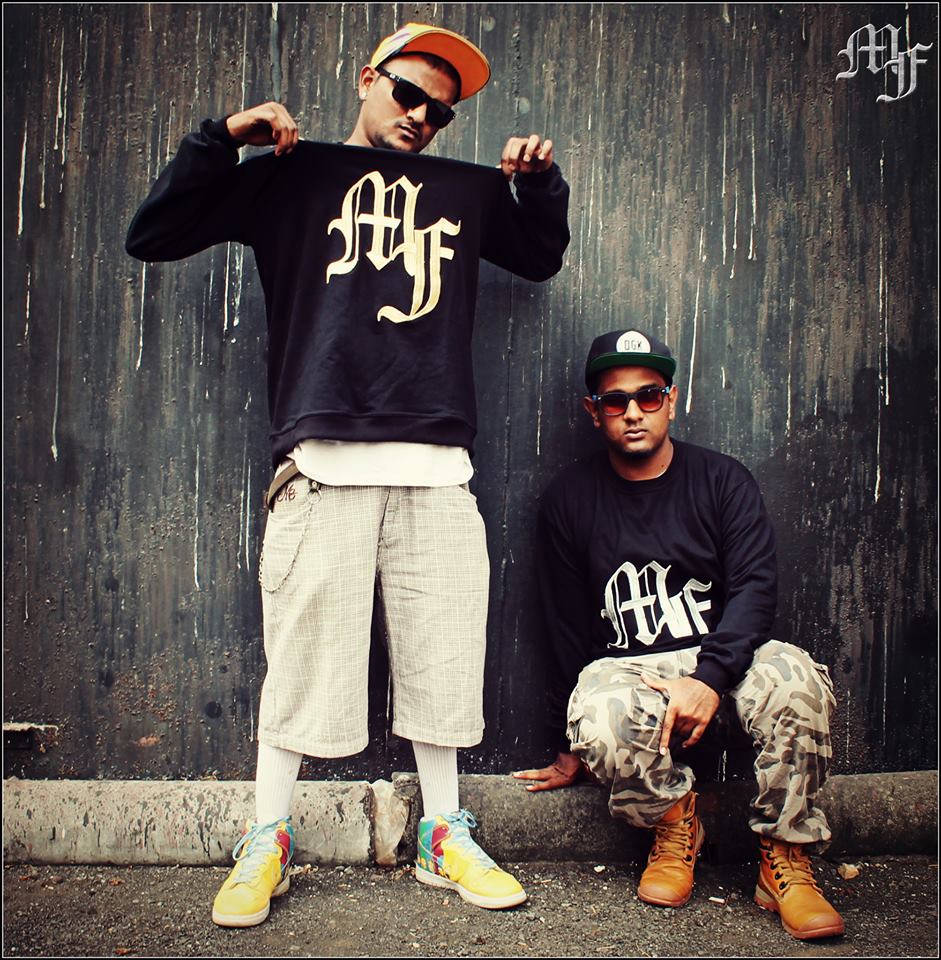 4. Mumbai's Finest
This is very first rap group from India and comprises of Ace aka 39, Kinga Rhymes aka Cynical Phantom, Mc Shinobi, D – Hood and I'n'Stine who is there Official Producer.
The following is what Ace had to say about their upcoming projects: "We are currently working on two separate EP'S . One will be a classic Mf EP called 'Mumbai Till I die ' that will have the traditional Mf Sounds. It will be completely in hindi. We are also doing another Ep called 'Malana'that will be an experimental project of Rap along with electro, dub , house and psy sounds. This will be a complete english Ep. We plan on having a nationwide tour along with 7th aayam and Beast Mode Crew for promotion of the EP. The first video from 'Malana' – 'We be vibing' will be dropping in November this year."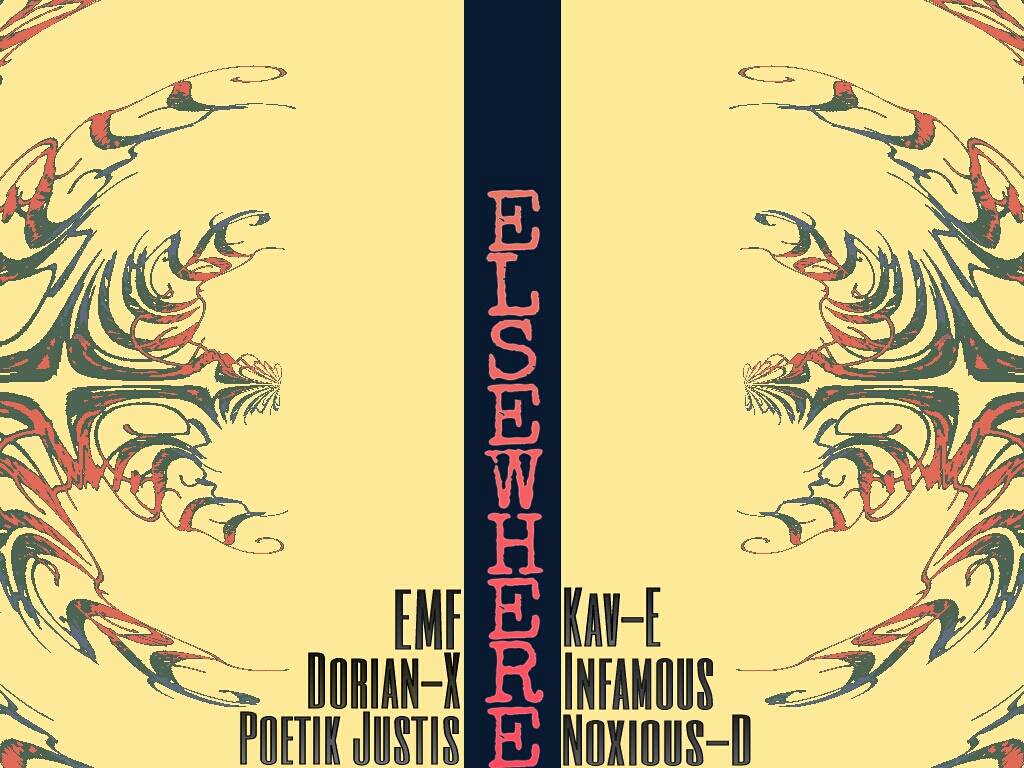 5. Elsewhere
This is a Bombay based unit and consists of Infamous, Kav-E, EMF, Poetik Justis, Noxious-D, Dorian-X and HHB. The crew is not as known for their audios as much as they are for their efforts in promoting battle rap culture. They started the initiative called, "Battle Bars Bombay" aka B3 in which they invite rappers not just from Bombay but from all over country. Looking at the lyrical ability of the individual artists it is expected the audios they will drop will be nothing less than fire.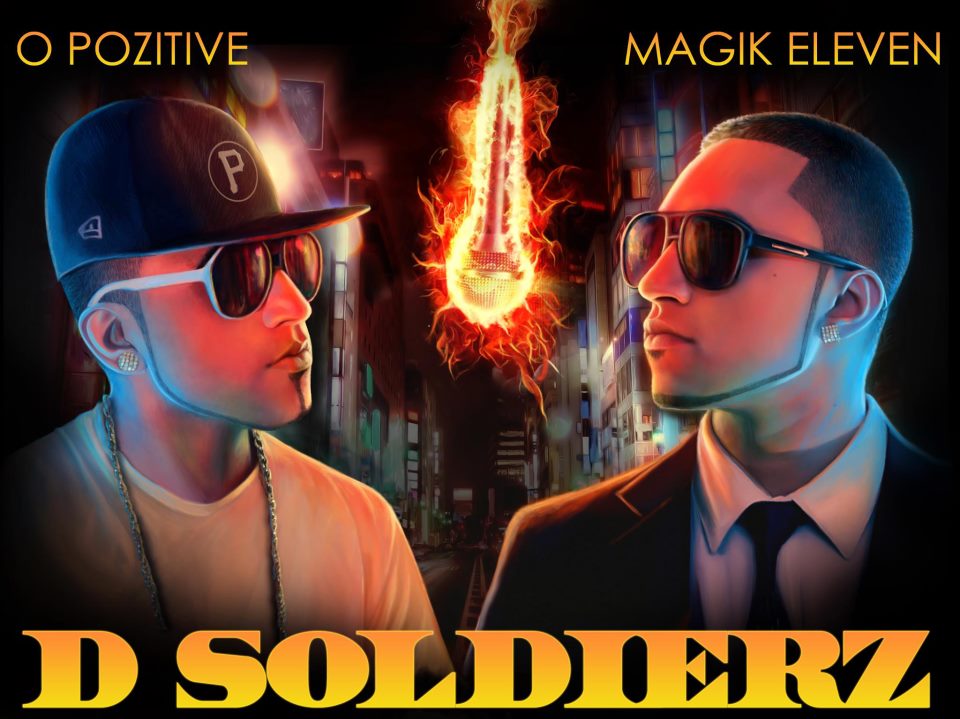 6. D-Soldierz
At one time they were New Delhi's favorite group and then they just fell apart like dominoes. B.I.R released a few heavy singles which went viral and got the desired response and is currently working on some mainstream Punjabi projects. The twins Magic Eleven and O-positive carried the name forward but switched from English to Punjabi languages. Their last release, "Teri Pehn Di" went viral and got them alot of mention in the media including newspapers and radio.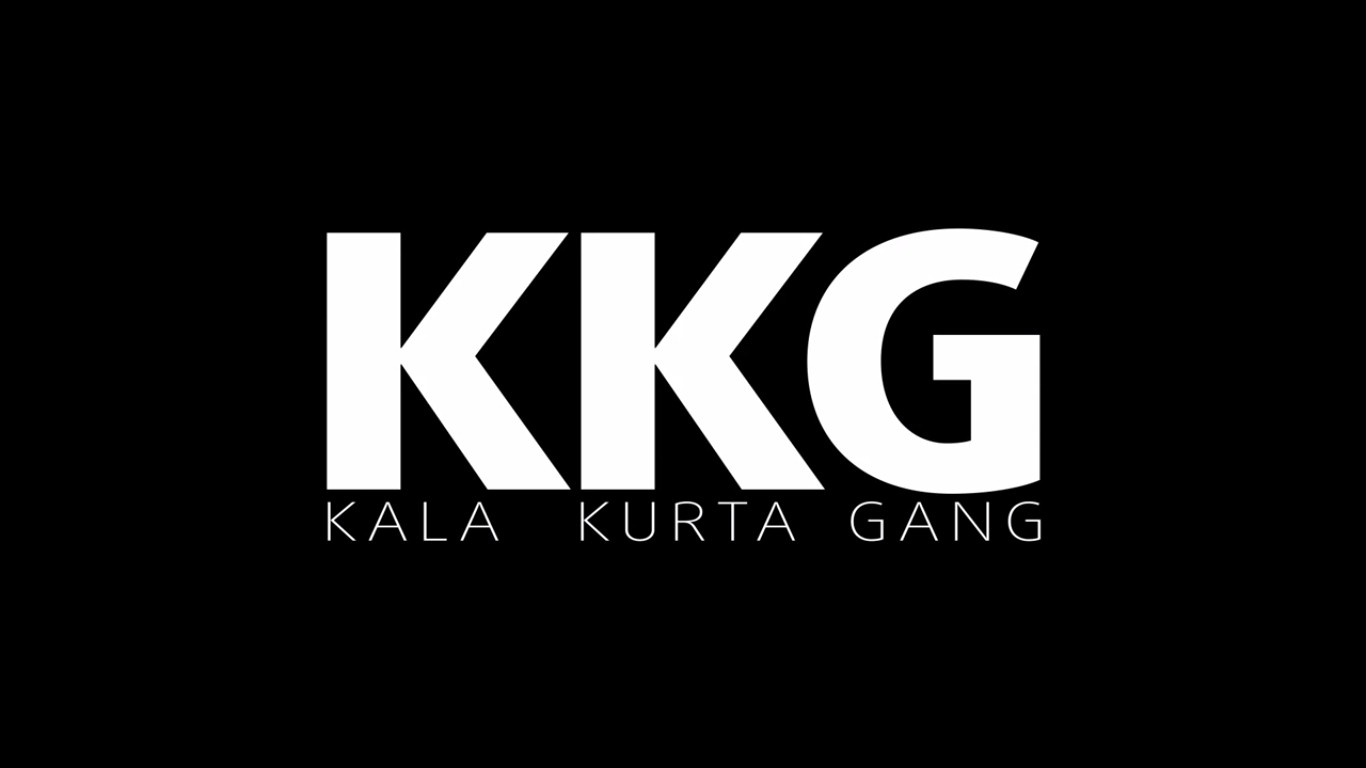 7. Kala Kurta Gang
They have not released much music as a group but have released music in different permutations and combinations. Sikander Kahlon has been releasing music consistently to keep himself afloat at the top. Immortal Singh and SK have dropped a mixtape together, "The Punjabi Trap". Rob C has also been dropping various singles throughout the year. We are yet to see this group work on some cumulative music.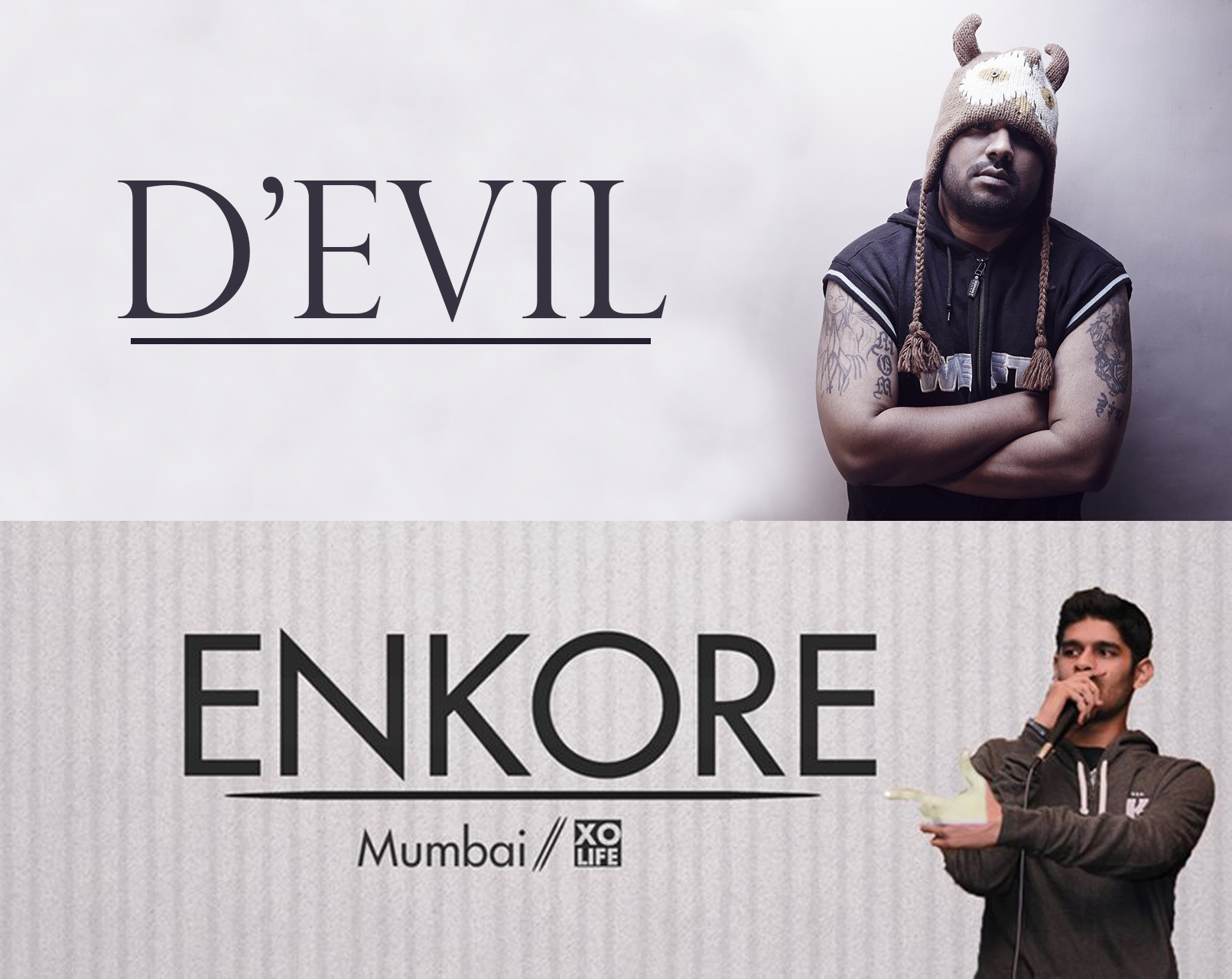 8. Munky Rhymz
This duo includes Enkore and D'Evil from Bombay. Both of these guys have been rapping for a long time and are two of the most hard working emcees that one can come across.
The following is what Enkore had to say about themselves : "We're really just two youngsters that have come up being inspired by our similar social circumstances and difficulties, as well as some idols and stories in hip hop culture. But while our circumstances have been similar, we've always had different perspectives, so we just feel that contrast and realness makes for some good art"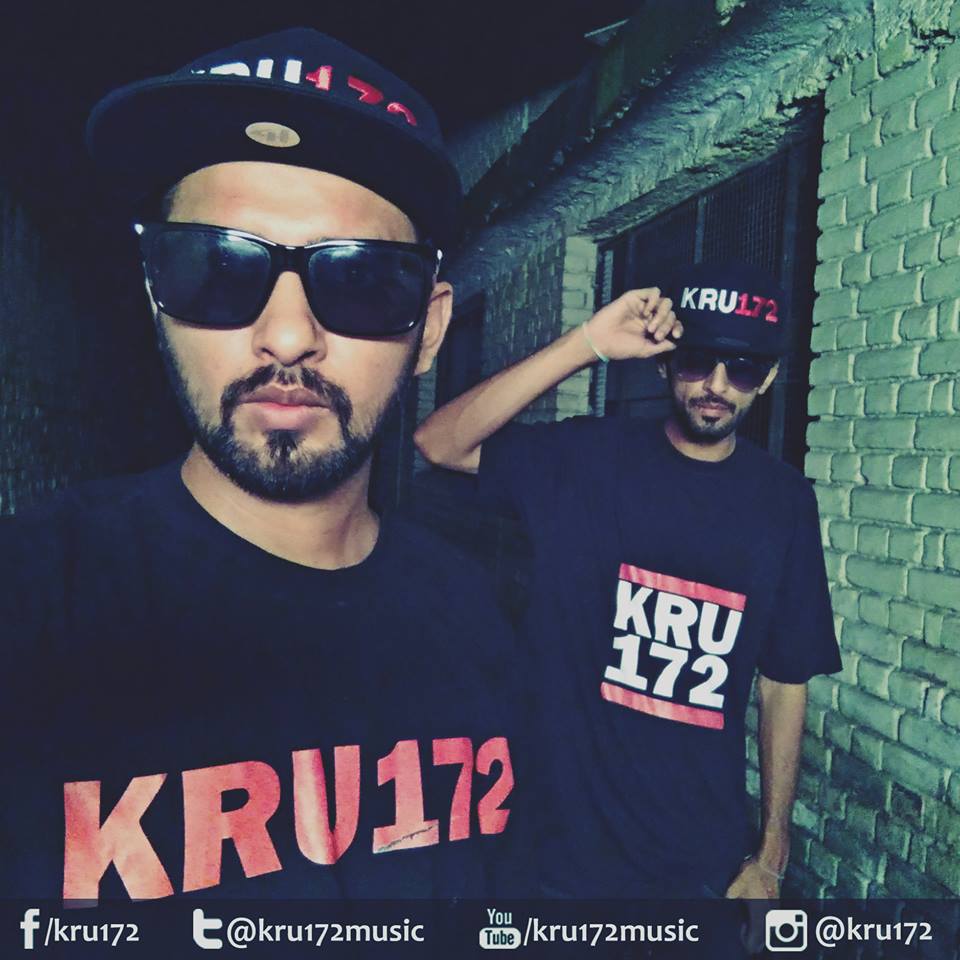 9. Kru 172
Another duo from Chandigarh who released only a few singles but made sure that all of them were dope. They did a single with RDIKULUS which got aired on MTV Indies and they gave Chandigarh a new anthem altogether called, "Shehar mera Chandigarh". I know there are a lot of guys who are looking forward to this groups's music.