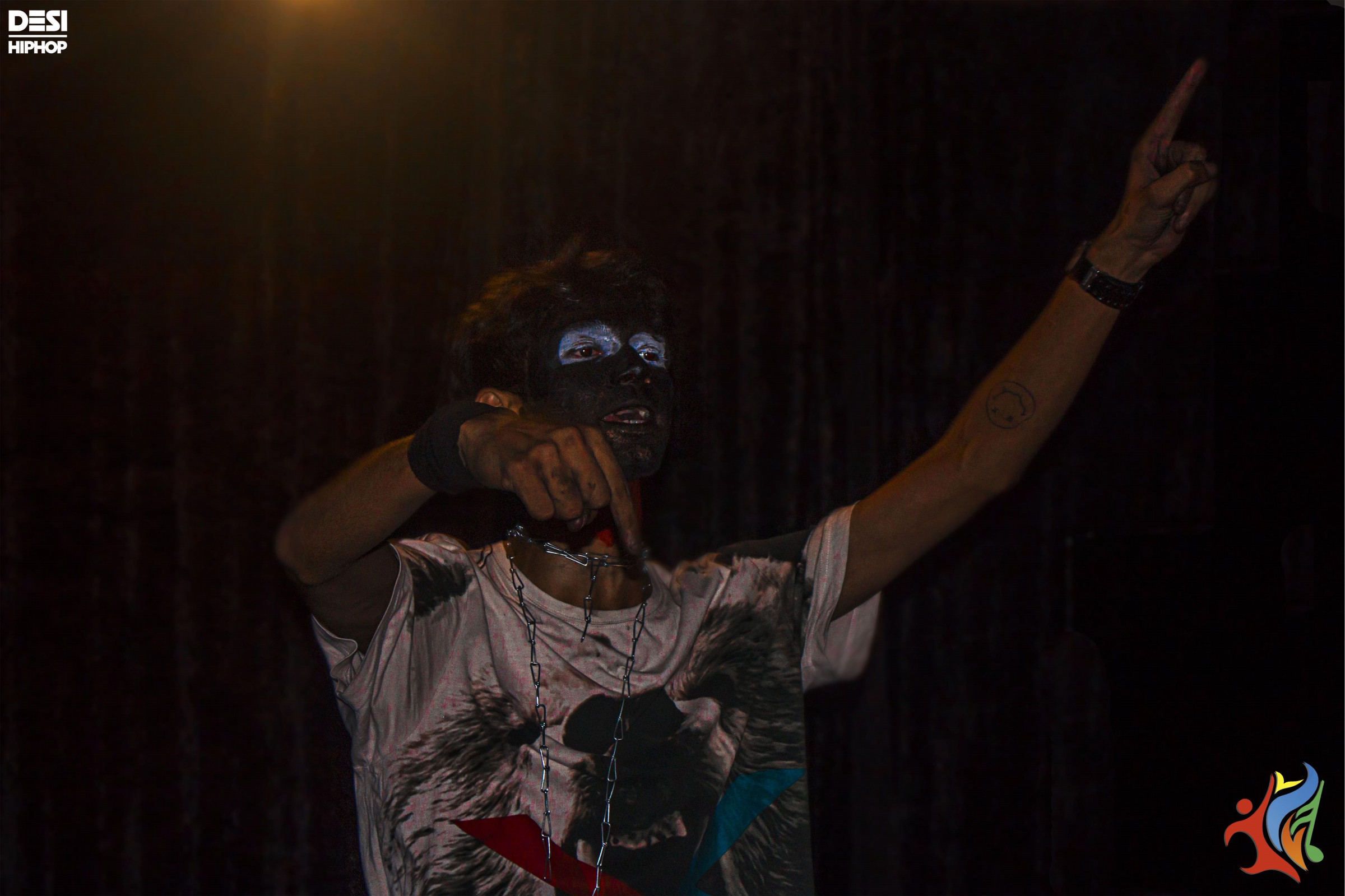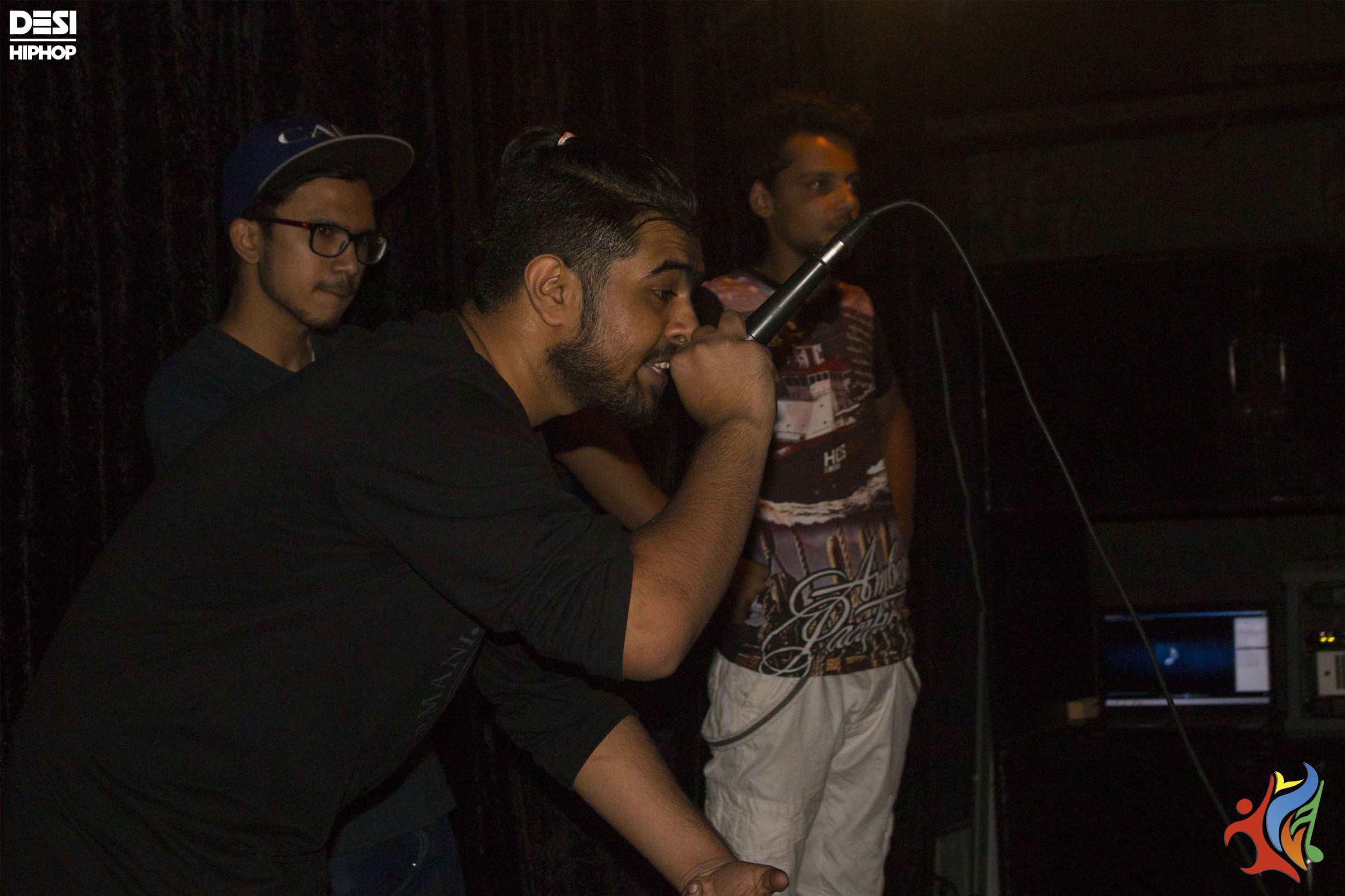 Hauz Khas, NEW DELHI – The prelim round for Rap Wars, a popular cross country rap battle competition came to the Capital this Friday, June 3. Rap Wars is one of the headline events of BITS Oasis, one of the biggest cultural festivals of the country. Some of the city's most talented, witty (and self proclaimed "swaggy") rappers battled it out with their freestyle verses at SOCIAL OFFLINE, Hauz Khas. Out of the 5 semi finalists, rappers MC Kode and Piku made it to the headline event at OASIS, BITS Pilani. On the whole, rappers impressed the judges with their witty pieces and the jury admitted of having a hard time judging them.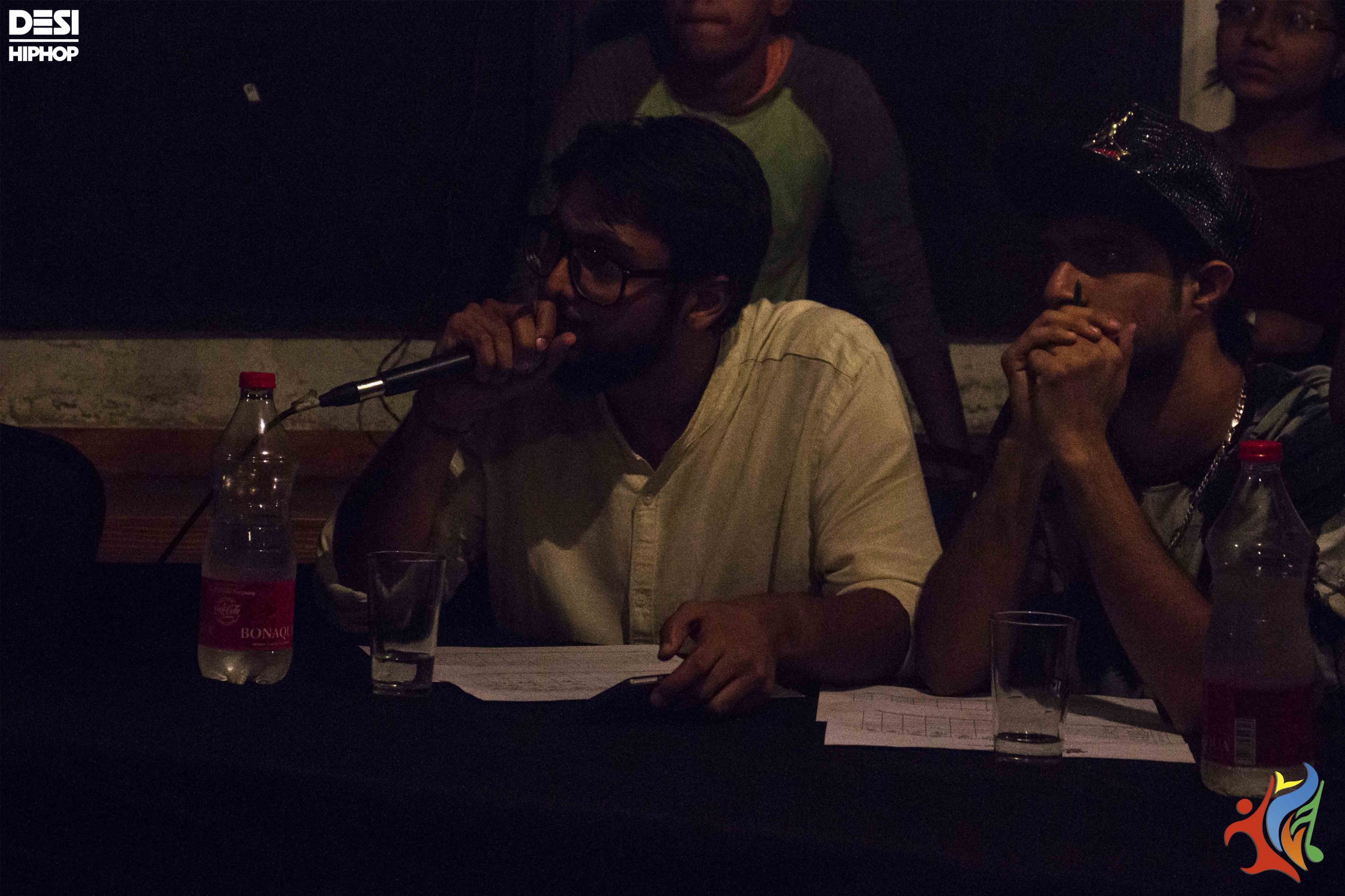 The event was co-hosted by Abxom and MC Heam, rappers from New-Delhi, and it was judged by Judges and Rappers, The Quixotic & Parry G, who also performed their next releases and shared personal anecdotes about making it to one of the best in country. Parry G also eulogized the performers' enthusiasm, stating that stage charisma is something with which "you can set the stage on fire". Quixotic, the judge also had words of wisdom for budding artists, illustrating the basics of freestyle rapping. The event was entertained by DJ Runjun from Agnastik with his dope mixes, and his crew Agnastik performed B-Boying to the beats.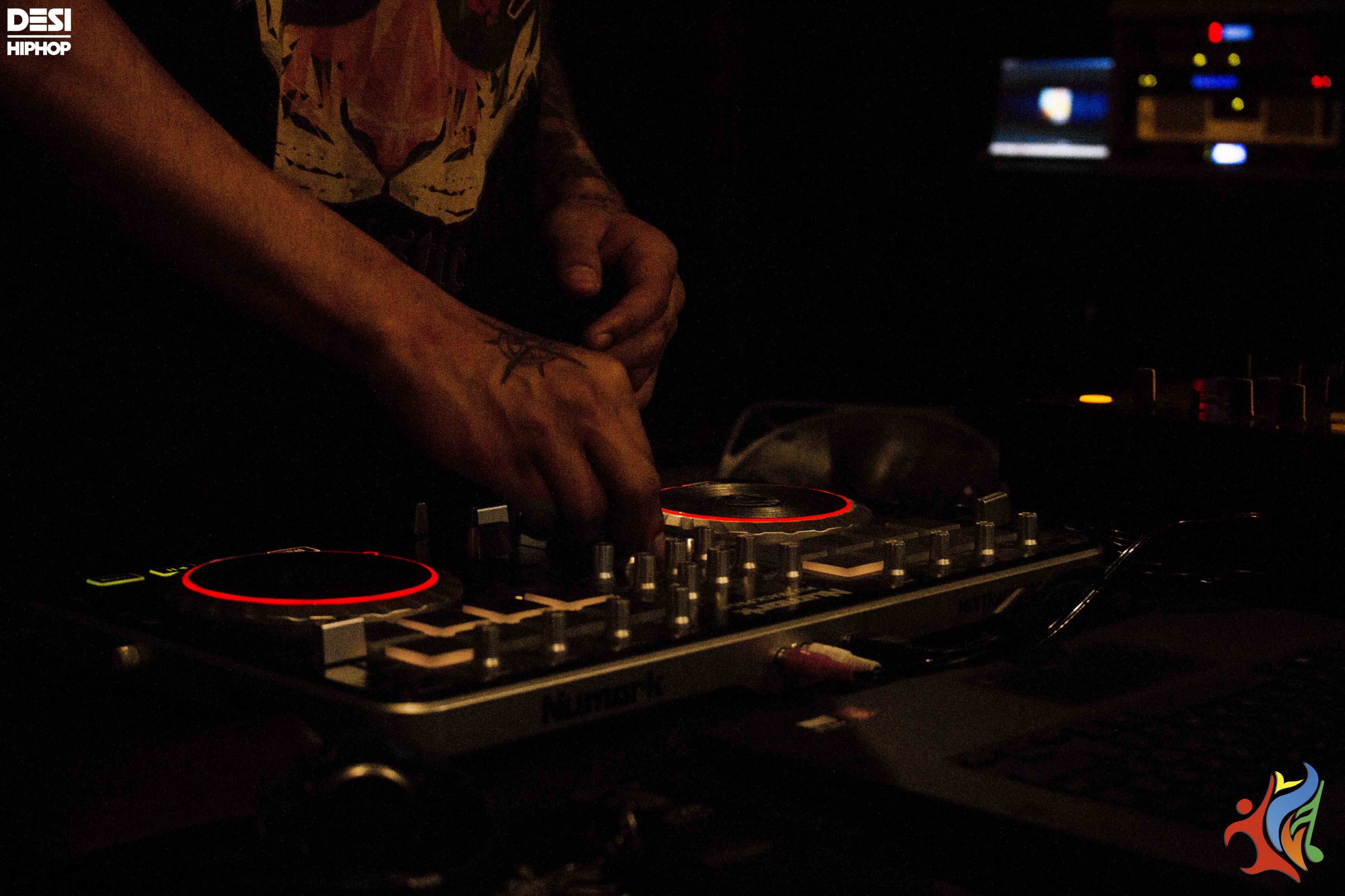 Aimed at the young crowd, Rap Wars aims to nurture and establish Rap as a "true art form". Further Prelims will be held in Mumbai and Kolkata, and the dates will be announced very soon on the event's dedicated Facebook page. The showpiece event, where the winners of all the prelims will go head to head, is scheduled to be held in the famous cult-fest OASIS, at BITS Pilani, before an expected crowd of about 3000. Needless to say, this is sure to be an exhilarating experience for all those associated with the event.