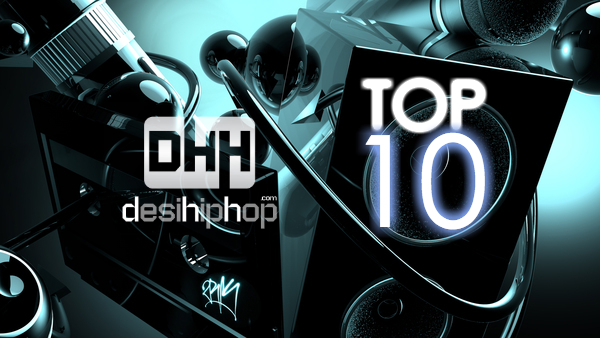 The votes are in, and the summer of Desi Hip Hop is well underway. This month's Top 10 voting list had so many dope songs that it was definitely a difficult one to decide. But, thanks to all our wonderful fans, we got almost 5000 votes in a matter of days to decide the top 10 songs of the month!
We applaud every single artist on this list, as well as all of the artists who constantly release music & videos. If your song/video or your favorite artist's music is not on this Top 12 list, don't worry because we do this every month. There's plenty of opportunity to have a go at it again.
[click here to see how people voted]
Thanks for all your votes, we are able to successfully run these Top 10 lists just because of YOU!
[checklist]
TIP: Click on the song titles below to read details about the singles/videos
[/checklist]
Top 12 songs of the Month! 
[DISPLAY_ACURAX_ICONS]
Also See –
[youtube id="hys-q0cmlZA" width="600″ height="350″]
Also See –
---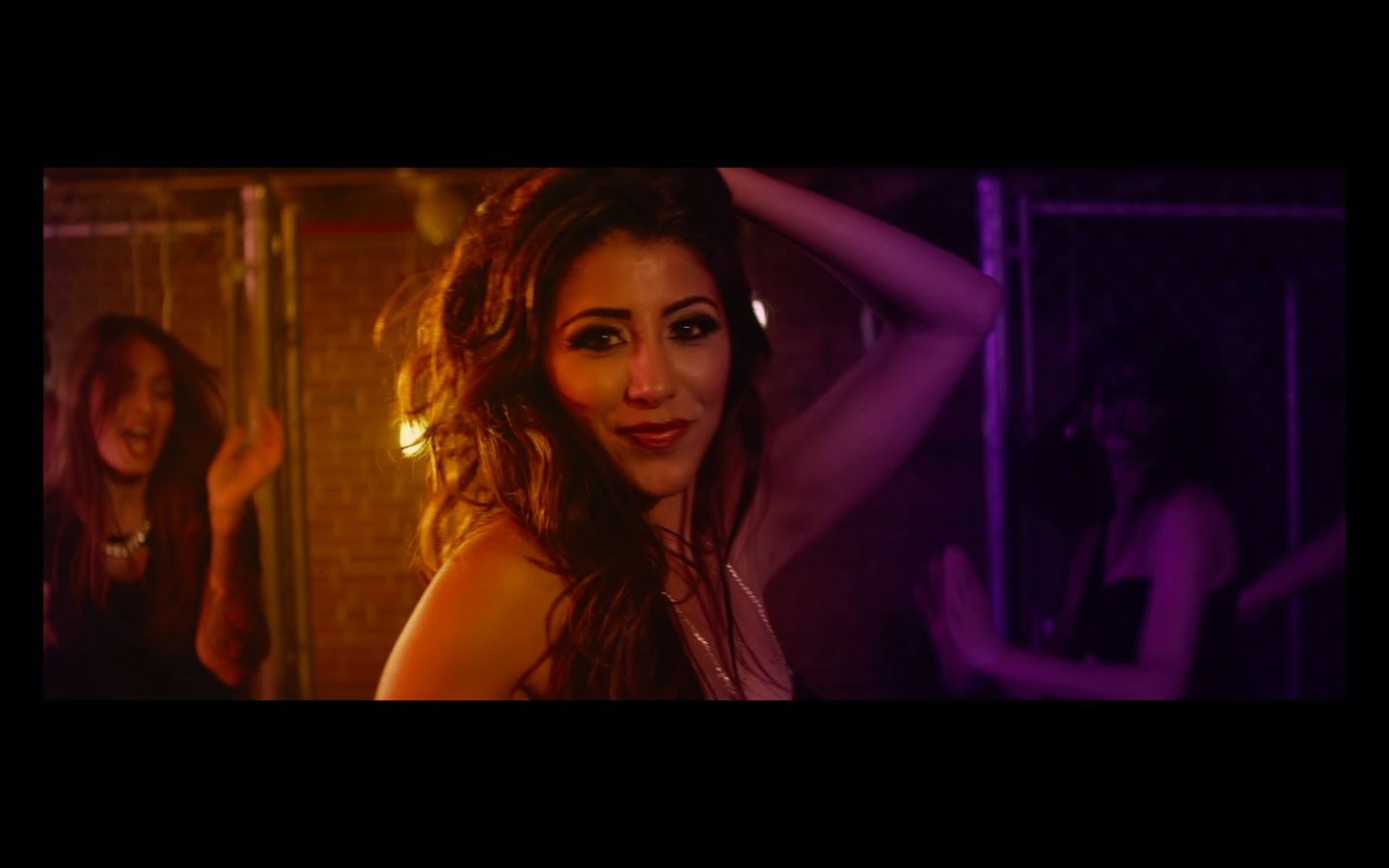 Also See – 
[youtube id="bal1CjjoviA" width="600″ height="350″]
Also See –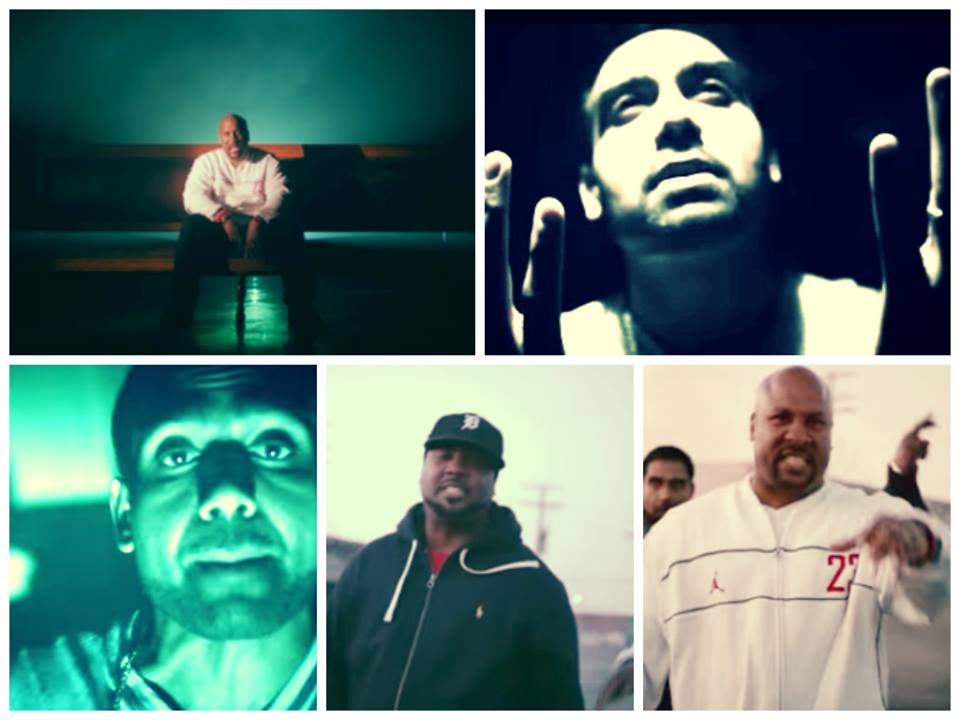 Also See-
[youtube id="S–NqtZH06o" width="600″ height="350″]
Also See-
[youtube id="yW63GZHF1wQ" width="600″ height="350″]
Also See-
[youtube id="vLycNstjOl4″ width="600″ height="350″]
Also See-
[youtube id="l7NRrh5DCtE" width="600″ height="350″]
Also See-
[youtube id="uaCYeQ9FtSI" width="600″ height="350″]
Also See-
[youtube id="mbV5dK_euOU" width="600″ height="350″]
Also See-