Vizag's Crew RhymeTyme Drops It's Debut Mixtape!
Vizag aka Visakhapatnam, is a city in Andhra Pradesh where people had no clue about what hip-hop is, now got budding rappers and break dance crews. They dig this culture now and I being one of the first female rapper in that very city can't explain how overwhelmed I'm from this change!
Over the years all the Tollywood tracks too started having a bit of commercial rap in them and the public actually enjoys watching the hip-hop artists perform in the city. Vizag is called "the city of destiny" and it's great to see these artists actually reach great heights in their respective field be it breakdance or rapping.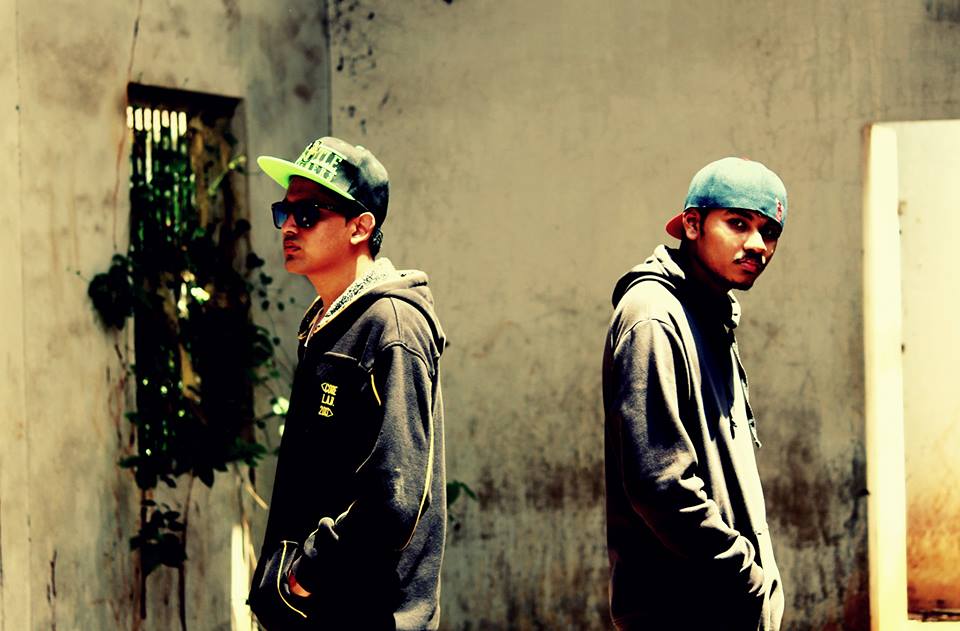 The RhymeTyme Crew
A crew called RhymeTyme, which comprises of two rappers with the allias D'strucT and Sur J exhibited their impressive skills in their EP called 'Payback Scheme'! It's the debut mixtape for the crew, you should go ahead and enjoy it!!
Facebook:
D'strucT > https://www.facebook.com/dennis.devraj
Sur J > https://www.facebook.com/Surajinthesky
RhymeTyme > https://www.facebook.com/RhymeTymeMusic
Instamojo:
https://www.instamojo.com/RhymeTyme/payback-scheme/