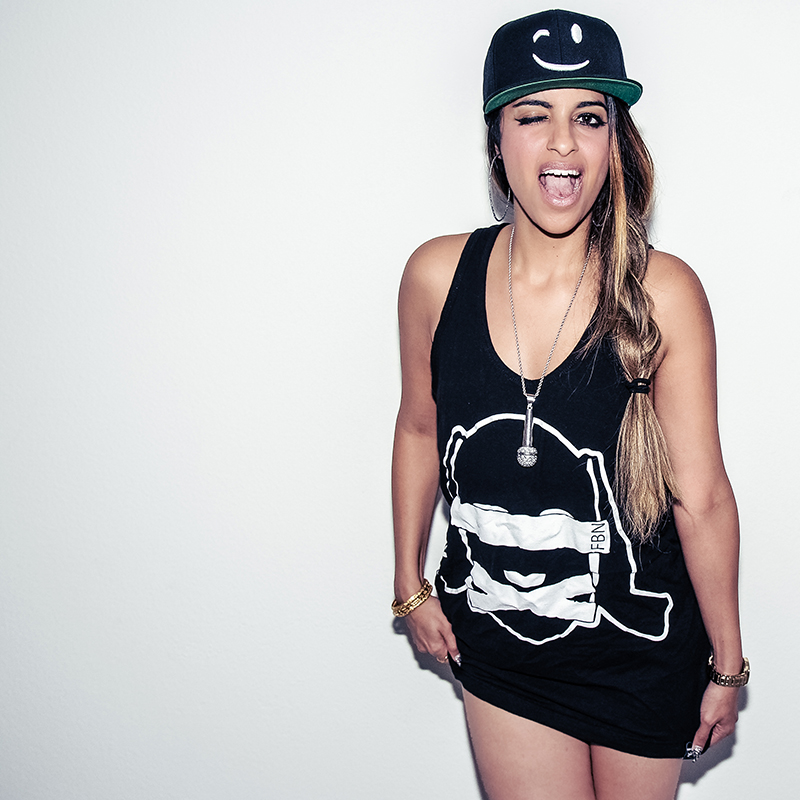 Vinita has been making music and making large waves at that all throughout 2013. She released some dope music videos, and followed that up with her mixtape "GemAndI", and I had the privilege of checking out her work in much detail recently. She is currently signed by Ron Artest's Artest Media Group. You know who I'm talking about, right? THE Ron Artest of the New York Knicks who changed his name to Metta World Peace (Yes, he actually changed his real name to that. Oh, what the world would do for an awesome PR campaign!)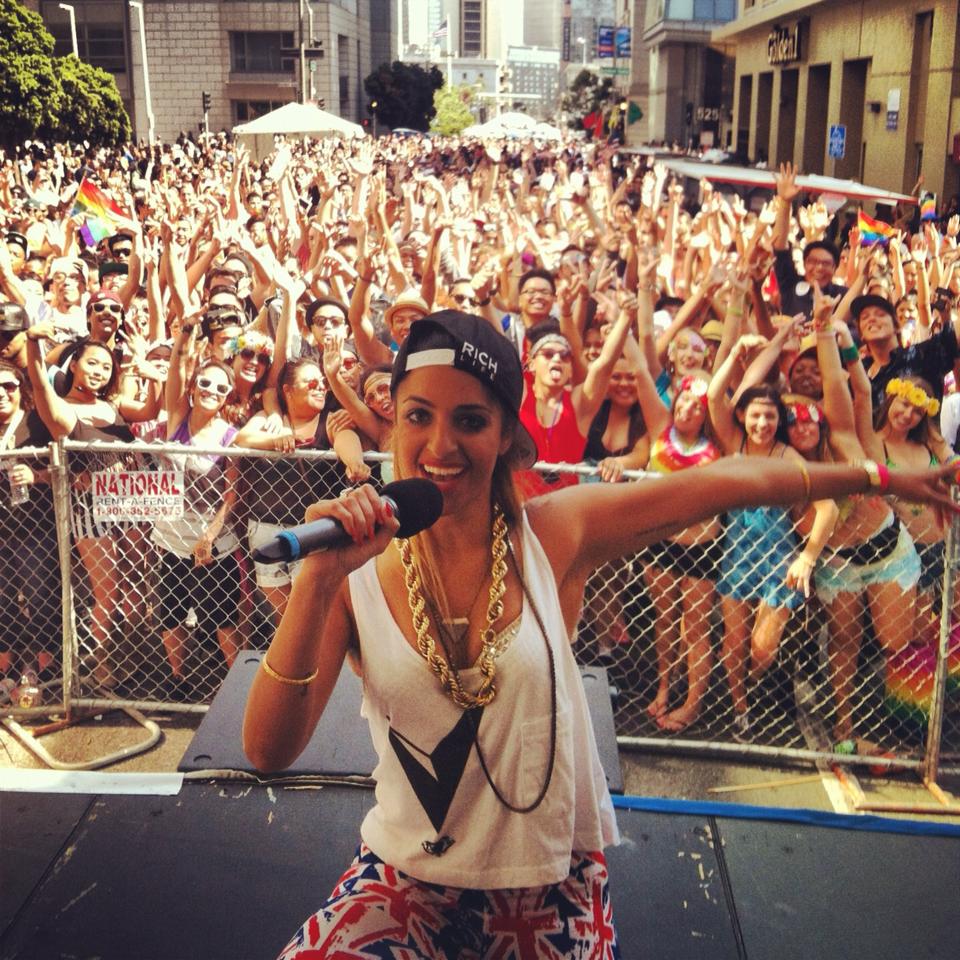 Anyway, back on topic! Vinita! She blew my mind with her debut music video. And then she followed that up with numerous shows and concerts throughout the West Coast. The music video for 'Take Me For One Night' starts off with this dope rap verse by Mann, who literally steps up and kills it even before the beat drops. He's followed by Vinita's sick skills, and she takes it home with a very catchy chorus. The beat is exceptionally fun to bob your head to. It's the perfect match between new-age Hip Hop and R&B, with a touch of smooth 'head-bobbin-music'. Is that a term? Well, now it is. Check out the music video below and share your thoughts!
Watch Vinita – Take Me For One Night Ft Mann
Vinita's been a very busy girl this year. She has performed all over the West Coast. From San Fransisco to Los Angeles, she's laid down her music and asked the world to watch. Her mixtape, which also released this year is packed with R&B gems throughout, maybe that's why it was fittingly named "Gem & I". Might also be the fact that she's a Gemini. Be sure to check out her mixtape, and share your thoughts with us.
Vinita – GemAndI
San Cha
Insane [Prod. Stimey Beats]
If you enjoyed her music, and I know you did. Support the artist, click here, and here. And if you really like clicking around so much, click here for a cute video of cats-with-babies-and-puppies-who-do-gangnam-style-all-wrong. 
Share. Tweet. Comment. Like.