Venor NRS, an artist from south London right about now representing desi hip hop. Growing up in south London vibe, venor already been into UK grime music scene. Street life, hustle, struggle all was there but Venor still living his life and passion. Love for rap music and culture got him involved into this scene.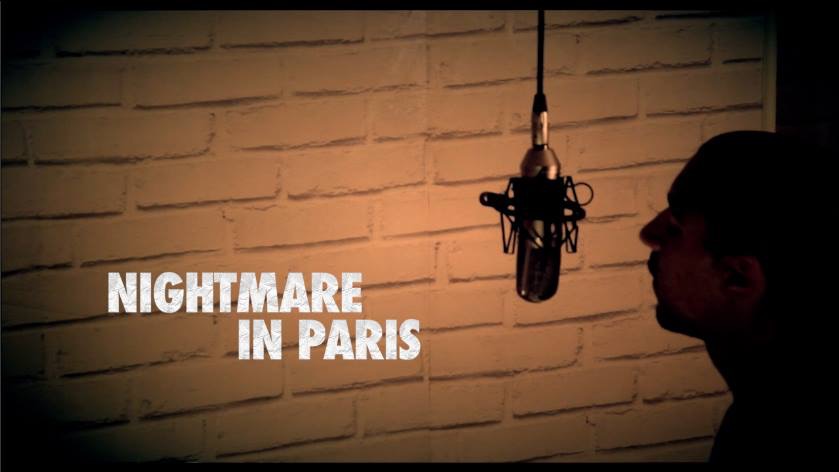 Right now, Venor lives in Paris, France. As an independent artist Venor said, no matter where do i move in life, I'll continue doing my contribution for this culture through my music sense. Venor NRS has his own home studio where he makes his own music. He also mentioned that 'with the help of my lovely wife,  i was able to put some good music video on my YouTube channel, but right now i do desire more bigger things'  Venor wants to get to know other artists, he wanna work with them, making international collaborations, music whatever is possible thru DesiHipHop.com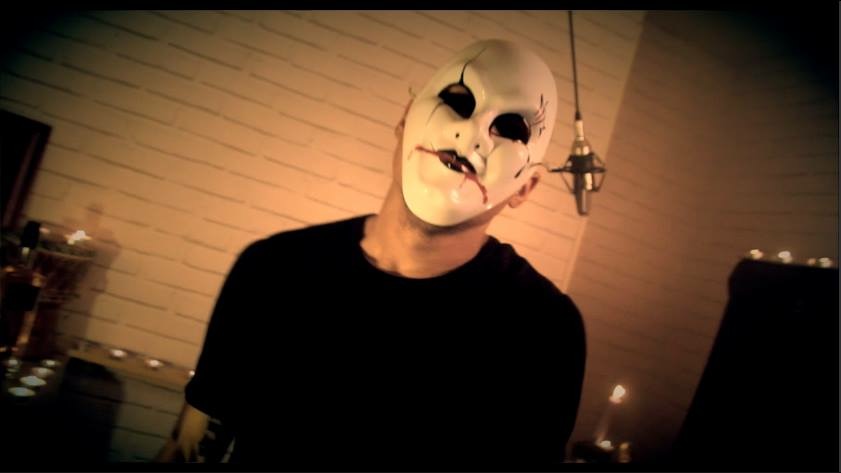 He came up with his fresh new freestyle for Desihiphop. It's the first official remake of Timmy Turner beat. Through this music video, Venor wants to do interactions with other desi artists. He said, ' I'm an artist and i do not mind to work with anyone from anywhere, i wanna let my fans know I'm doing good work for them, I'm putting my good effort to make amazing contribution for hiphop '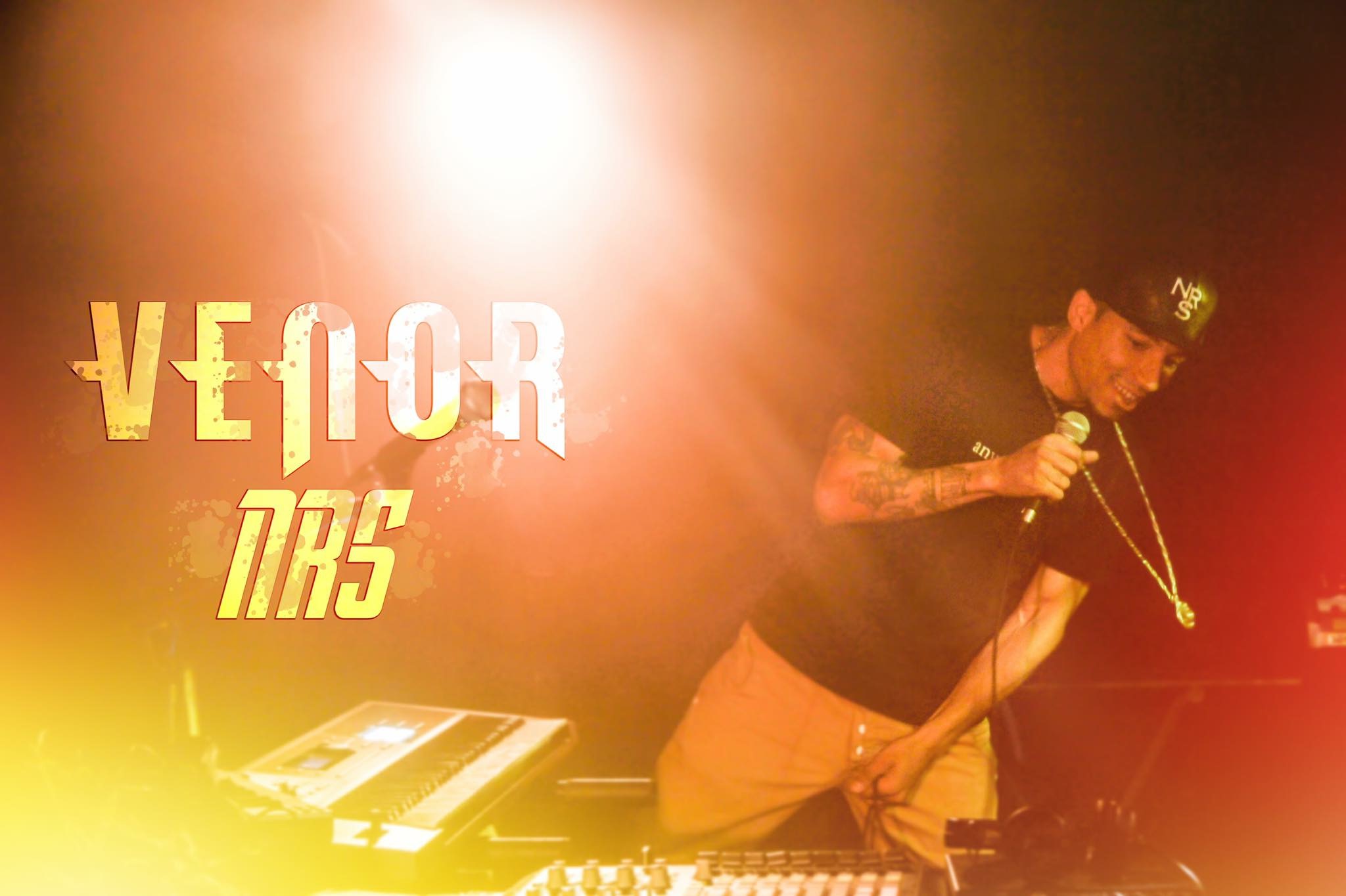 Rapper is hoping and looking forward to work with desi artists around the world, hopefully you'll love his music. Share and subscribe to our YouTube channel for more upcoming music.