Urban Asian Presents New Era by Amar Sandhu x Pranna Album OUT NOW!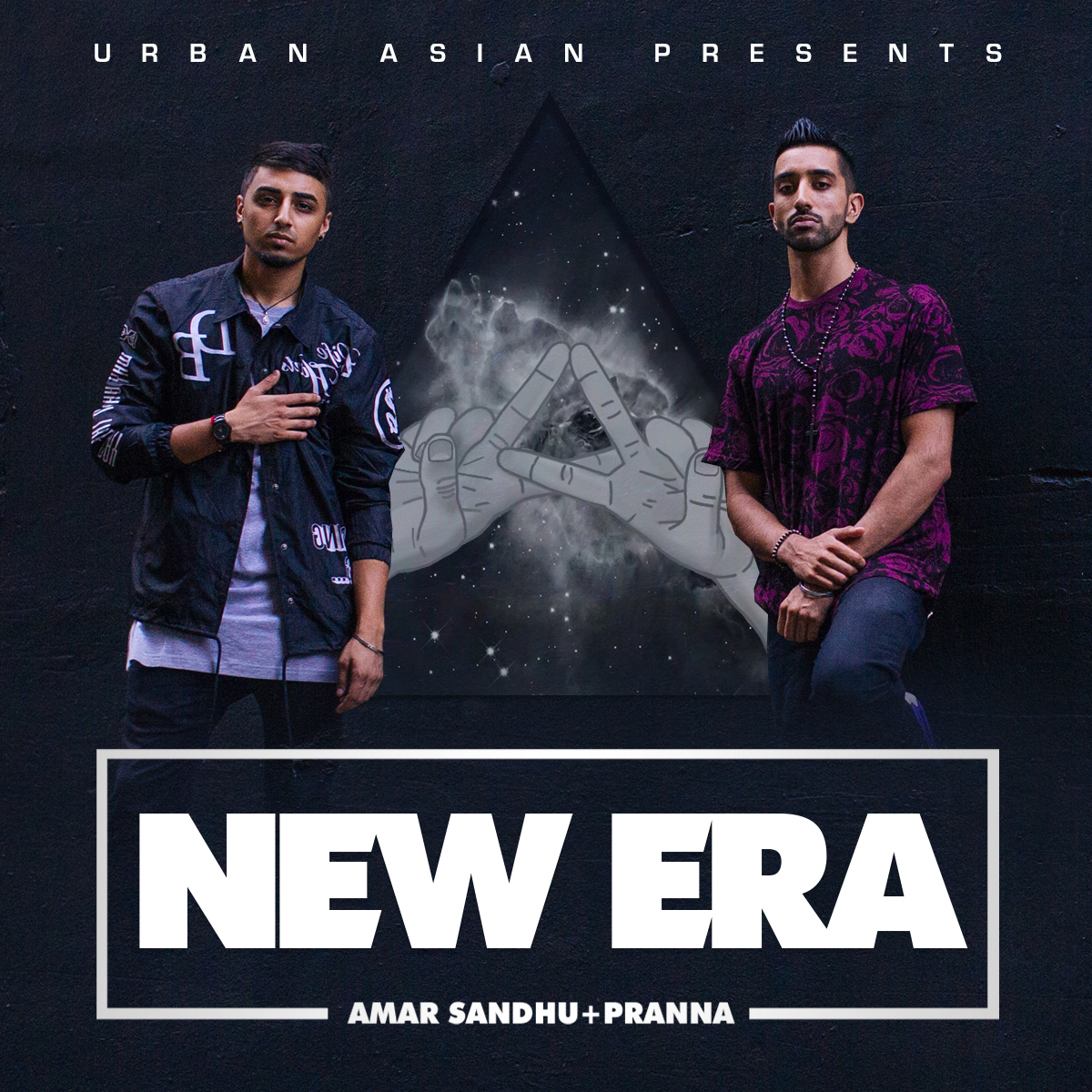 Amar Sandhu and Pranna team up with Urban Asian for their debut album, New Era! These talented Punjabi artists have truly created an album with a unique sound worth listening to. Each track pushes the boundary on what South Asian fusion music should be. The album covers all aspects from dance party tracks, to traditional bhangra, to that soulful song you need to jam to during a heartbreak. After three years in the making, this album has a stacked lineup of collaborations and was entirely worth the wait! The album features artists such as Mickey Singh, Fateh, Jasmine Kara, Zeshan, Christian Plenty and more.
New Era features the hit song "Double Addi" with 3 million views on YouTube. The collaboration with Mickey Singh & DJ ICE is just one hint of what to expect from the full album. Trust us, this isn't another urban, Punjabi album filled with tracks that sound the same in a stale industry. Amar Sandhu and Pranna have effortlessly incorporated different styles of music to create something fresh and never heard before, while Urban Asian seeks to bring versatile content and promotion of new talent by executive producing New Era. The album will released for free on October 20, 2015. Check the link below for the full album stream, download, & more!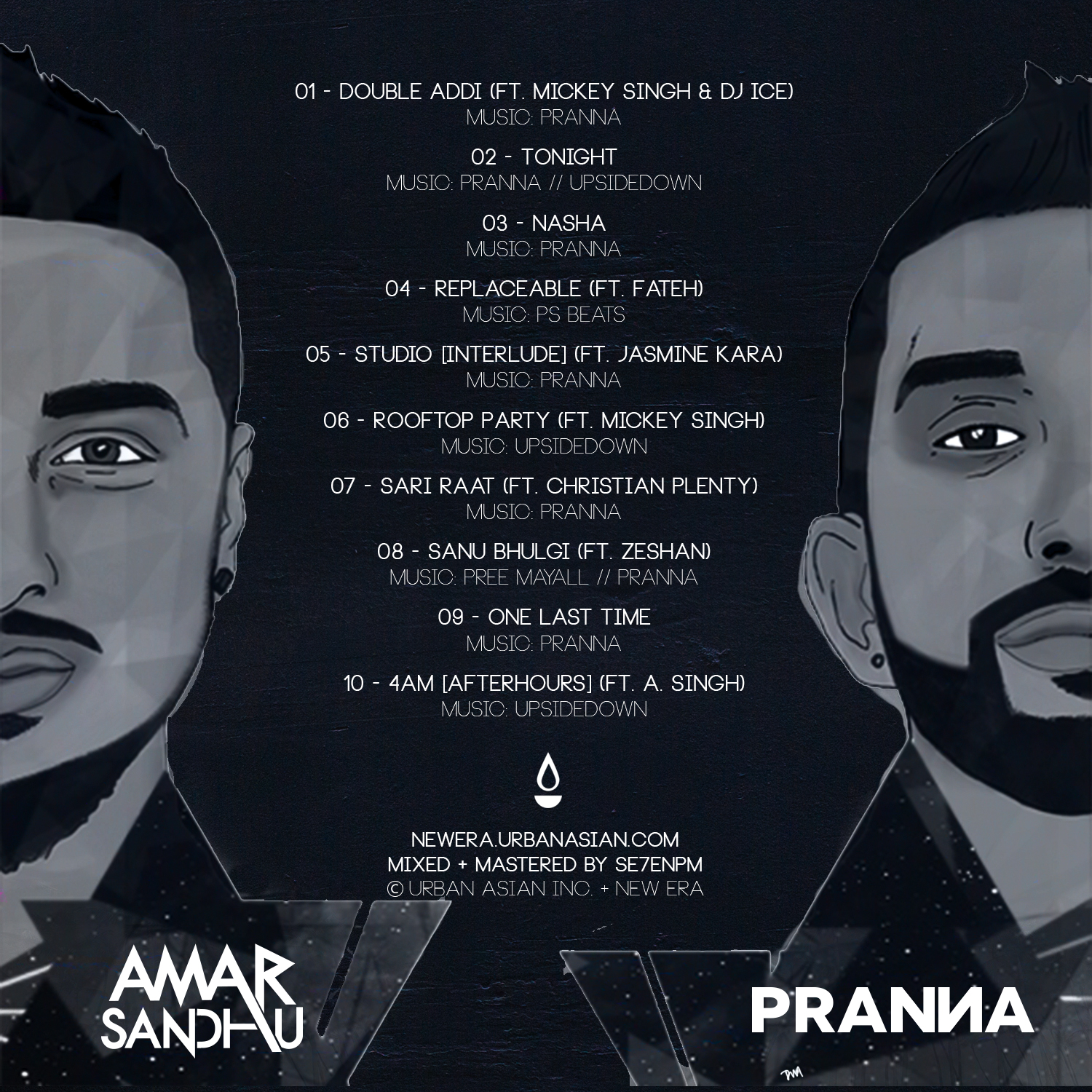 Download or stream the album here: http://newera.urbanasian.com/
Keep your eyes on Amar Sandhu and Pranna because these artists are ready to shake up the music industry and start their reign as kings of the New Era!
Check out the video for "Tonight" the first music video released from the album!
https://www.youtube.com/watch?v=Emp_JU4vICc
Don't forget about "Double Addi!"