The film is tentatively scheduled for a November 2016 release. Anyone would have saw this coming since Notorious that a Tupac biopic will be coming soon. This morning, the studio behind All Eyez On Me released the film's first official trailer and boy oh boy I can't wait for the movie to come out. Jamal Woolard, will redeem his role as Notorious B.I.G. in this movie.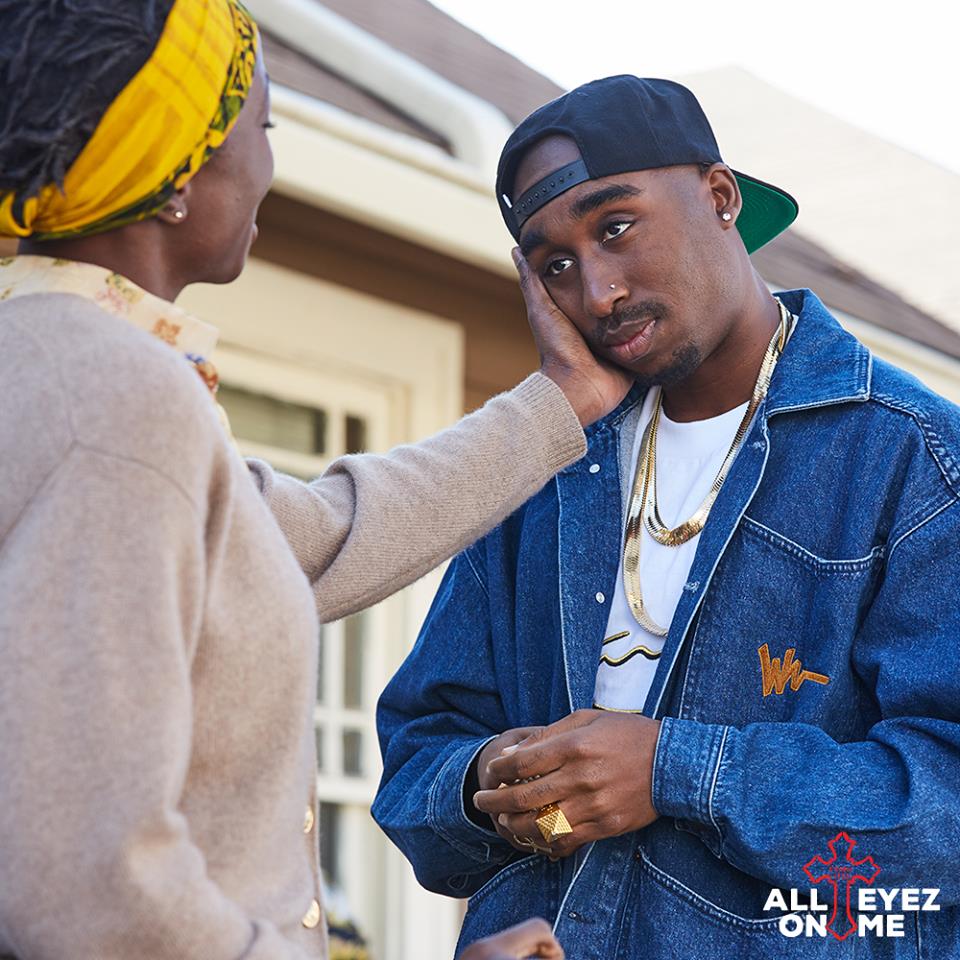 The Game said the following after he was treated to a private advanced screening of the film : "Tupac movie is the real deal," he said. "Shit make that Biggie movie look like a cartoon."
The movie looks very promising by the looks of trailer lets wait till November to see how it will be.