Fans have been eagerly waiting for Travis Scott's new album Birds in the Trap Sing McKnight ever since it was announced. Travis Scott has been saying it's coming "anytime soon" for several weeks now, with no sign of a release date.
On Tuesday night in NYC, Travis was performing a show at the Ford Amphitheatre in Coney Island where he decided to announce the release date of his highly anticipated album.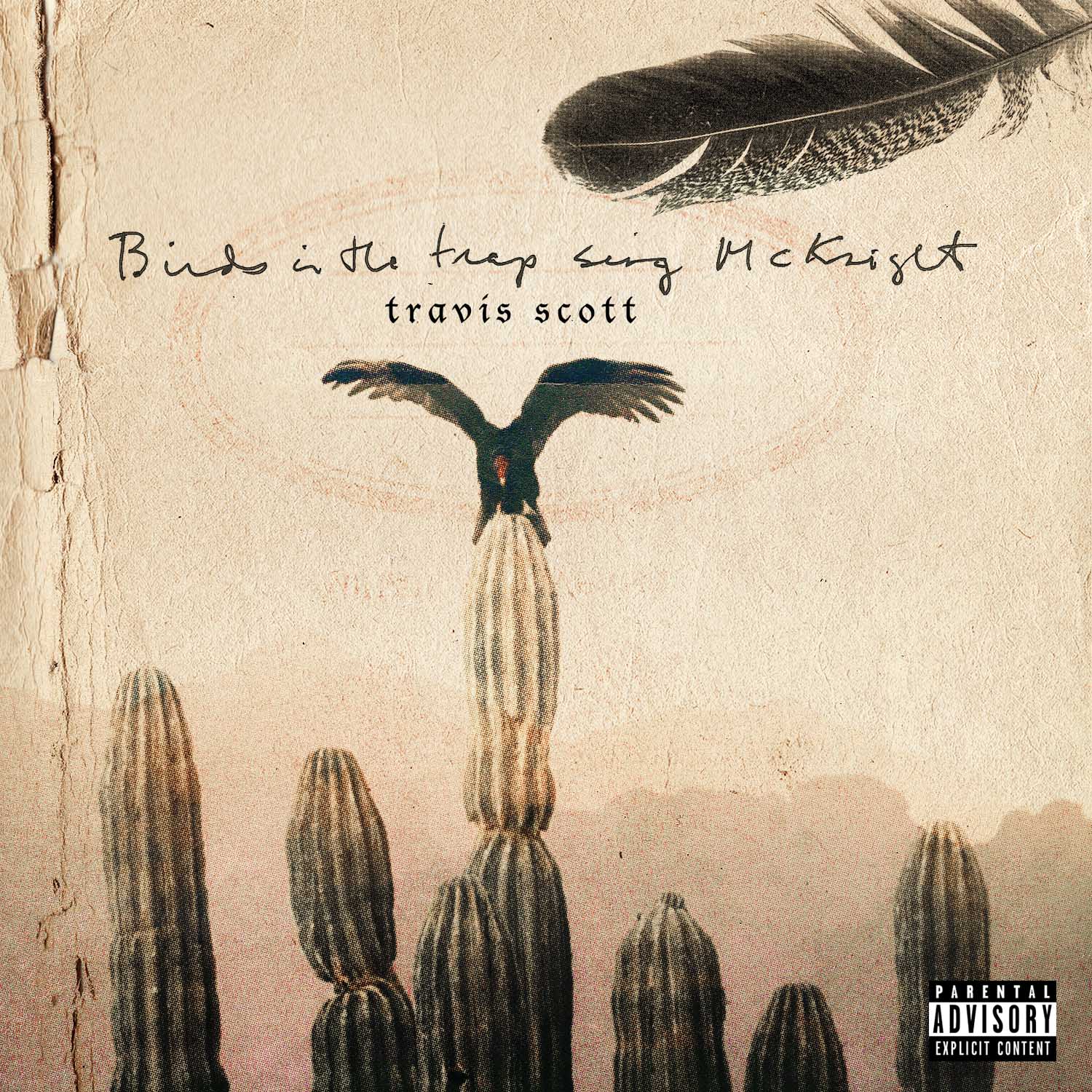 Birds In The Trap Sing McKnight will be dropping on August 5th. The album will be released via Apple Music.
Speaking to Billboard Media Group earlier in May, Scott revealed more about the inspiration behind the follow-up to 2015 album Rodeo. "My next album, Birds in the Trap Sing McKnight is basically about all my friends and growing up here [in Missouri City]. I'm not saying that it's a trap, we not in the fucking projects but it's like a social trap," he said. "It's a social connection trap from what you want to do and how you want to express yourself. I feel like everyone just gets constricted by their parents or just, life."
Who's Excited ?