You may remember her from the video Kodaikanal Won't where she took a hit Unilever asking them to help the former workers at a thermometer plant in the hill station of Kodaikanal (Tamil Nadu). Unilever's Indian subsidiary shut down after a mishap 15 years ago when it was found to be contaminated by mercury. Sofia Ashraf's rap video was on point, strong and very convincing.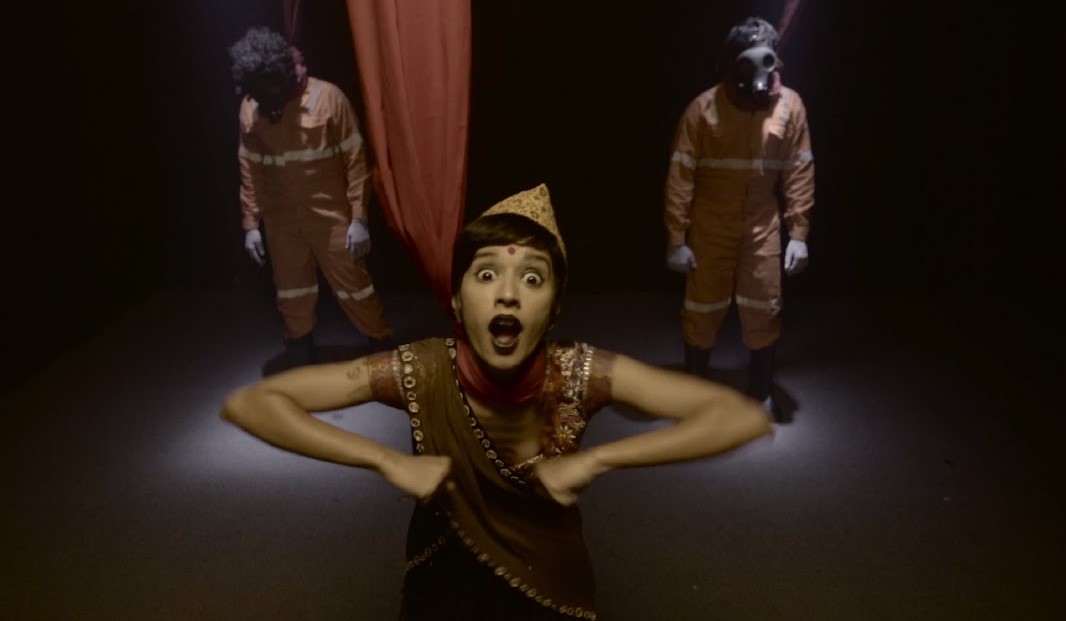 She is now out with a new video Dow VS Bhopal, A Toxic Rap Battle where Ashraf calls out the US government for being passive about the situation. The 1984, Bhopal Gas tragedy killed as many as 15,000 people and sickened over half a million. The poisonous gas leak has also affected the future generations with babies being born handicapped or born with brain damage and twisted limbs. Ashraf's song stems from the fact that Dow Chemicals which bought over the company from Union Carbide in 2001 (the plant had been shut after the incident), is ignoring the damage caused by the 1984 incident and the still toxic impact of running it. She also calls out for compensation that Dow owes the families who were harmed during the leak.
The video has Sofia Ashraf giving both versions of the story, The Dow version where the company refuses to take responsibility for something that hadn't happened under their watch versus the people of Bhopal who continue to suffer the consequences. Ashraf urges the US government to push Dow to pay more in compensation and clean up.
The song is a part of the 2008 campaign that urged the engineering graduate students to not accept offers from Dow. This was also Sofia Ashraf's debut as a rapper. The Bhopal district court's notice on Dow chemicals apparently has to be served by the US department of justice and the activists working on the issue and representing the people who were affected by the disaster hope the video will garner more support and get the government moving faster.
Ashraf's angry rapping and a very clear and striking piece of video is definitely catching attention.