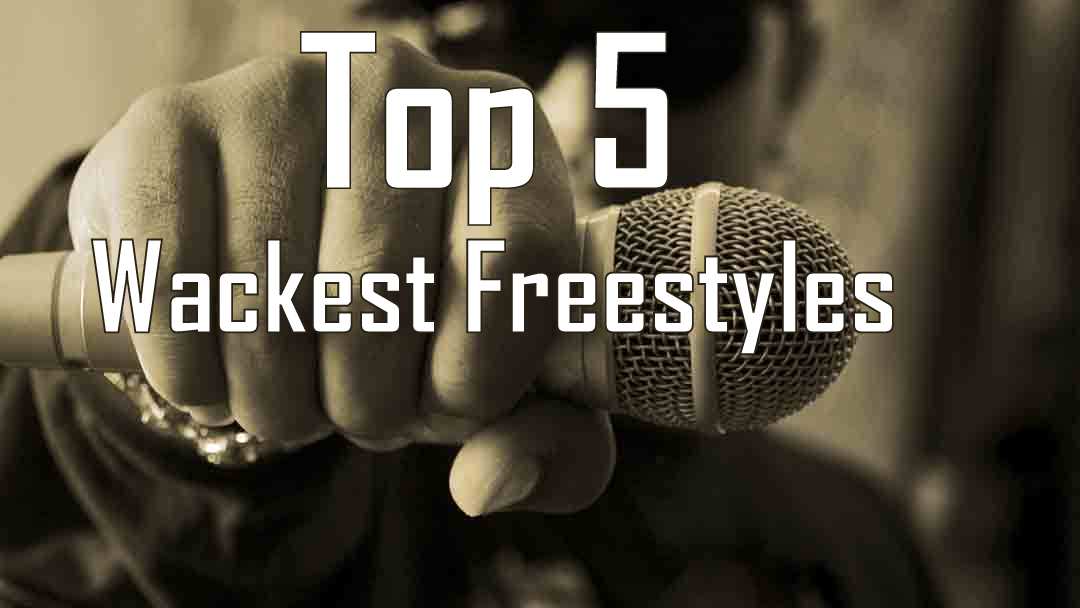 Sometimes you across some freestyles so wack that you cannot believe that it actually happened. Not many emcees have perfected the craft of freestyling or going of the top. Mainstream beasts such as Eminem and Kendrick Lamar have been part of freestyle battles during their grind and have conquered and collected accolades in the same. While there are many rappers who smoke mikes while going of the dome the following list has those names which we wish never went ahead. Please note the following is not a rank wise list as it was extremely difficult for the judging panel to evaluate which freestyle was worse than the other.
Below are Top 5 Wackest Freestyles Ever –
1.Riff Raff
In this video Riff Raff says that he used to freestyle back in high school. I think what he wanted to say was that he used to freestyle in school "high". His bars are wack, off-beat, meaning less and bizzare. Check out an apology for a freestyle.
2.Rich homie Quan
This freestyle took away 16 minutes of my life which cannot come back. He disrespected 2 Pac and Nas instrumentals by trying to rap on them. Artists such as Rich Homie Quan are living proof of how drugs are messing up creativity.
3.Young Thug
Honest to god I don't know what to say about this freestyle because I was not able to comprehend what he said. This does not make sense to me, either what he does is rap and what Eminem does is straight up wack and rest of the world is a myth.
4.Iggy Azalea
CRINGE!
When it comes to random wack bars, abstract delivery, slurring and non-rhyme ending lines, Iggy Azalea is the gold standard for wackness and only a few freestyles can compete with his freestyle.
5.Chief Keef
It was visible on Sway's face from the moment Keef started rapping that he was not feeling him. Sway's expression was absolutely blank just like the meaning in this freestyle.