Hip-Hop is the most listened genre of music throughout the world. It is highly infectious and has influenced many genres to try and incorporate a few elements of Hip-Hop and try to give birth to something new and exciting. Rap Metal which is a sub genre under Nu-Metal is one such successful example. The combination of rock drums, thick bass lines, face melting guitar riffs along with lyrically loaded verses sounds irresistible.
The following are the top 5 Rap Metal bands
1. Rage Against the Machine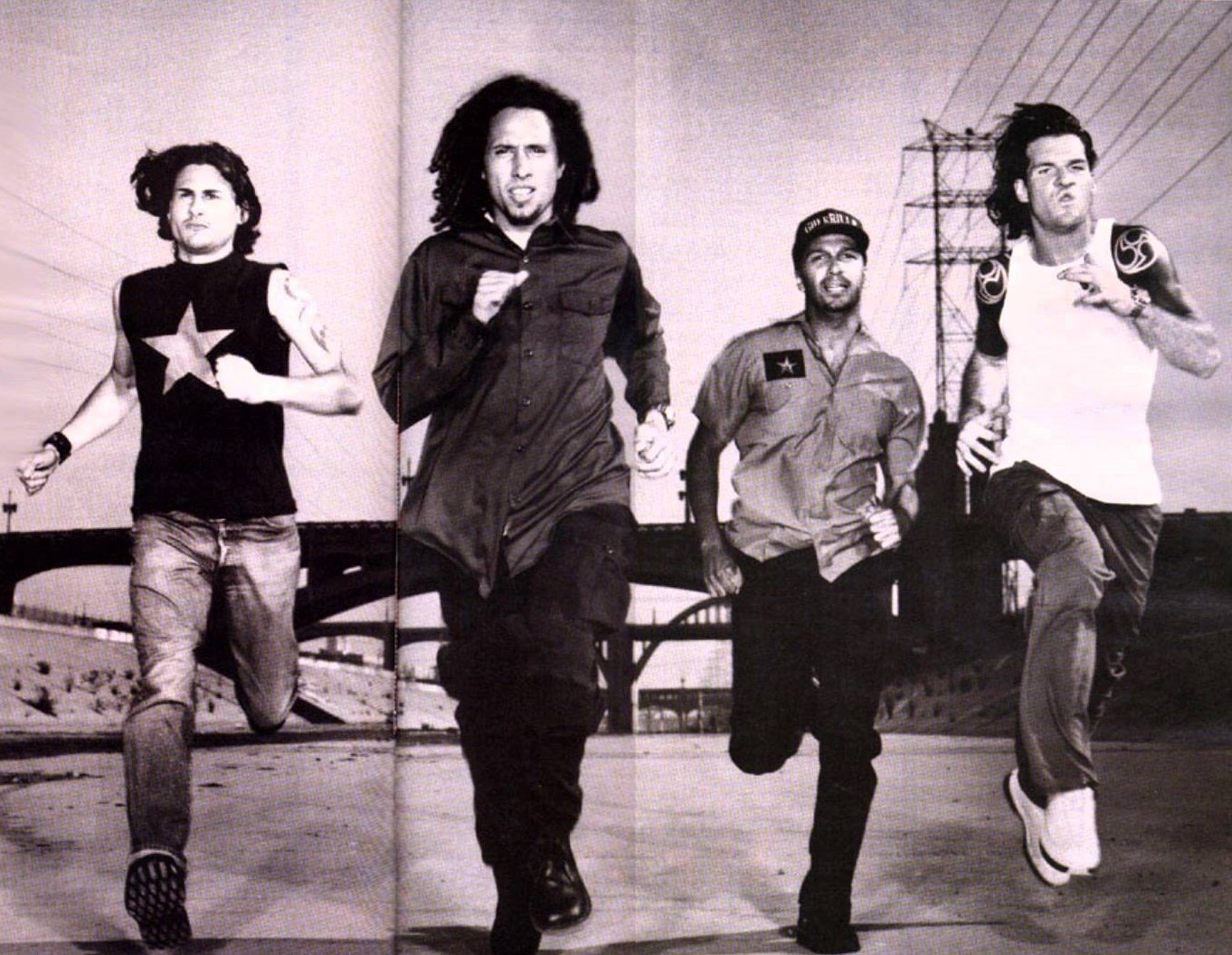 Rage Against the Machine is a Nu-Metal band formed in Los Angeles, California. The band consists of vocalist Zack de la Rocha, bassist Tim Commerford, guitarist Tom Morello and drummer Brad Wilk.You wanna get pumped? listen to killing in the name of, and bulls on parade, their music kicks ASS.
2. Linkin Park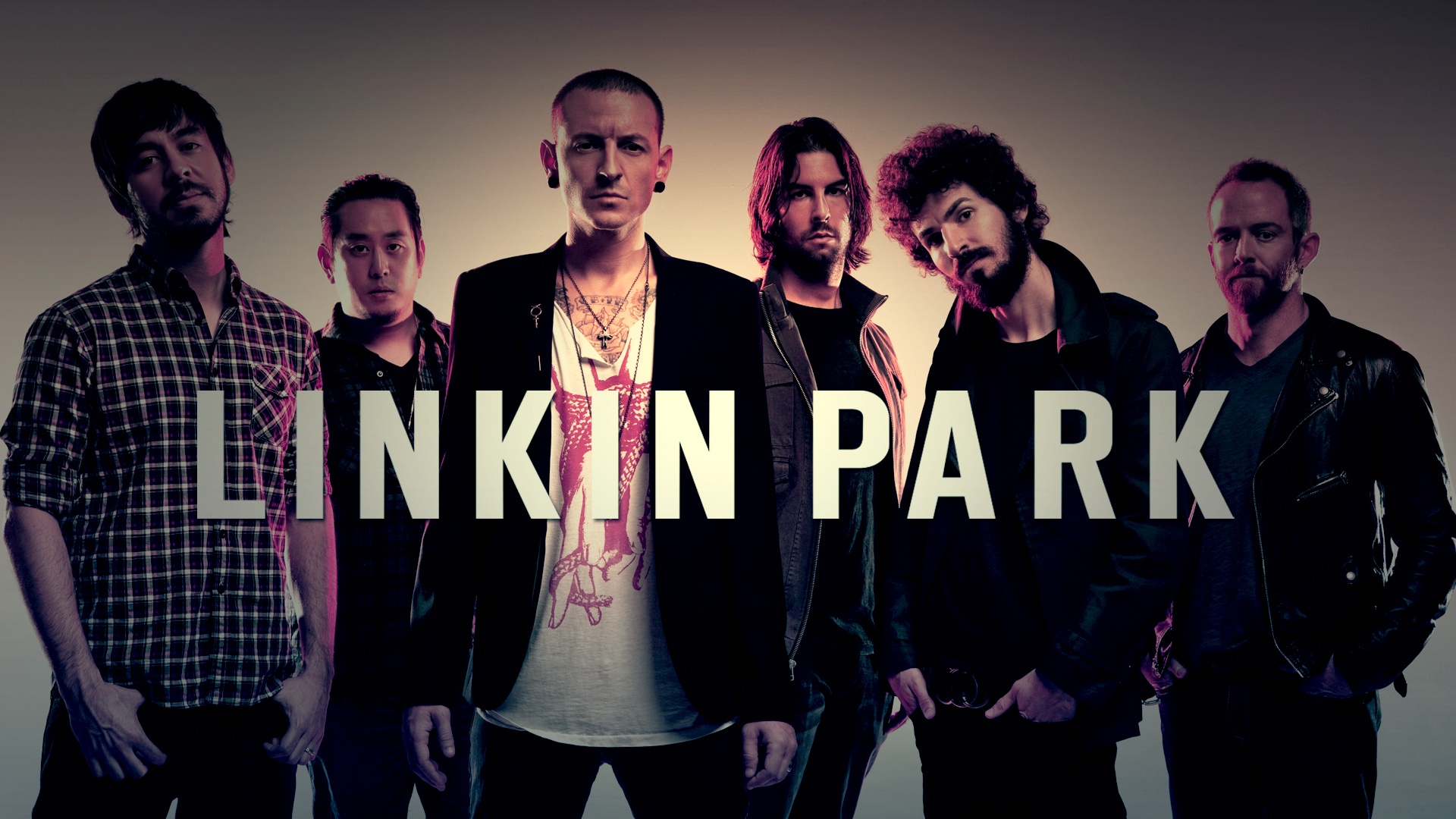 Linkin Park is an American rock band formed in Agoura Hills, California, in 1996. The members include Chester Bennington (vocals), Mike Shinoda (rapping vocals, pianist), Brad Delson (guitar), Dave "Phoenix" Farrell (bass), Joe Hahn (DJ) and Rob Bourdon (drums). Linkin Park are associated with a mixture of Nu-metal and rap rock. Some of their influences include Nine Inch Nails, Deftones, The Roots and Aphex Twin.
3. Slipknot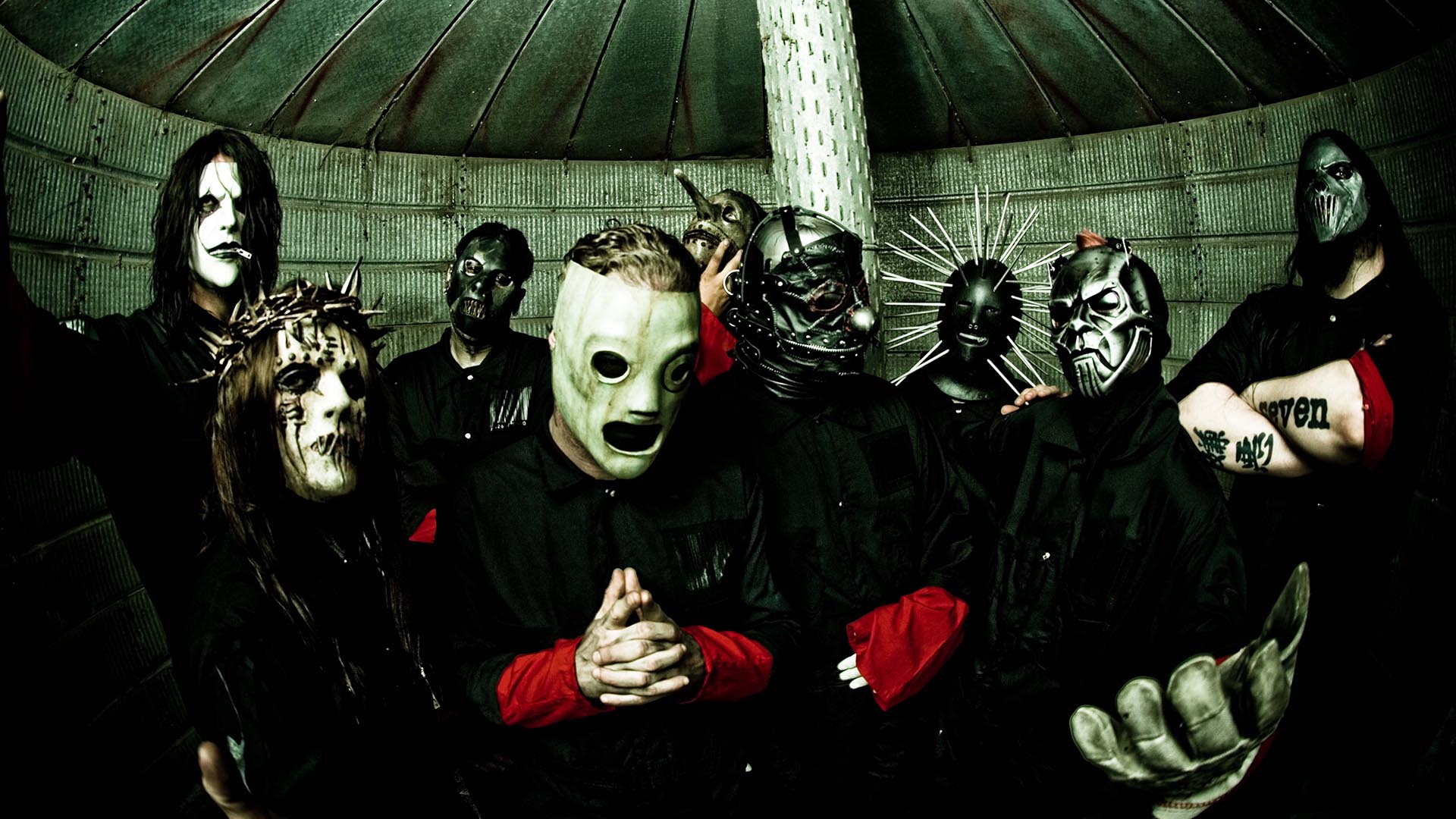 Slipknot is a Heavy Metal band formed in 1995 from Iowa. The band released their first album in 1999 and was well received by critics and fans. The group gained success after the release of their second studio album, "Iowa". Their current Members are Sid Wilson (Turntables), Jay Weinberg (Drums), Alessandro Venturella (Bass), Chris Fehn (Percussion), Jim Root (Guitar), Craig "133" Jones (Samples and Keyboard), Shawn "Clown" Crahan (Percussion), Mick Thompson (Guitar) and Corey Taylor (Vocals). In 2010, Original bass player Paul Gray died from a overdose of morphine. Also in 2013, Drummer Joey Jordison was fired from the band.
4. Limp Bizkit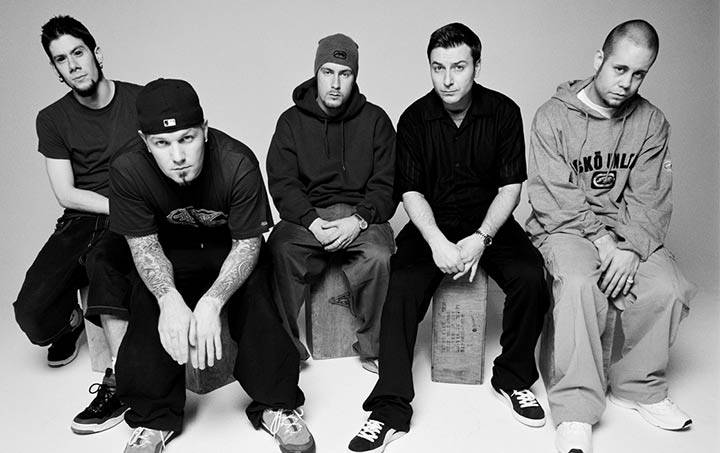 Limp Bizkit is an American nu metal band from Jacksonville, Florida, formed in 1994. Their lineup consists of Fred Durst, Sam Rivers, John Otto, and Wes Borland. This band comes at you with a variety of rap hard rock with bold lyrics and a bit of metal and funk here and there which is awesome.
5. Korn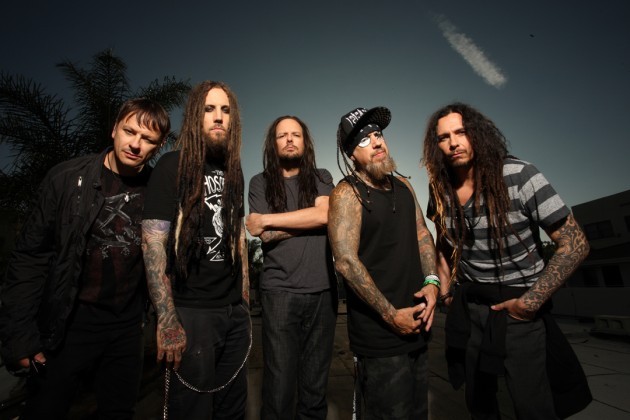 Korn is an American nu metal band from Bakersfield, California, formed in 1993. The band's current lineup includes founding members Jonathan Davis, James "Munky" Shaffer, Brian "Head" Welch, and Reginald "Fieldy" Arvizu, with the addition of Ray Luzier, who replaced the band's original member, David Silveria in 2007. Korn was originally formed by three of the members of the band L.A.P.D.