From the beginning of Hip Hop culture a necessary part of the uniform was your sneakers. Hip Hop was created by disenfranchised urban center youth, but despite their humble origins these kids still had piles of style. The most defining component of your Hip Hop style back then, as it is today, is your footwear.
The top 5 hip hop sneakers of all time are :
1. Adidas Superstar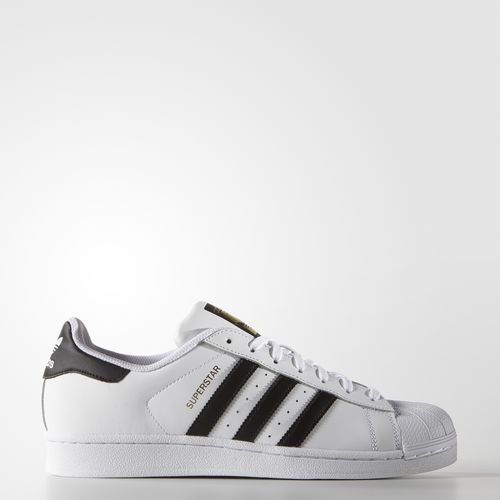 This adidas kick was a favorite for the breakdancers and B-boys. It was unofficially endorsed and immortalized by Run-DMC with their classic paean to the shoe. The Superstar, aka Shell Toe, still gets respected from new-jacks and old heads alike and it's endurance is further cemented by the rubberized toecap.
2. Nike Air Force 1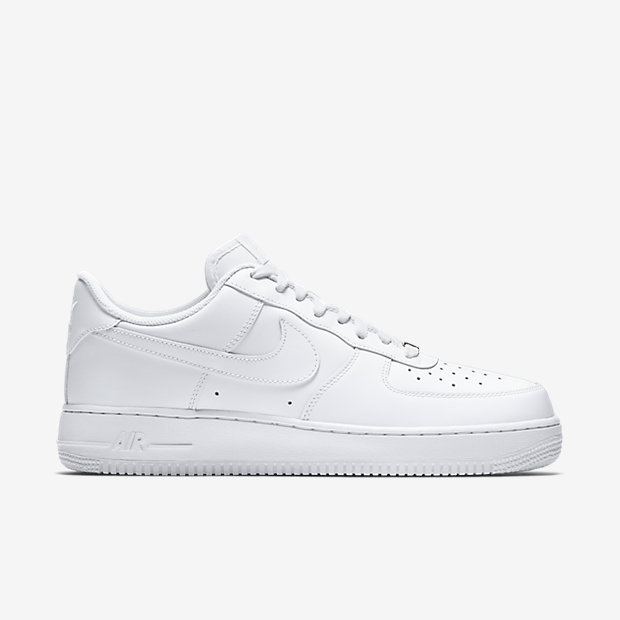 This is an all time classic and by the looks of it will never go out of style. This sneaker came into notice when the St. Louis rapper Nelly put out the bouncy tribute to the already iconic shoe. A black tee with starched denims and Air Force 1's was the look for a long time. In the early 90s these shoes were now cheap and common. The sneaker is still prevalent and several rappers personalize their pick up with customization.
3. Timberland Boots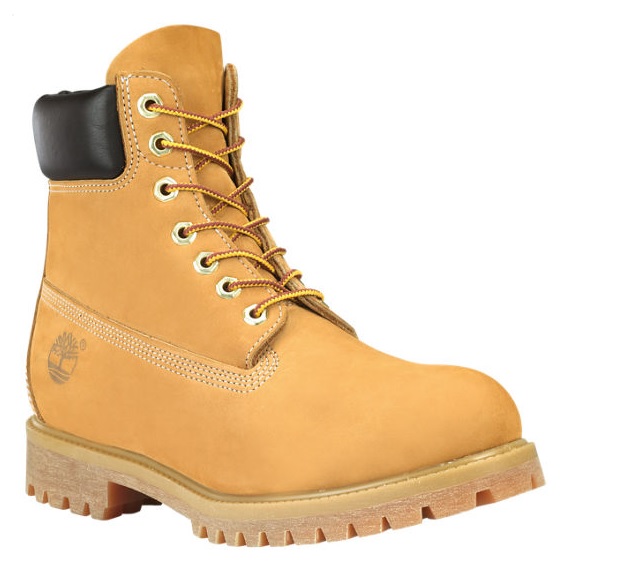 This is a New York classic. If you think that how can a boot make it inside a sneaker list then I would humbly request you to bang your head on a wall till you notice something red. A highly rugged and enduring sneaker and yet again a favorite for newcomers and old schoolers. Regular working folks in the 'hood wear their Timbs to do EVERYTHING, until the heels get to leaning.
4. Air Jordan IV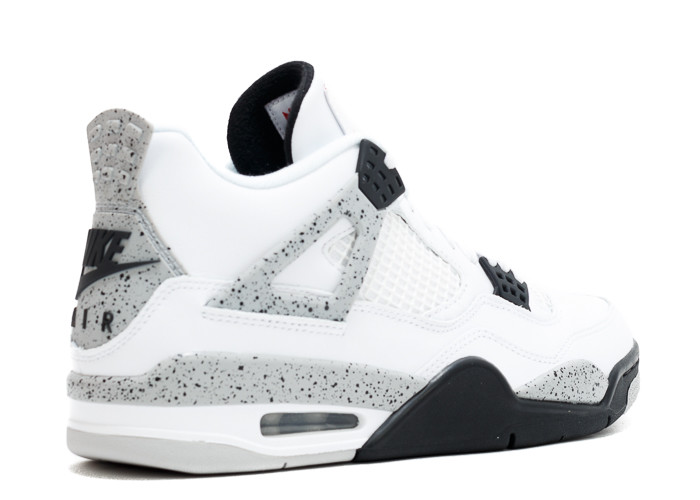 The Air Jordan 4 originally released in 1989, dropping in four colorways. Ten years later, they returned for the first time when Jordan Brand retroed them in 1999. In the years since, we've seen multiple re-releases of original colorways, brand new colorways, lasered editions, mashups, and even more. Here's a rundown of each Air Jordan 4 colorway that's hit retail. Eminem had released a limited edition of the Jordan IV.
5. Air Jordan XI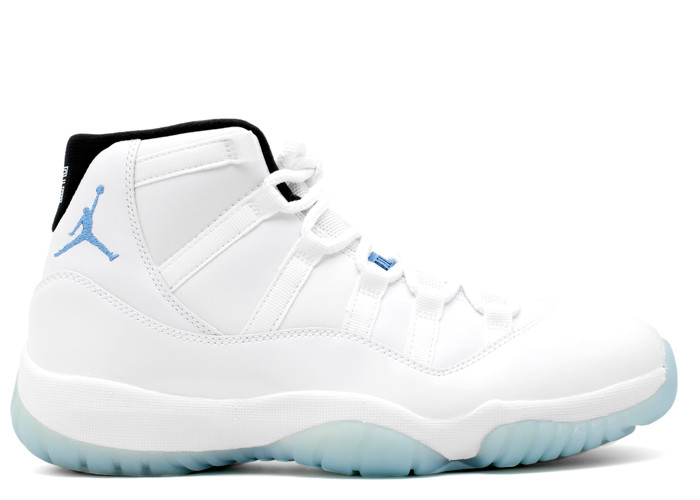 This is a Goliath sneaker and probably one of the most loved jordans. The patent leather on this Jordan represents Hip-Hop putting on a shiny suit and entering the world of popular music. This sneaker is available in several colors and is also a favorite for personalization and customization. Many people call this Jordan the "last great sneaker".