Beef in simplest words put is a form of disagreement. It is one of the most commonly used words in a rap song especially in American Hip-Hop.
Beefs have been a part and parcel of Hip-Hop since the days of NWA. The movie Straight Outta Compton depicted how it went down when it was Ice Cube alone against the rest of the crew. The term 'Beef' also came into notice due to the recent activities between Joe Budden and Drake. That beef however is a perfect example of a one sided beef with Joe Budden emerging victorious as per public reviews.
The following are the top 5 all time beefs in American Hip-Hop :
1. Notorious B.I.G Vs. Tupac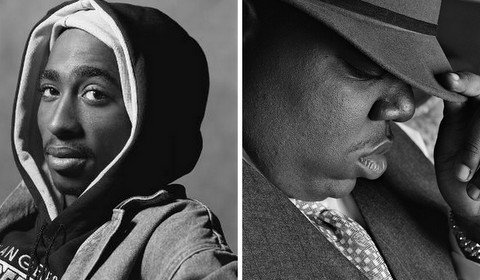 The beef between Tupac and Notorious B.I.G is often considered the saddest of them all. They began beefing with each other very soon after the beginning of their careers. The origin of the beef is very often debated and fans defend their favorites by picking sides. There were several diss tracks which were released by both sides. Both the rappers passed away in 1996 in murders that remain unsolved and are often considered as a consequence of gang warfare.
2. Jay Z Vs. Nas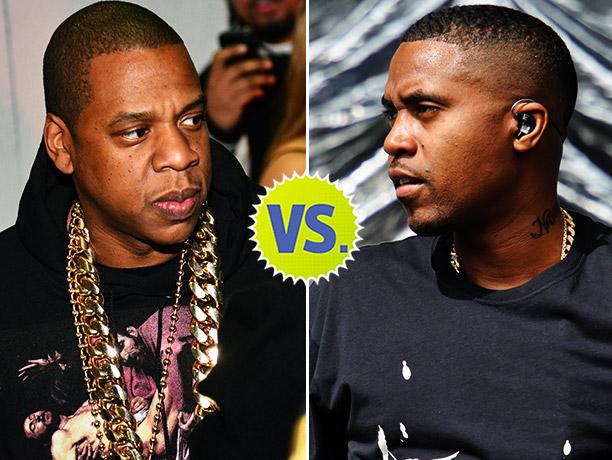 The initiation of this beef was due to a Memphis Bleek lyric in 2000's 'My Mind Right', causing Nas to respond to both Bleek and Jay Z on future mixtape tracks. Jay Z reciprocated by calling Nas "lame" on 2001's 'The Takeover', which prompted Nas to take aim at Jay on 'Ether'. The beef was considered solved at 'I Declare War' concert in Philadelphia in 2005 and they have been homies since.
3. 50 Cent Vs. The Game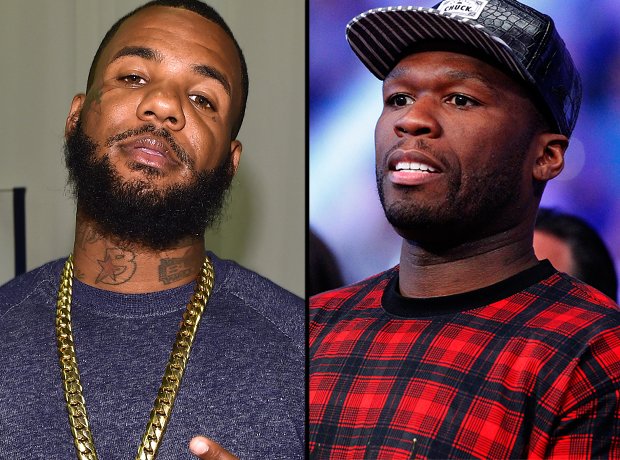 This is the beef I grew up watching. 50 Cent and The Game were together in G-Unit at one time and looked inseparable. There was bad blood between them after The Game said on his debut album 'The Documentary' that he did not want to be involved in G-Unit's feuds with other rappers. 50 responded to The Game's opinions by dropping The Game from the Unit on live radio, which started an endless arrays of diss tracks from both sides. Things died down in 2006 but started up again five years later when 50 dropped the track 'Love, Hate, Love', in which he called out The Game. Just a few weeks ago there were reports that both have squashed their beef after being spotted in the same strip club.
4. Kendrick Lamar Vs. Drake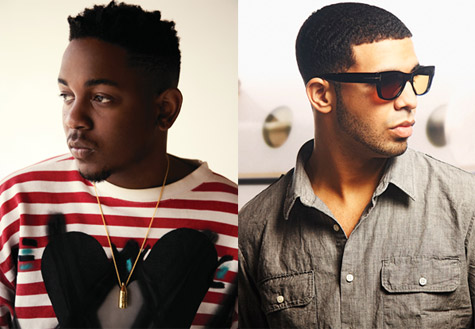 There have been no direct shots fired but both the artists are known to have some sort of friction since Kendrick's verse on Big Sean's 'Control', in which he called out several rappers, including Drake. Just like his replies to Joe Budden the Canadian rapper chose to remain silent even in this instance, Kendrick once again took aim at Drizzy in his cypher at the BET Hip-Hop Awards, in which he described Drake as a "sensitive rapper".
5. Nicki Minaj and Meek Mill vs Joe Budden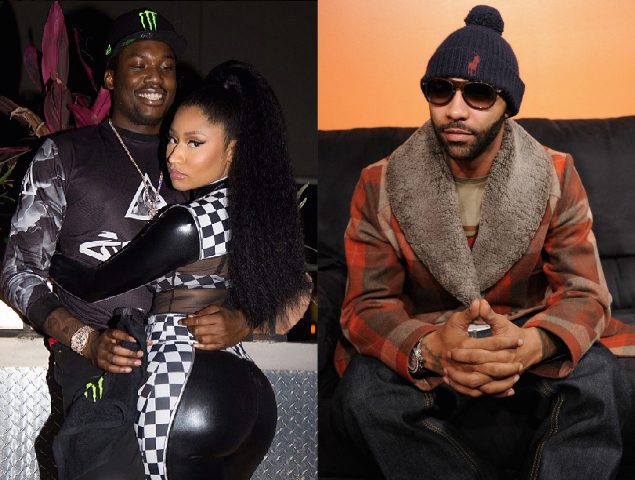 Joe Budden prior to bullying Drake was keeping himself occupied by harassing American Hip-Hop's latest power couple Nicki Minaj and Meek Mill on his podcast. Joe said that Meek's romantic actions make him look "sappy" and he needs to "man up". There were then several tweets exchanged between the two and finally Nicki weighed in called Joe "Jealous" before Meek realised he had an army on his side, tweeting "Barbz get em!".
Beefs are also prevalent in India and too in the mainstream. We have seen several instances in which Yo Yo Honey Singh has taken subliminal shots at his ex-crew mates BADSHAH and Raftaar. Both of them have not been afraid to retaliate. However we are proud by the fact that beefs are not a characteristic in the Desi scene or at least not yet.