Desi Hip Hop is slowly but surely gathering traction amongst the mainstream trends and these are the artists who are currently killing the game and also winning the hearts of thousands of new fans. Check it out, Below are the top 5 Desi Hip Hop artists to watch out in 2016:
Top 5 Desi Hip Hop Artists –
1. DIVINE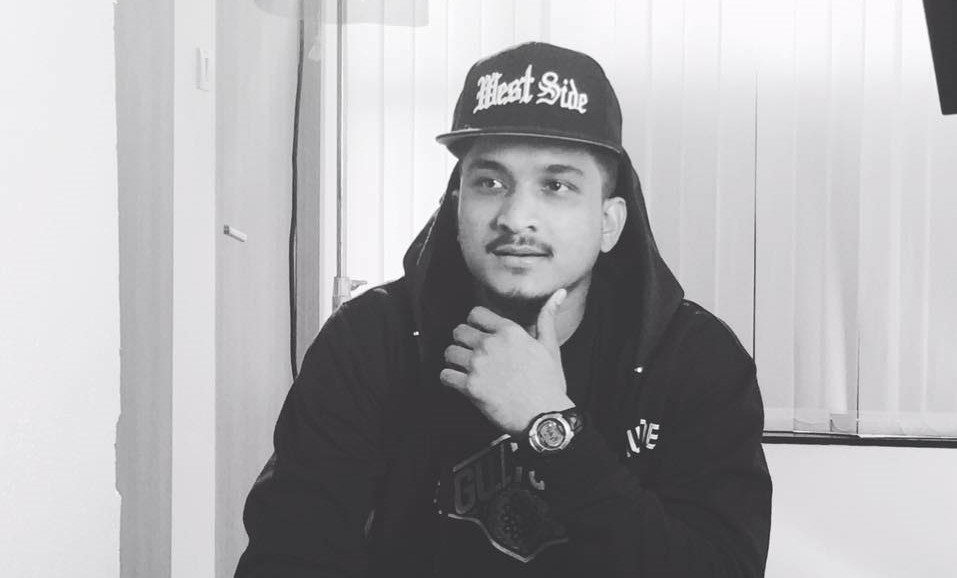 He has single handedly dominated the scene for the past 1.5 years and it seems like he will be chilling on the throne. He released 'Yeh Mera Bombay' around 2 years ago and has not looked back since. His grind is proof that if you focus on your vision alongside hardwork and persistence, dreams do come true. His efforts got him a deal with Sony Music and he released his recent video, 'Jungli Sher' under it and has crossed more than a million views on YouTube and has received love from all over the world. When asked about an album he mentioned on an earlier DHH interview that "I have a album ready right now ..waiting for the right time ..tell your fav rappers i said HELLO"
2. Sikander Kahlon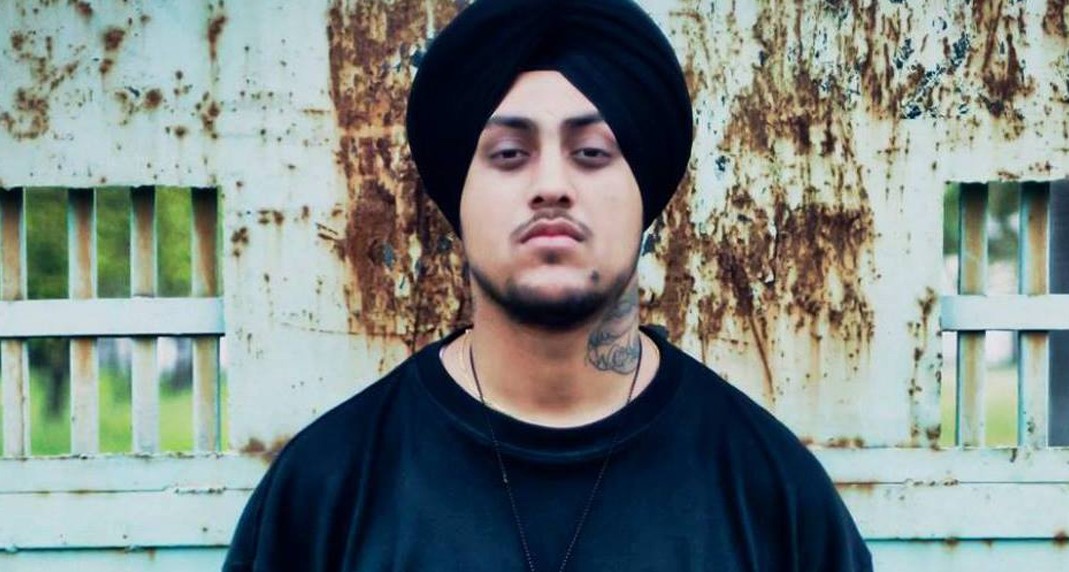 He once confessed that he used to be a wack artist but just a few years later he is signed to Manj Musik. There is very minimal luck involved in such a transition. Such a change in a career can be accounted for by an interminable grind and a vision. What has made Sikander so relevant now was that he never gave up, in fact he dug in deep and was able to put out new music frequently and periodically in the form of singles as well as mixtapes. He has numeral viral hits now which have views in several Lakhs. Sikander is now working under the guidance of Manj Music on his personal music and hopefully we get to listen to it sooner than we think.
3. Prabh Deep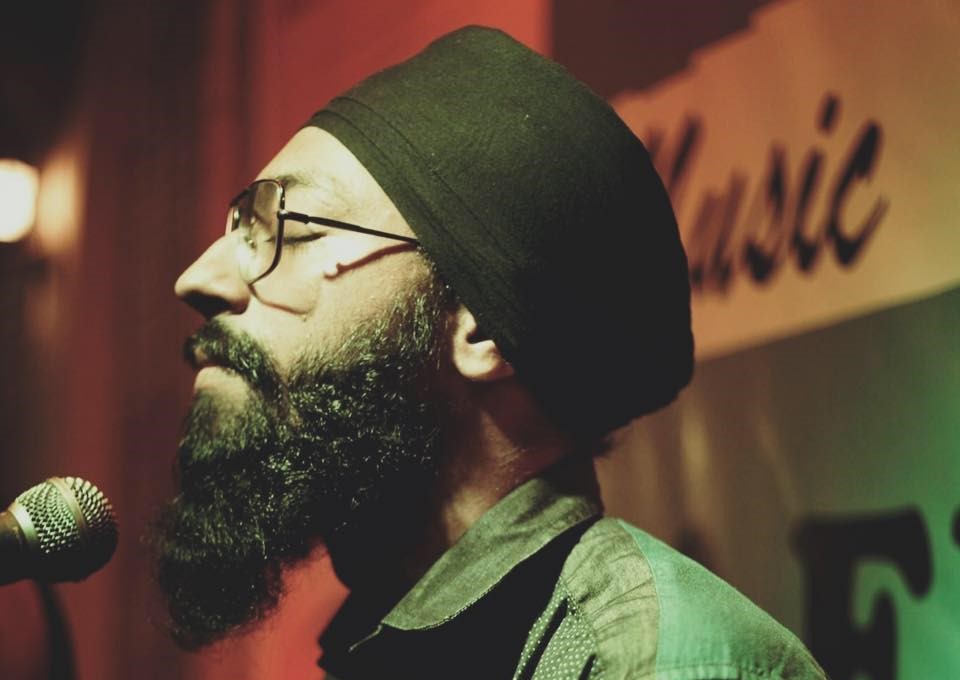 Prabh Deep was an absolute nobody in 2014 but it is a completely different story in 2016. He initially started of as a B-Boy but soon discovered his love for the microphone. His love for the microphone is now stronger, louder and better than before and the entire scene is aware of this relationship with it. Prabh Deep is a rapper, producer, videographer and hundred other things as well but is most known for his skills as an emcee. He has quoted time and again that he was mentored by 'Zan Twoshadez' one of the sickest English emcees in India. Prabh Deep comes from a very humble background which can be judged from his music and the lyrics he puts down. He has clocked several gigs in the capital itself and follows a rich organic following. Currently involved in the creative process for his highly anticipated album, '#CLASSSIKH' alongside Sez, we are eagerly waiting to see what the album is gonna sound like.
4. Pardhaan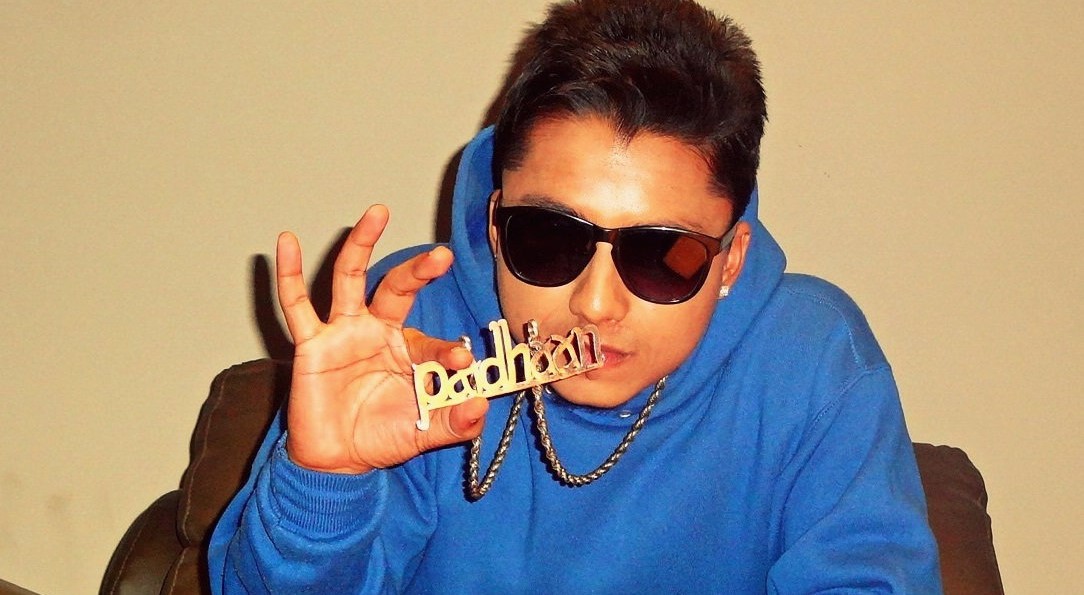 It is good to see the Haryanvi-Hindi rapper back on his grind. He had been silent for a long time and just when you think he started to slip we heard rumors of him getting signed to KDM. It turns out the rumors were true and this Desi Beam minister has in fact cemented a deal with KDM. Pardhaan has been given god like status due to earlier hits like 'Bhootstar' and 'Deewana Mujhsa Milega Nahin'. I have known Pardhaan for quite sometime and there is no doubt that he also like the others mentioned in this list is a hard worker and an objective oriented worker. He had a rather busy May with back to back releases and has set the expectations for the Kali Denali mixtape super high.
5. Lazarus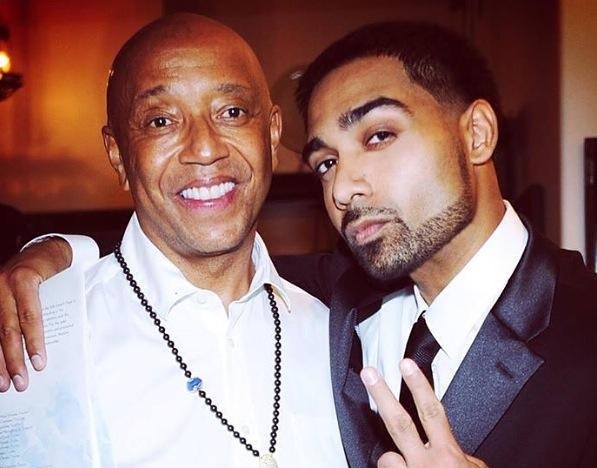 This deadly doctor-rapper artist has infected the American underground scene and has worked with the likes of Royce Da 5'9 and KXNG Crooked. He was also a part of the D-12 mixtape,'The Devils Night' and it helped him increase his fan following. Intellectual lyrics and a nasty flow make this artist too tough to be messed with. He has been grinding it out for the longest while and doing all this while working as a doctor is definitely no joke. We have always stood behind Lazarus music and cannot wait for his future releases.