1. Meek Mill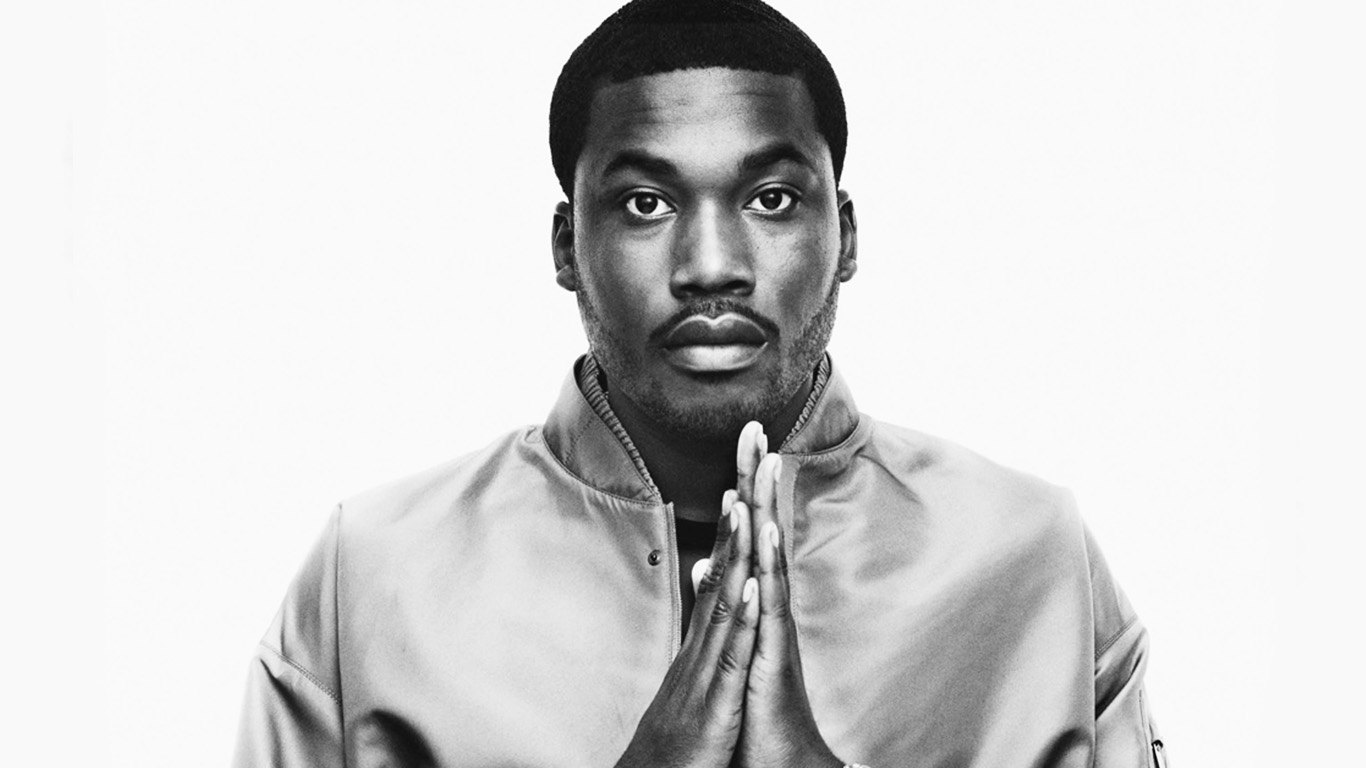 Meek Mill has been having a rough time after being dissed numerous times by Drake, Joe Budden and 50 Cent. Meek Mill has been trolled by Drake at live gigs and has become the laughing stock of the mainstream hip-hop community. Personally I was never a big fan of Meek Mill's music and all this beef has been synergistic to put him at the top of rappers who should not rap.
2. Soulja Boy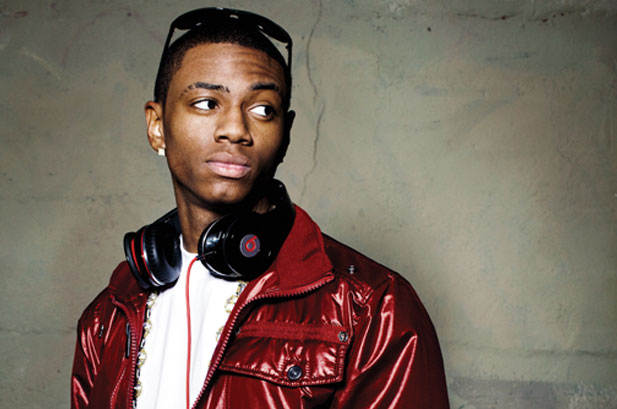 If you are the average every day radio listener then most likely you are somebody who is just looking for a catchy little tune to get them to work or the mall or wherever. You aren't looking for anything life changing or lyrics that are interesting and challenging, they just want a catchy little tune. So when a soulless but admittedly catchy Soulja boy song comes on, that is the perfect song for them.
3. Lil Wayne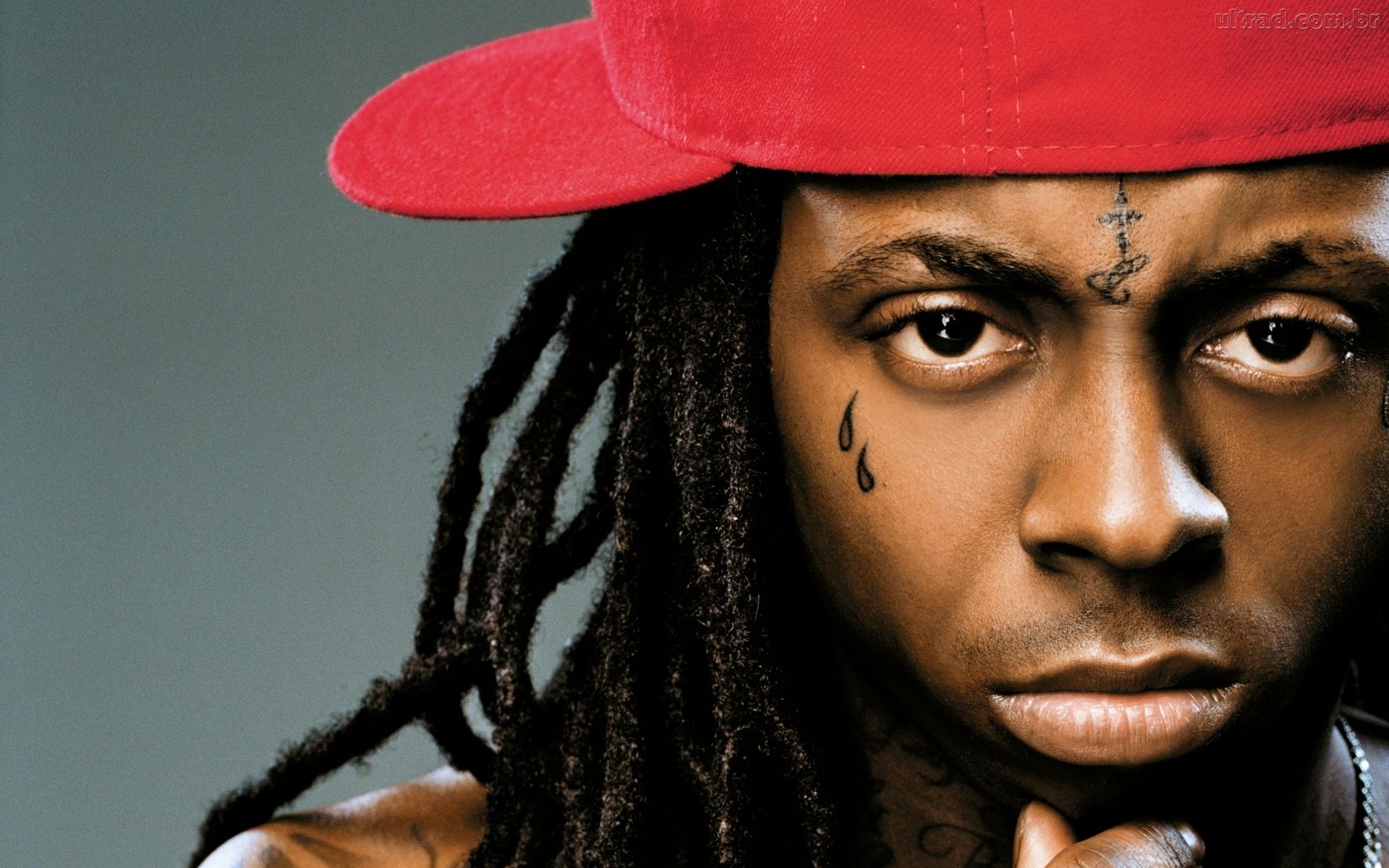 It has been ages since we heard from Lil Wayne. Last he dropped was, 'No ceilings 2' in November 2015 which did not make any impact. Lil Wayne should consider dropping the syrup and picking up a pen for a change. Lil Wayne drops a good track or atleast a feature but he drops a bunch of wack tracks which overshadow his good work.
4. 2 Chainz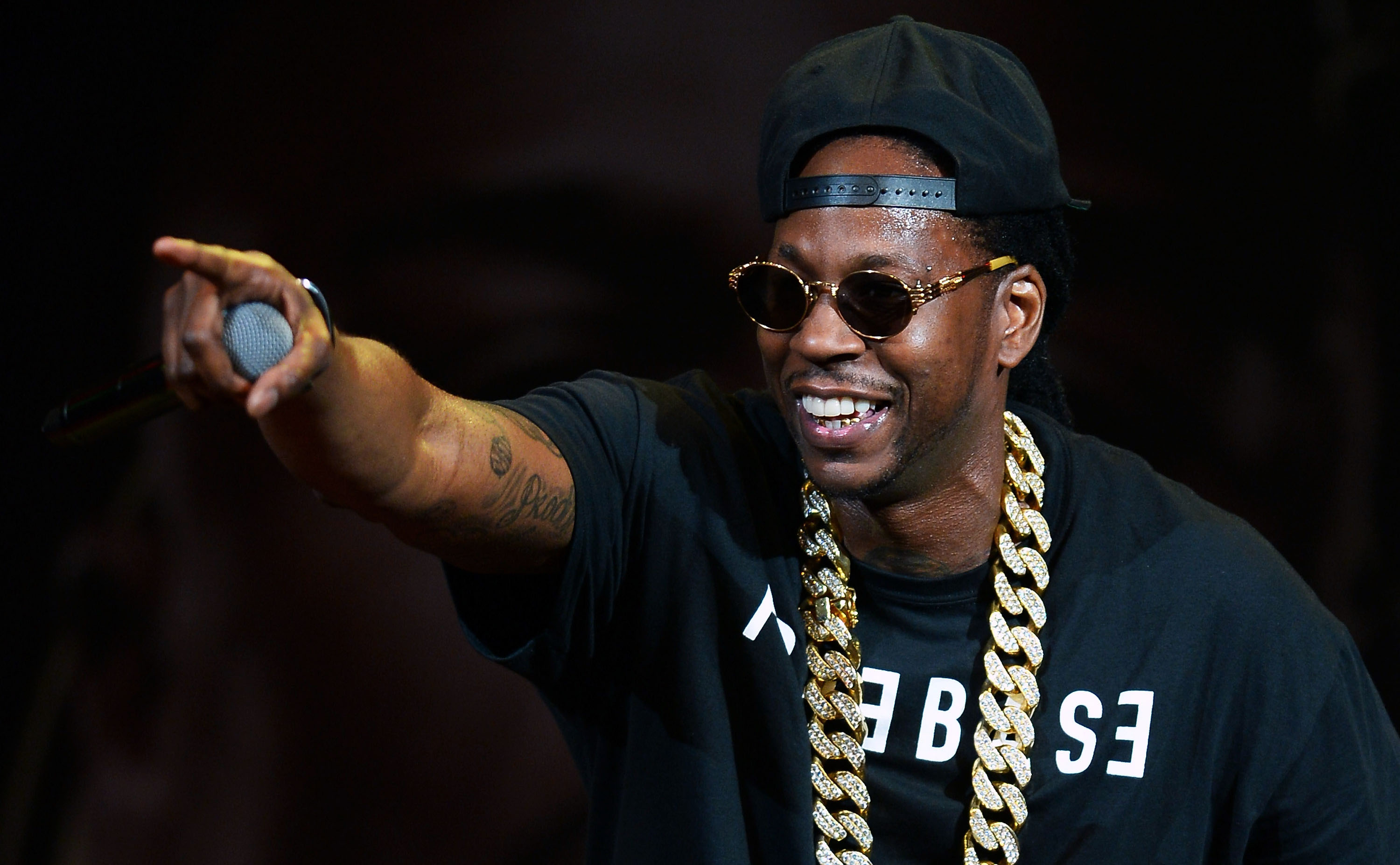 It sincerely hurts to see wack rappers blow up and 2-Chainz hurt a lot of us. If you want proof check out his Funkmaster Flex freestyle.
5. Pitbull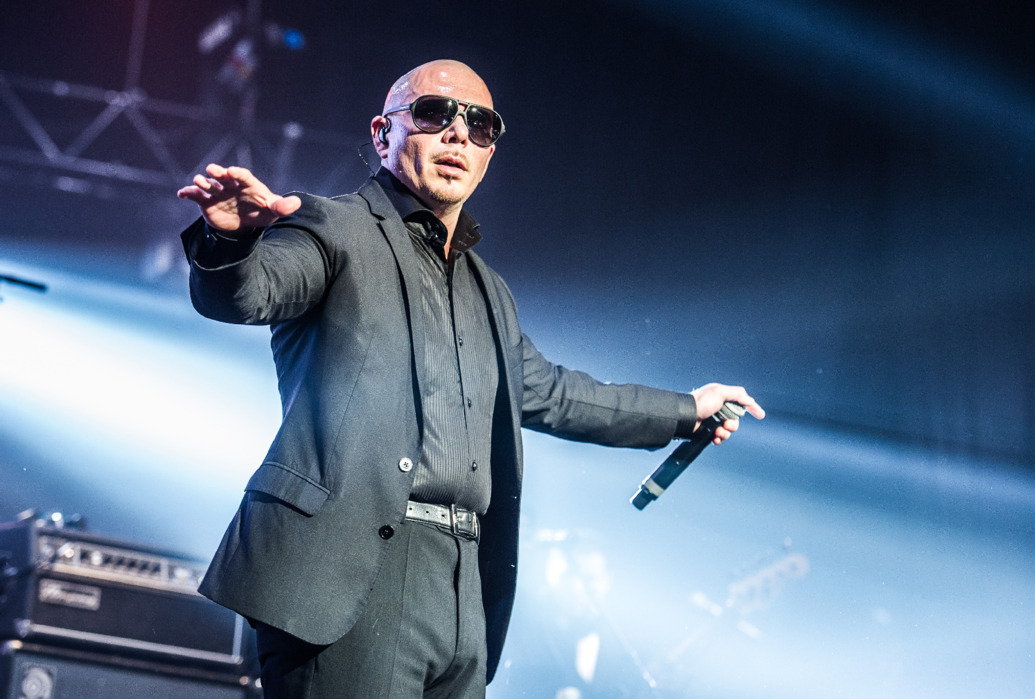 He is not a rapper but in fact a performer. He started of as a rapper but then he got into making cheesy pop music which can be played in the clubs. To save some grace he might not be the WACKEST at least in this list.
6. Vanilla Ice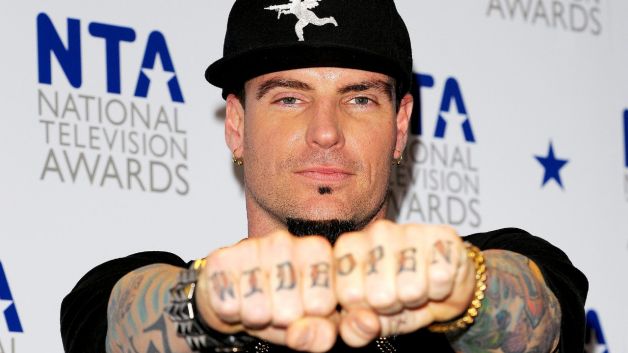 Thank god for Eminem or white rappers would have been banned if Vanilla Ice continued to do what he used to call 'rap'. From being corny to copying MC HAMMER while dancing and further supplemented by absolutely wack rhyming there is no reason why Vanilla Ice should not be in the top 10 rappers who should not rap.
7. Birdman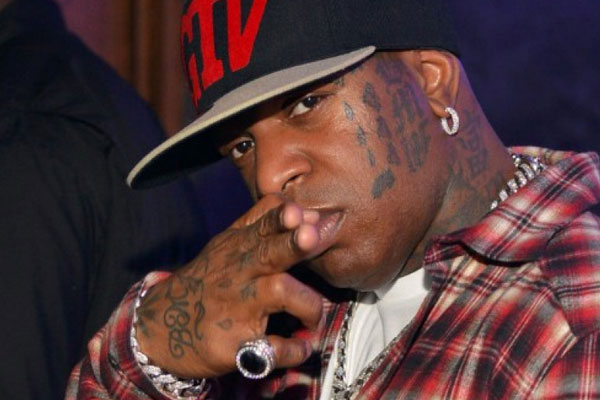 We all have heard , 'like father like son' and Lil Wayne used to address Birdman like his father. Just like Wayne even Birdman mumbles in front of the microphone. Glamorizing booty, booze and money Birdman has cemented his spot in top 10 wack rappers ever.
8. Waka Flocka Flame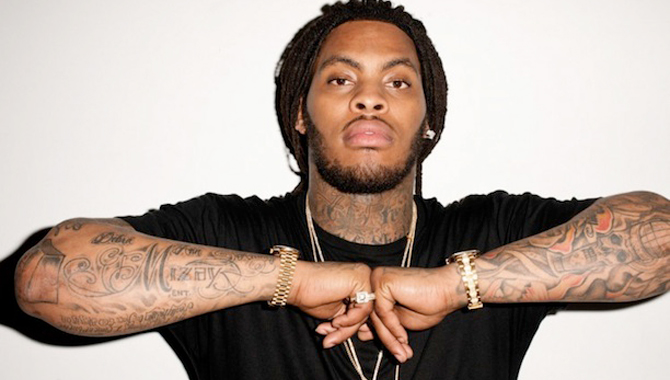 He's the epitome of wackness, and living in this day and age where people like to "feel music" (even though there's nothing wrong with it) they actually like the catchy hooks and beat. So when you put those together, lyrics don't matter to him.
9. Young Thug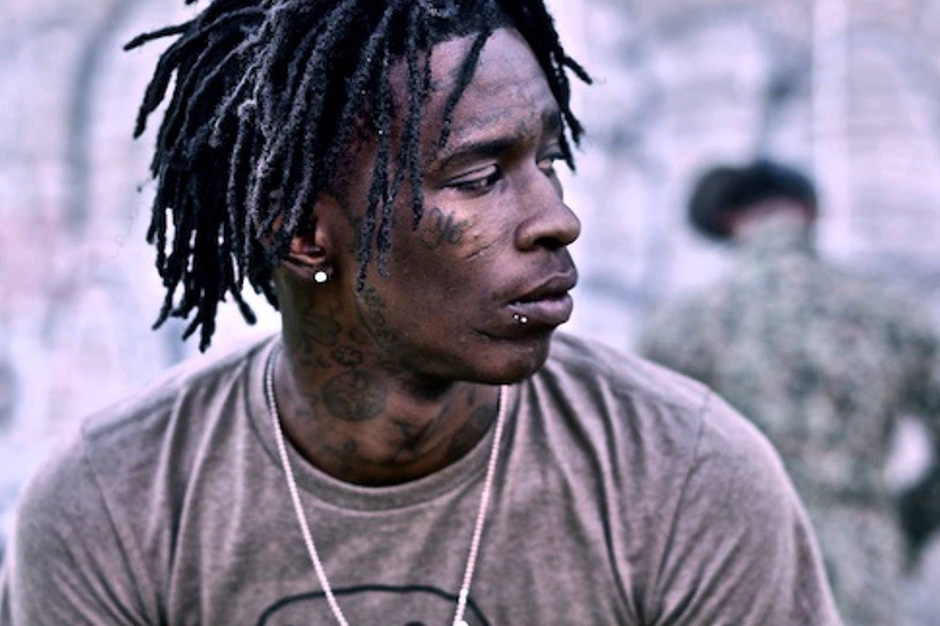 The most troubled by Young Thug is actually his sister, she says that since childhood Young Thug had been stealing her clothes from skin tight denims to pink jackets. HOPSIN spoke his mind on rappers such as Young Thug in 'No Words'
Young Thug got into the spotlight again when Bill Gates Offers Young Thug $9,000,000 cash to stop making music.
10. Trinidad James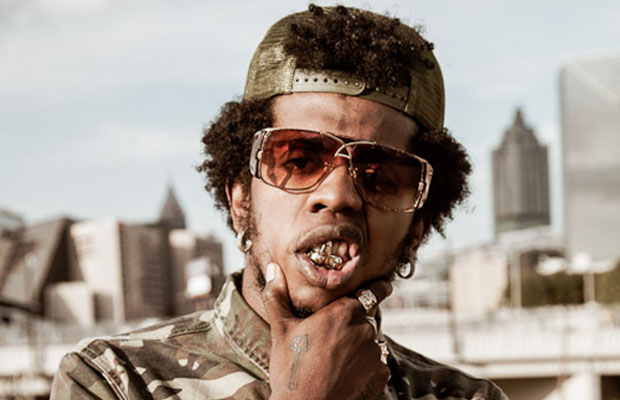 Firstly if he is so rich, why cant he get his teeth fixed. Trinidad James was called the 'The most garbage rapper' and the 'definition of wackness' by Hopsin. He got dropped by his label Def Jam and his current whereabouts are well not cared for.