The internet keeps us flooded with new tracks and videos and TOOTAN was the latest one it got me across. This is for the first time I came across the artist name 'KAADAR' and he has got bars. I am not very sure where Kaadar is from but the track has a very Northside vibe to it, so my calculated guess would be that he is from somewhere around Delhi or the NCR.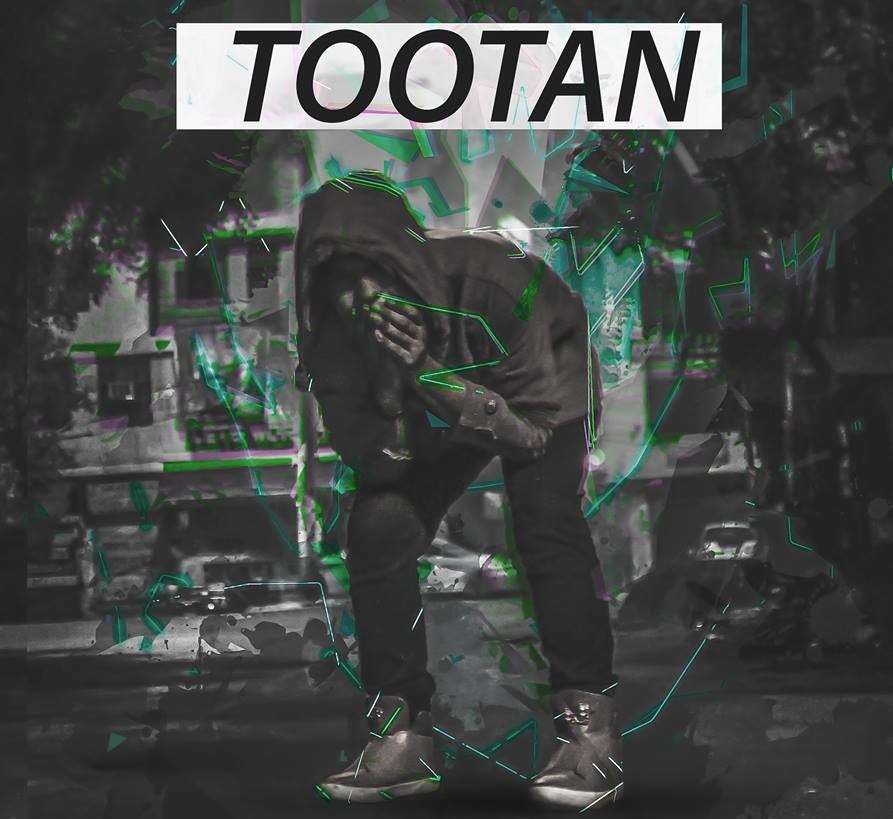 The track is written & performed by KAADAR and the music is produced by EXMGE Music. The production is top notch stuff and I dig the synth which he has used, it compliments the delivery of the track fairly pleasantly. The track has been mixed and mastered by Talwar.
'TOOTAN' is dope and it is accompanied by a kickass video. The editing is absolutely brilliant and he has used cartoon kind of graphics (Which everyone has started using in the music videos after it became popular through 'Justin Bieber | Skrillex & Diplo "Where Are Ü Now) to bring more meaning to what KAADAR is trying to say. Very often I come across a sick track with a very mediocre video but TOOTAN does not fall in this bracket. The track has been released under Artisttaan which is helping out various artists with their releases and music.