Badshah is one of the most successful rappers in the country. There is no doubt that he can spit fire. There are many instances where he surprised his fans by dropping a pure hip-hop track. Also, tracks like "Main Aa Gaya" and "Bandook" are the perfect examples of his skills.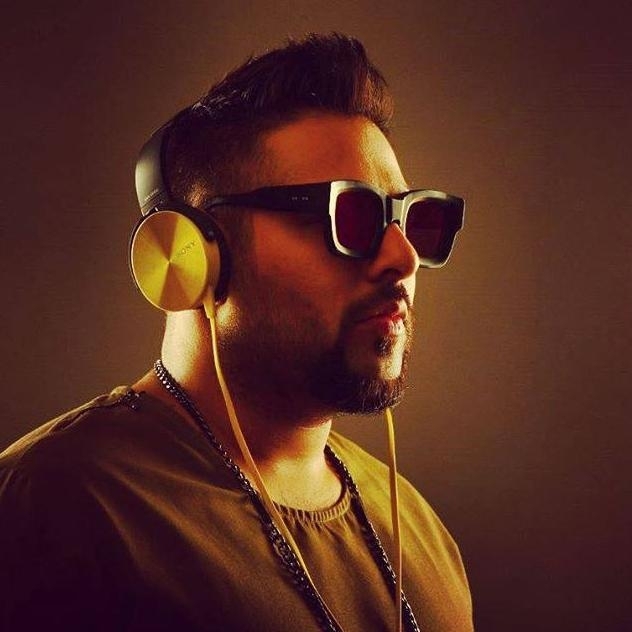 So, in this piece, we would like to share some of his finest work showcasing his skills. Take a look at the list of tracks mentioned below –
1. Therapy
Recently, the hit maker Badshah dropped another track called "Therapy". As a matter of fact, we know that Badshah can spit and "Therapy" is a track in which he delivered some good bars on the instrumental. "Therapy" also has a good story-telling vibe. In fact, he also gives shout out to one and only Yo! Yo! Honey Singh. He mentioned how he misses the old days when they used to spend a lot of good times in the studio. The track also shows the hustle of Badshah. He also mentioned his journey from being nobody to somebody and how he is cracking big deals all alone. This is a surprise track for all his fans.
Significant lyrics from the track
"Ek tha mera bhai, aaj uski yaad aayi,
Wo bhi Kaisa time tha, kyon hogayi ladai,
Saari saari raat studio mein, karte the bakaai,
Ladke the do dilli ke, jinhone history banayi."
Click Here To Watch "Therapy" Here:
2. Driving Slow
Desi Hip-Hop front-runner Badshah dropped 'Driving Slow' on 17 August 2016. It was produced by MTV India for Panasonic Mobile MTV Spoken Word, the track was a certified hit. Slower than his usual chart-topping hits, the video for Driving Slow is shot at The Himalayan Range. In addition, Badshah and friends are having a gala time in a house party as seen in the video.
Significant lyrics from the track
"Vo bolte hai maine kardia, mila khaali glass maine bhar dia,
Jinko mujpe doubt tha, maine un sabka muh band kardia,
Mummy-Papa ko leke naya ghar dia, apna bank account bhar dia,
Iss saal mujse jalne walon k lie, kaafi jada thandi hone wali hai ye sardian."
Click Here To Watch "Driving Slow" Here:
3. Baatcheet
Badshah has been involved in tons and tons of Bollywood movies and it is no secret that he obviously got the deserving monetary reward for it. Prior to being a mainstream rapper, Badshah has seen his days in the underground where he was always respected for being an accomplished emcee. But it seemed to a few that this transition from an underground rapper to a mainstream performer diluted his art. This track is an answer to those who doubted his skills.
Significant lyrics from the track
"Industry hai saaf par industry wale hain gande,
Muh par bhai par dil k kaale hai bande,
Kisiko problem mein dekh ke hojaate hain andhe,
Mera rap inke gaale mein padne wale fande."
Click Here To Watch "Baatcheet" Here:

4. Inception
It's a depiction of Badshah's thoughts and feelings on his music career so far. He expresses what he thinks of his success, his hits, his hard work. The song is a nice, mellow tune to listen. The beat is simple, yet soothing. The rap verses are nice to vibe to as well. It's nice to hear songs like these from Badshah that showcases the artist's talents and versatility.
Significant lyrics from the track
"Sabki nazrein hai mujpe, ab kya karega ye,
Ek flop gana aate hi marega ye,
Blah Blah sunke gaya main thak,
Mere pass unhe dene k lie nahi hai fuck."
Click Here To Watch "Inception" Here: