Slyck TwoshadeZ Talking About What Time and Age Has Taught Him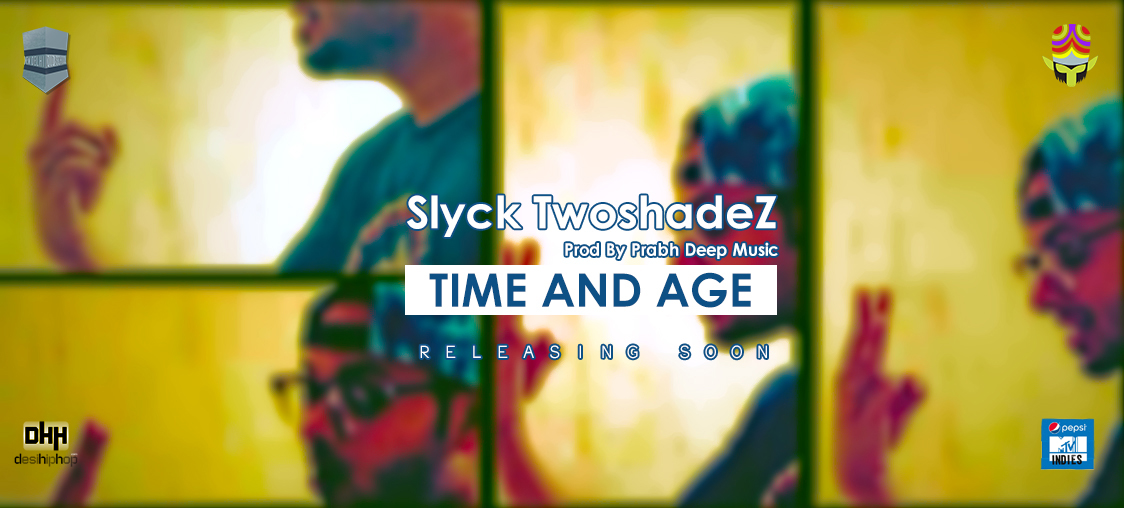 So here we have one half of 2-ShadeZ and Desi Hip Hop's very own Slyck Twoshadez and this time talking about what all time has taught him and how age has also been a guide.
This is his first independent release since 2-ShadeZ left Dirt Records and since Tough Man Gotta Cry. It has been a decade since Shadezpear had been in the scene and he decided to put down a couple of learnt lessons in rhymes. The meaning is simple and passes the message of how one should learn from past mistakes and implement them in the future.
It was a usual day in the studio with Prabh deep sagar and a conversation which turned intense, so much so that Prabh Deep in his typical manner created a jazzy instrumental and Slyck wrote down the track in a couple of hours. The track was recorded, mixed and mastered within 6 hours. MojoArt followed the same efficient principle and got the video done in 2 days. The video has been shot in Gurgaon and in localties where Slyck grew up. This track is from the upcoming solo mixtape, "PharmaSlyck" and sounds fresh.
Check it out and drop your feeds.