1. Will Smith
While promoting his upcoming Comic film Suicide Squad at a press conference Will Smith commented on The Donald Trump.
"As painful as it is to hear Donald Trump talk and as embarrassing as it is as an American to hear him talk, I think it's good" Smith said. "We get to hear it we get to know who people are and now we get to cleanse it out of our country."
2. Donald Glover
While promoting his upcoming FX show Atlanta actor Donald Glover, while discussing his departure from TV series Community and also bringing up the Republican nominee.
"I just like endings. I think everything should have death clauses. … Thank God, one day Trump is gonna die. That is guaranteed. That is awesome. It's important that things end and … I'm glad things end because it forces things to progress. I get really frustrated in the world because I see a lot of things that could be better but aren't better because things haven't died yet."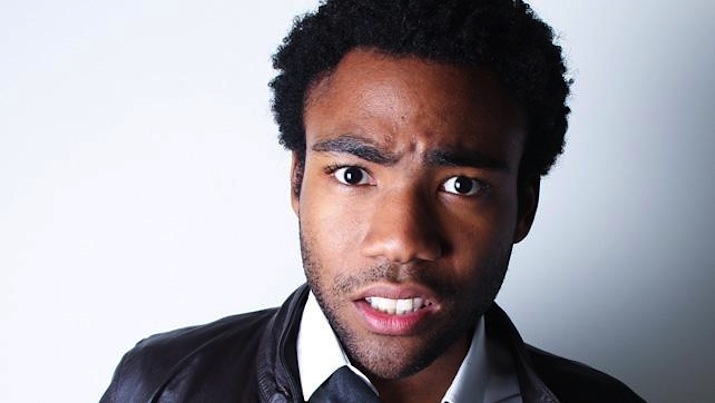 3. Anderson .Paak
In the brand new video for "The Season/Carry Me/The Waters" off his 2016 Malibu LP, West Coast musician Anderson .Paak added a touch of political commentary. In the animated adventure, Paak steps into a junkyard after walking through a door marked "Trash." There he finds a Trump-faced monster that emerges out of a pile of garbage, spitting green flames.
Earlier this year, .Paak also retweeted this video of someone face-swapping with President Obama telling Trump that they could "throw down for real."
Barack Obama sends a message to @realDonaldTrump pic.twitter.com/4ncI6BYGQg

— TheThirdPew (@NathanZed) January 24, 2016