These guys have a knack of spitting words that stand true to their heart with really catchy beats and an Eastern influenced instrumental, slightly MIA esque in style. MC Riz and Heems who have a project together called Swet Shop Boys and released an Ep in 2014. The duo are now putting out an album in October this year. While Heems is a former member of the band Das Racist, Riz MC requires no introduction, his skills as a multi-faceted artist are well known.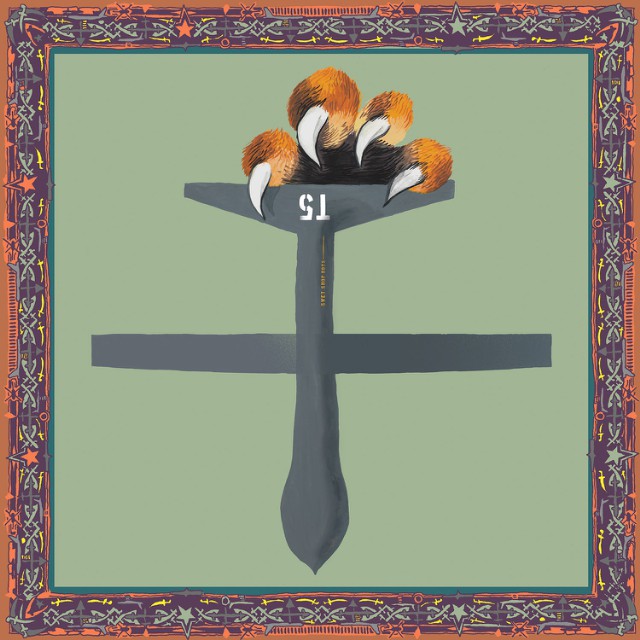 The single T5 from the album Cashmere, produced by Redinho, that is out talks about how the two artists are treated when they fly around the world for work. The song will definitely resonate with people around the globe, especially minorities and immigrants because if the timeliness of it and because of the straight up issue they are addressing without being aggressive. "Inshallah, Mashallah, hopefully no Martial law……oh no we are in trouble TSA always wanna burst my bubble, always get a random check when I rock this stubble…." they rap.
Other songs on the album include No Fly List, Half Moghul, Half Mowgli, Zayn Malik, Tiger Hologram and Phone Tap among others. The rappers explore their immigrant roots through the single T5. The album apparently references recent world events including Brexit and Donald Trump.