The Simpsons a much-admired animated show is doing a special one-hour tribute to Hip Hop with an episode called The Great Phatsby according to Entertainment Weekly.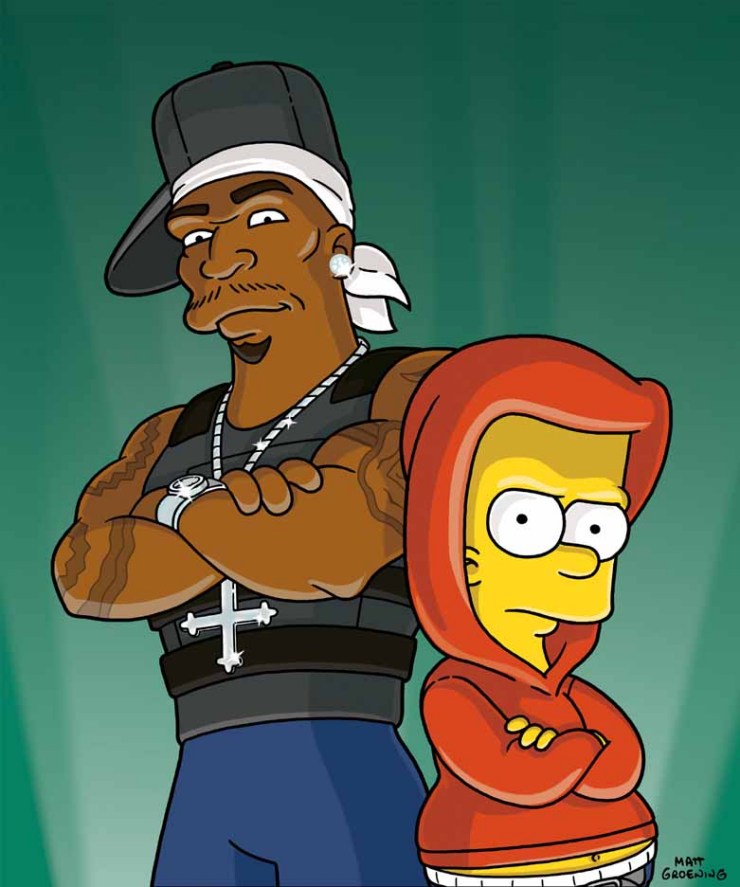 The double-stuffed episode will be a hip-hop spoof and it will feature guest voice from Empire star Taraji P. Henson and Key & Peele's Keegan-Michael Key. The stunt was discussed on Monday during Fox's presentation at the TCA Summer Press Tour, where EW said it was revealed that the episode centers on the "destruction of a friendship between [Mr.] Burns and an enigmatic hiphop mogul named Jay G.
"This was just going to be a regular episode, but the table read went so well, in a fit of passion and excitement and ambition and excess, we decided to supersize it" Simpsons executive producer Matt Selman said. "And we haven't done a huge amount of stories in the world of hip hop and rap culture, so we just went for it."
The Simpsons, which hit 600 episodes last autumn, has never aired an hour-long episode before. 1995's two-part episode, 'Who Shot Mr. Burns' was spread across the season six finale and the season seven premiere.