The Siege – 0 to 100 (Bombay MIX)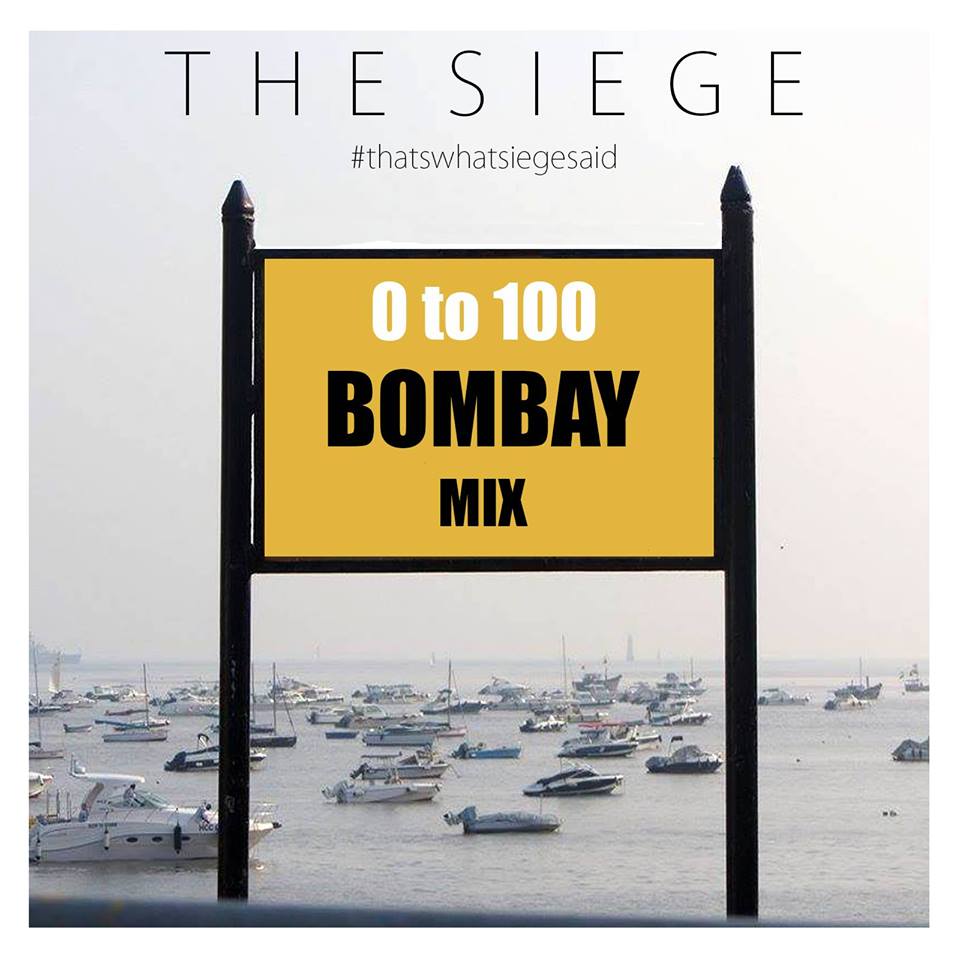 Mira Road – A small town in Mumbai finally has a voice. Seventeen year old Siegen Moopanar from Mira Road, Mumbai under the moniker of "The Siege" represent his street's to the fullest in his new track.
"The Siege" releases his first Hindi track – 0 to 100 (BOMBAY MIX) – on youtube. He uses a Drake beat to represent his city Mumbai and his town Mira Road. He talks about everything, from corruption, to suicide, to alcohol. Mira Road the place that has never been represented, or known, has a lot of stories that need to be heard and this gave motivation to The Siege to make a track like this. He uses Hindi as the primary language of this track because, well, that's what the streets speak. This track comes with a lyrical video & check it out on Youtube below & support him.
Facebook : http://www.facebook.com/siegen.moopanar