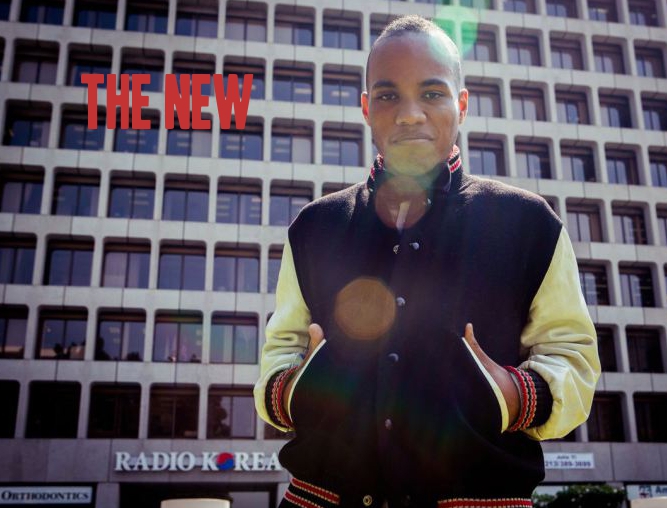 The New will feature hiphop from emerging artists, or artists/scenes bubbling just below the surface. This week features bluesy and soulful, uber-talented Oxnard, Cali native (and Dr. Dre co-signed) Anderson .Paak, with his excellent new album Malibu.
(Don't worry, The Catch-Up is still active and will return.)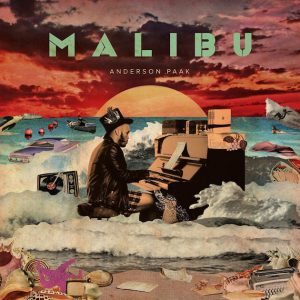 The Ox City songwriter/rapper/singer broke out on Dre's Compton, where he featured on six of the 16 tracks. But heads were likely first put on (or should have been) via the enjoyable Venice, a party/chill/lean/green positive affair, that featured gratuitous bass/synth production from other LA underground heavies like TOKiMONSTA and up and coming producer Take Lo Def.
On this effort .Paak coasts on his talent and the production a bit less, and digs a little deeper into his emotions and social matters, evoking his arresting American Southern gospel bend he maintains in areas throughout the album. He's in full command what his talent as a songwriter, able to jump from straight soul to trap to old school boom-bap.
Malibu also features The Game, Rapsody, Schoolboy Q, BJ the Chicago Kid, and the Free Nationals United Fellowship Choir, with production from 9th Wonder, Hi-Tek, Hit Boy, DJ Dahi, and more.
Below – he goes into his name/Asian background, his former life as a wedding singer, and meeting Dre.