The World Hip Hop Championship is taking place at the moment in Las Vegas and India couldn't be less proud with five dance crews all set to enter the competition.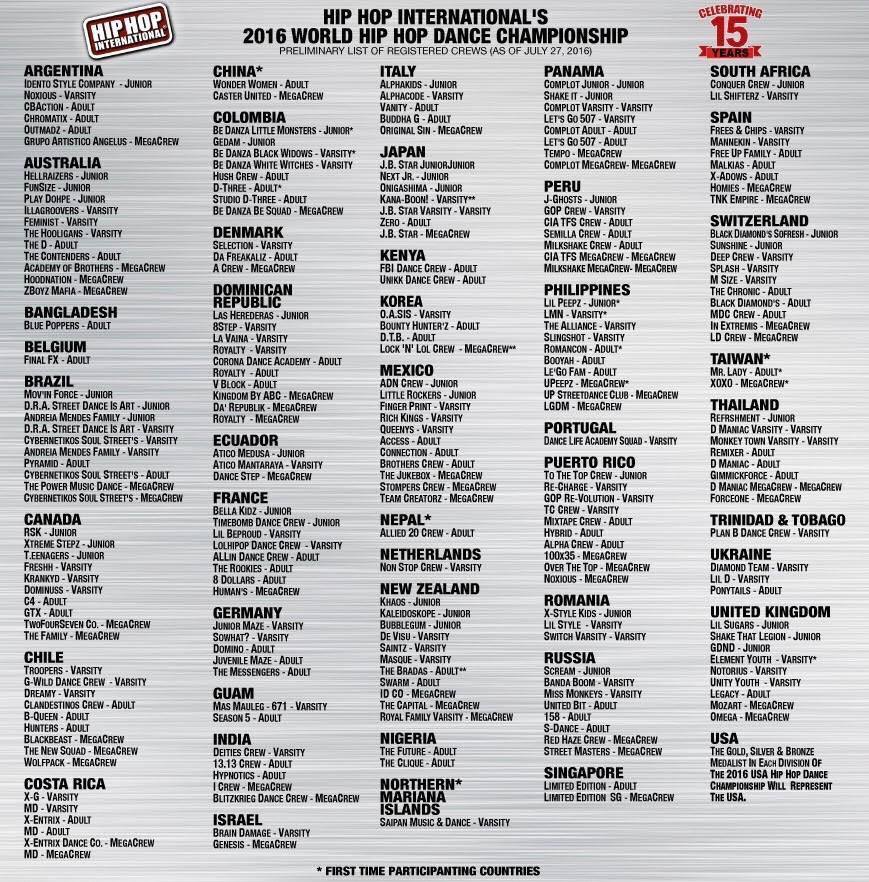 The five dance crews that are representing India include I (India) Crew (Mega Crew), Blitzkrieg (Megacrew), Deities Crew (Varsity), 13.13 Crew (Adult Crew), Hypnotics Crew (Adult Crew).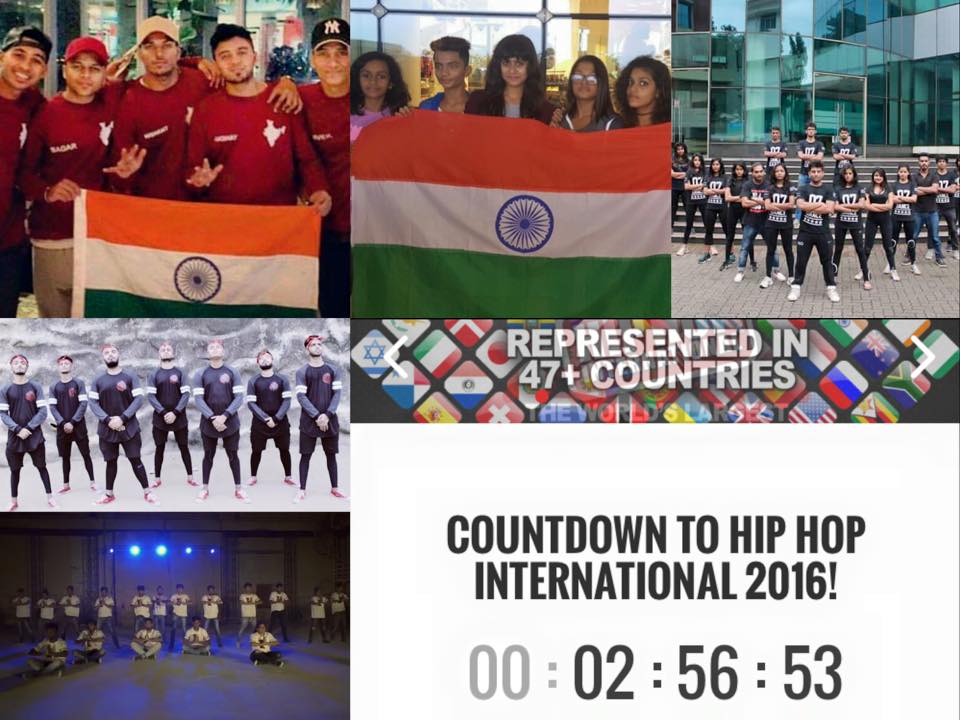 The I (India) Crew for instance have dancers from Indian cities such as Kolkata, Rajasthan, Mumbai, Chennai and Gujarat. They converged in Mumbai and have been working on getting a top notch performance together for the finals in Las Vegas.
The Blitzkrieg Dance Crew who are one of the teams representing India, started their journey in 2007. Hailing from Manipal, the crew earned their name with various dance titles under their belt. Some of them include Gold Medalist at Hip Hop International – India '16 (Megacrew category), NMAMIT(Anandotsav) '16, SOC (Article 19) '16, Bollyshake Online Dance Fest '16, Dance Mania Season 5 and many more. The crew actually began to be noticed after they won the the regional-level hip hop dance event at NIT Surathkal, Karnataka. This was a qualifier for Indian Hip Hop Championship at Malad, Mumbai, where they represented Karnataka, amongst other winning crews hailing from all over the country. After two weeks of rigorous preparation, the crew participated in the Championship in Mumbai and emerged as India's Best Mega crew of the year. This finally lead to their opportunity to participate in the World Hip Hop Championship, Las Vegas.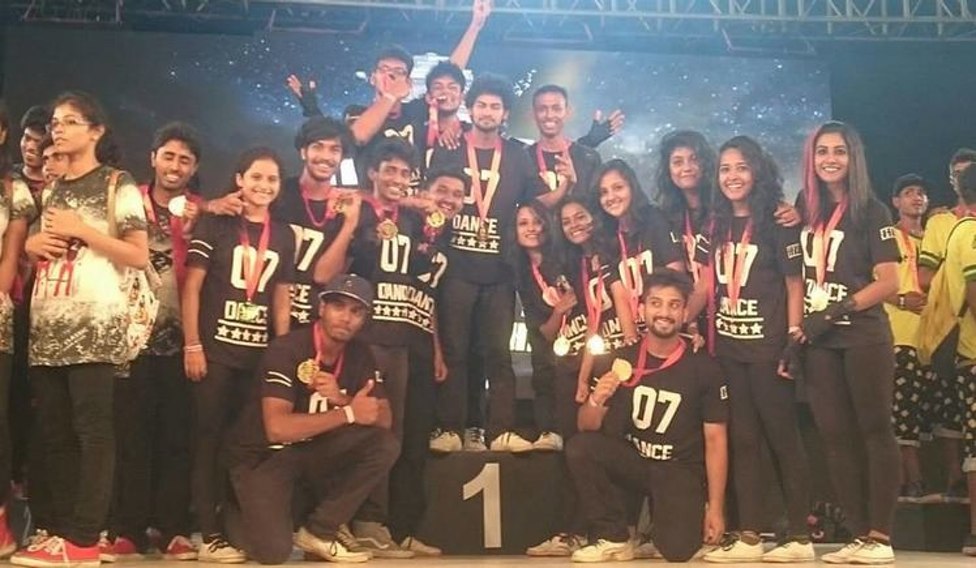 Another crew that's making their way there "Hypnotics" as they call themselves won the silver medal at the Indian Hip Hop Dance Championship. This group of 8 young dancers led by Harish Patil is now gearing up to match steps at the World Hip Hop Championship, 2016. Their journey of winning accolades began after the crew was formed in 2009. They set a benchmark by winning the crown at a Mumbai dance festival in 2010 called the Mulund Fest. They then participated in the Indian reality show Entertainment Ke Liye Kuch Bhi Karega and went on to win the gold medal at the National Level Hip Hop championship in 2013, following which they came in 10th at the Hip Hop Unite World Championship hosted in Serbia. They have also made guest appearances in many events such as Wassup Andheri, Malhar Fest-St.Xavier's College, Melvin Louis' Three and Umang Fest-Jai Hind College to name a few. The leading clothing brand, Raymond invited them to perform at their annual function. The crew has also choreographed for a Marathi movie called Dum Asel Tar and have been conducting workshops and dance shows nationwide.
The World HipHop Championship that began in 2002 has seen a constant increase in the number of participating countries and contestants. With over 3000 participants from all over the world, this event is a platform for skilled and talented dancers.