Desi Hip Hop is proud to announce the Tenu Whem Aa Contest winners. The track was loved by many and we at DesiHipHop as well as the artists from the song 'Puneet Kohli' & 'Marshall' got so many messages regarding the song and the contest.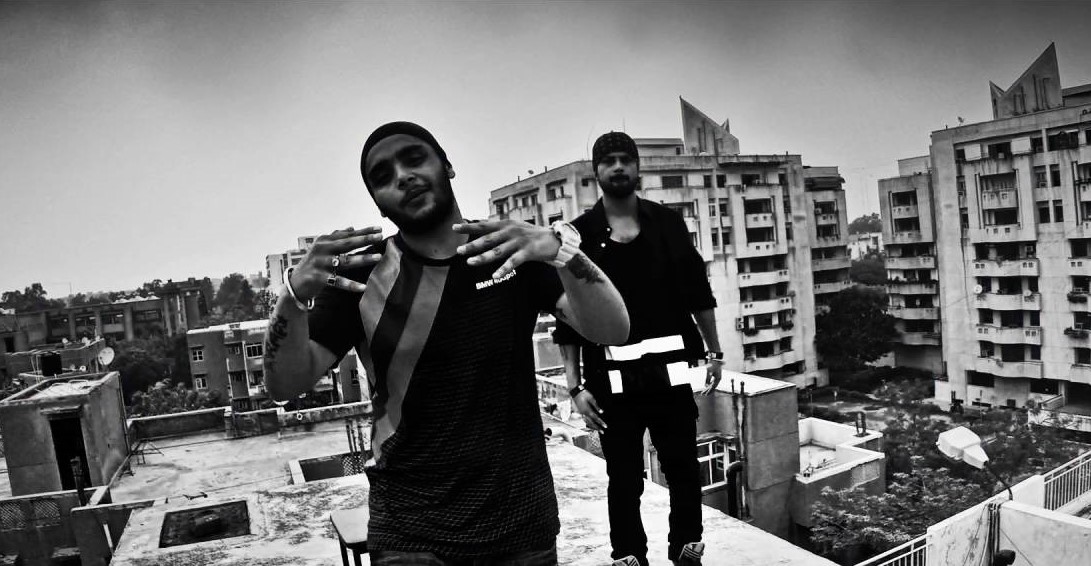 We received over 200+ entries from all around the globe. Winners for the Tenu Whem Aa contest were announced on 11th of August. Winner's list & Pictures of them wearing 'DesiHipHop Tenu Whem Aa' T-shirts –
1- Atul Vashisht
2- Aryan Datt
3- Pawan Nogia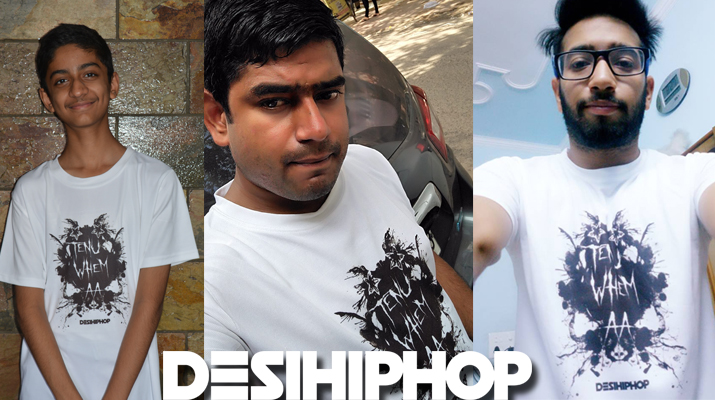 We want to thank you all who supported the artists by sharing, liking and giving their valuable feedback to the video. And specially we would like to congratulate the winners who won this competition. If you missed the video and the contest by any chance have a look at the Tenu Whem Aa music video below.