TaZzZ has released a taste of his new single "Radha" and now he reveals behind the scenes footage from his video shoot!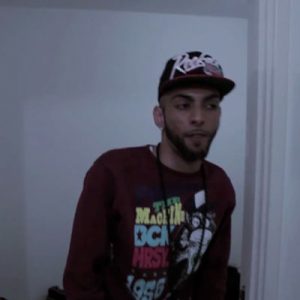 The song samples the Bollywood song "Radha Kaise Na Jale" from the film Lagaan and adds plenty of Hip-Hop swag and flips the script. In his edition of "Radha," the guys share stories of girls and they jealous antics.
Lending their support to the story, Raxstar, Menis, Raver (PMG), KanD Man, and RKZ. The guys seem to have a great friendship and crack plenty of jokes on set.