The U.K. acts continue to show brotherhood and unity with incredible collaborations. TaZzZ is the mastermind behind the song "Radha," which brings together 6 artists, including himself.
TaZzZ, producer and rapper, takes his inspiration for "Radha" from the song "Radha Kaise Na Jale" from the award-winning film Lagaan. As a rapper, TaZzZ conceptualized a song in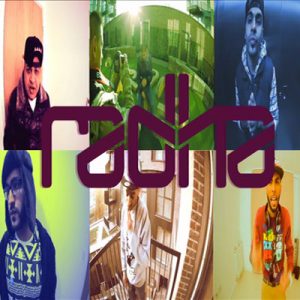 which male artists talk about the difficulties they have with their girls trusting them and accepting their passion as profession.
Featured on this song are KanD Man, Raver (PMG), Raxstar, RKZ, and Menis.
With a large artist base, many can relate to "Radha." The catchy production, and clean video are all the icing on the cake.