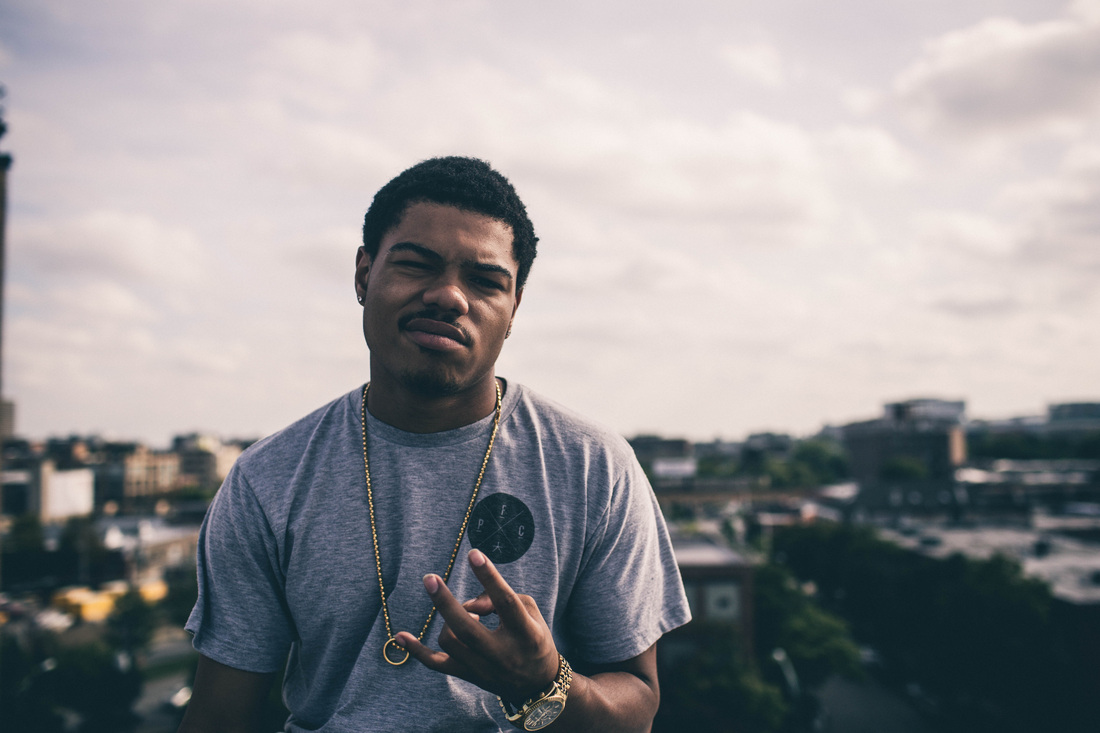 Taylor Bennett is an American hip-hop artist from West Chatham neighborhood of Chicago, Illinois. He released a free album titled Broad Shoulders featuring artists such as Donnie Trumpet, King Louie, and his older brother Chance the Rapper. Thats right Chance the Rapper is his elder brother.
In the very first 10 Fingers of Death Taylor keeps rhyming for at least 10 minutes. You know that he freestyles from the word go because he decides exactly what is happening and Sway immediately responds to it. Have a look at the video :
Taylor Bennett describes where he is from and explains why is he so distinct. He is cocky enough to say in his freestyle that he is gonna rap 'pre-writtens' after he is done with his freestyle. Taylor Bennett goes in on 10 beats and does not go off-tempo even for a bit. However the flow does get monotonous for a bit but the stories and the skills which he displays are wicked and are in a way a lesson for every aspiring freestyler. He was one of the most calm emcees I have seen on Sway in The Morning.