'Maharaaj' Upcoming Music Video + EP by Suraj & Ghauri

We at DesiHipHop.com catch up with Suraj & Ghauri for a quick interview regarding their upcoming & most awaited release in the Desi Hip Hop scene 'Maharaaj' it has already gained a lot of attention from the other rappers/producers & fans worldwide.
Check out below what Suraj & Ghauri has to say about it –
Suraj: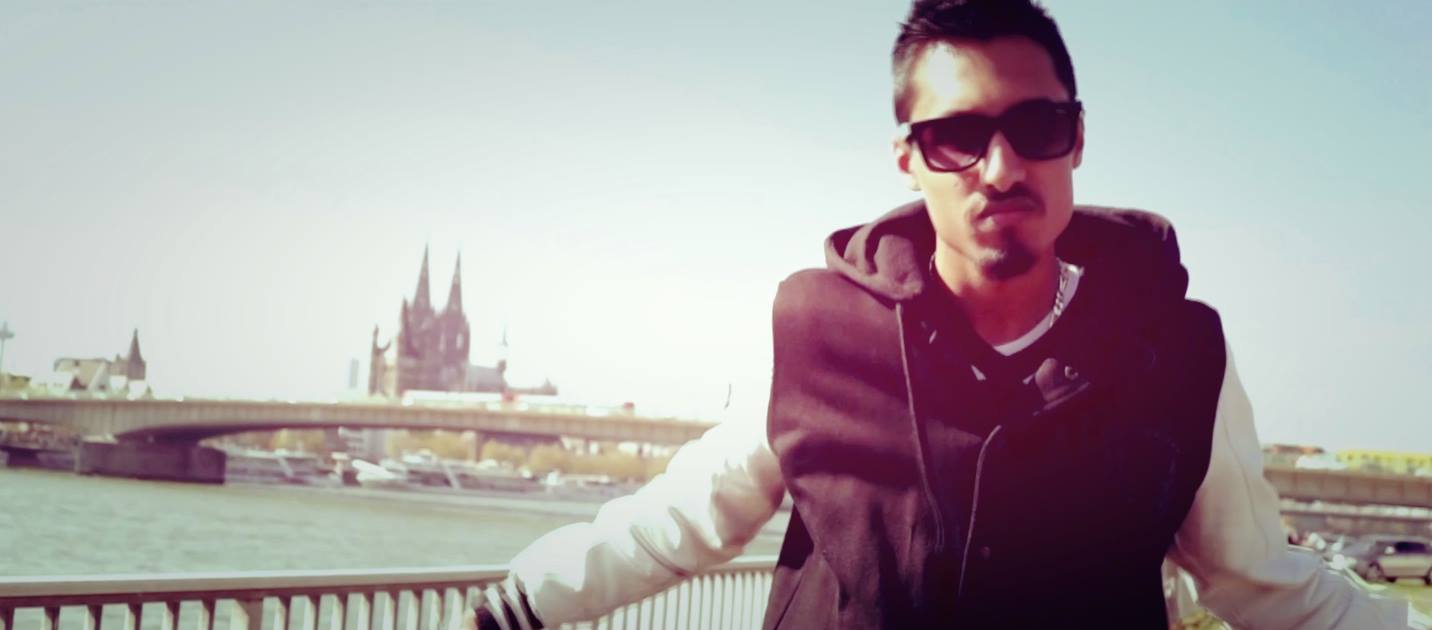 Q1) You released Kaala Rang a month ago & now you're launching your next Song "Maharaaj" with BCL Blade, You're trying to takeover DesiHipHop Scene aren't You?
A1) Haha, to be Honest Bro. Kaala Rang was just a Demo, Maharaaj is gonna be a MILESTONE! You'll get the Answer to this Question in the Song.. make sure to focus on the line "Para Hatt Tu, Ae Saara… " when Maharaaj is Out! 😉
Q2) I saw everyone on facebook sharing the Teaser Poster of Maharaaj & asking about the Track's release Date. How much are you excited about this new Song?
A2) VERRRRYYYY MUCH Bro! Maharaaj is one of my Favourte Songs! Ghauri & I have been working HARD & SMART on this Project. I Cannot wait for the Fans to see what we have been doing for the last few Months. *Fingers Crossed*, I hope people will enjoy the Record as much as we enjoyed making it!
Q3) How was your experience working with BCL Blade on this new Release?
A3) Till Date BCL Blade is #1 on the List of Artists that I enjoyed working with. We both think alike when it comes down to bringing the BEST QUALITY! You can say that we both put our Ideas into a Basket and made everything discussed happen by working together! Same Vision, turned Thoughts into Reality! 😉
Q4) Any words for your fellow supporters & followers?
Make sure y'll support Maharaaj when it's out! Ghauri & I have been working VERY HARD to make sure we deliver you the BEST of the BEST!!
Huge Shouts to Sandeep from Desi HipHop for blessing us with Love through DesiHipHop.com on EVERY RECORD. Bas Hun Rall-milke AGG Launi Ae. Prrrr!
Ghauri –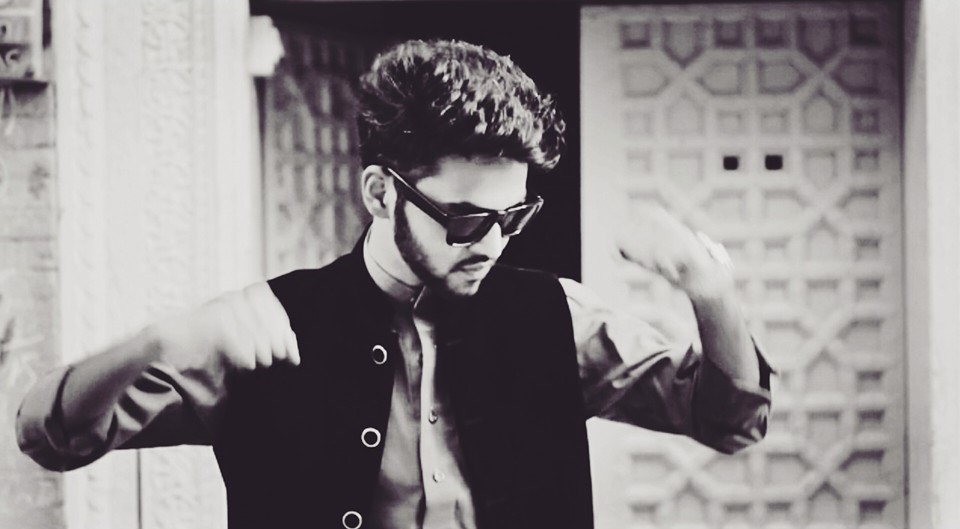 Q1 – You are one of the most reputed & illest music producer in the scene, How do you feel working with new artists that hit you up for production?
I love working with new artists. I'm always up for experimentation and try to evolve with every track i produce.
Q2 – What are your future plans in the music industry?
To be honest, I have nothing particular in mind. Let's see where my experimentation take me.
Q3 – What are your expectations from Maharaaj track? And how you felt working with Suraj on this track?
From my point of view, amount of effort we both put in this track should be returned equally with fans love because right now this is the only paycheck we get off of our all efforts.
Q4 – Any words for your fellow supporters & followers?
Yes! I want to thank them all for all the love and support they've been giving me out. Thank you for recognizing and appreciating who I truly am.
Online Release Event – 
https://www.facebook.com/events/1734087983487298/
Facebook – 
https://www.facebook.com/asliSuraj
https://www.facebook.com/BCLBlade