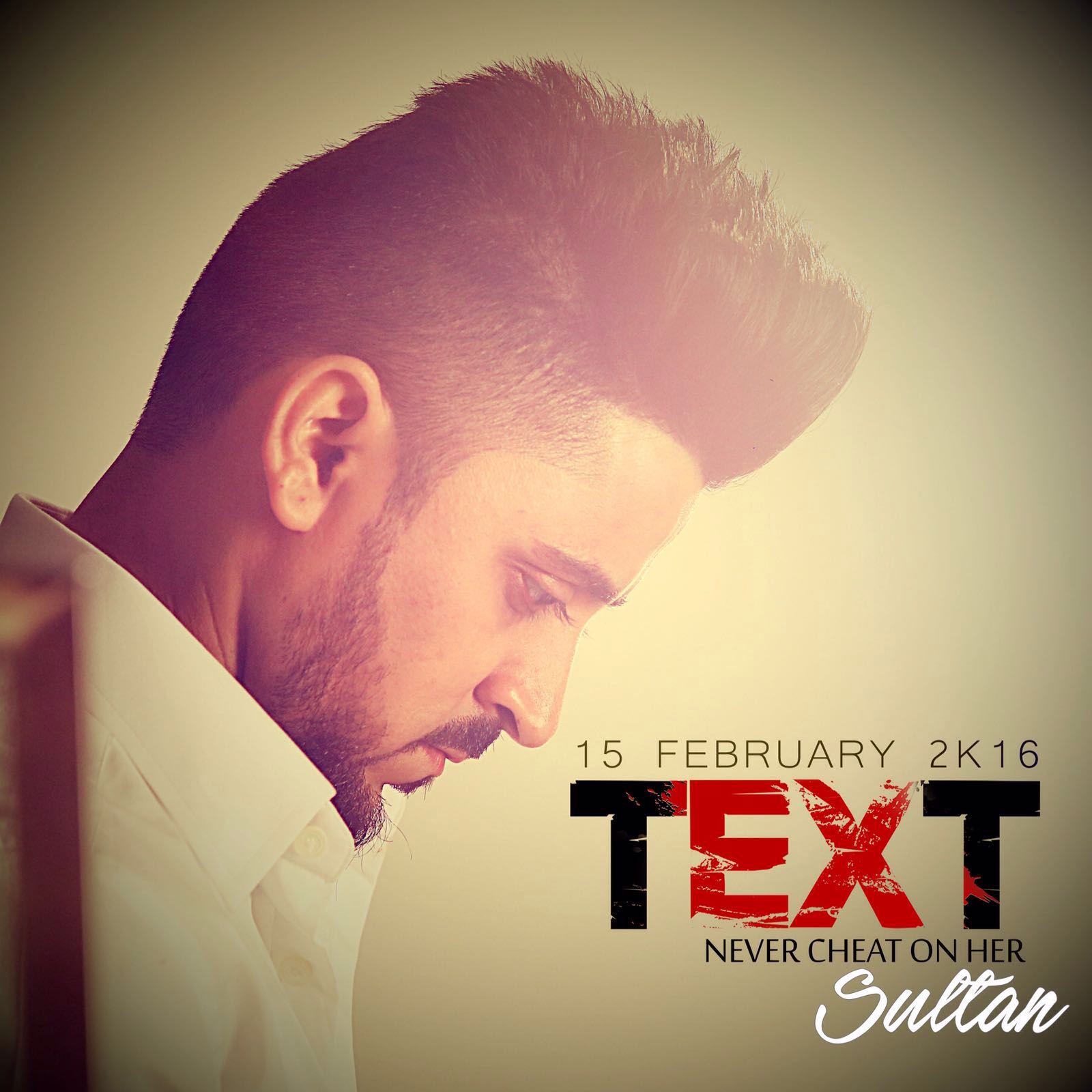 We have been listening to tonnes of rappers representing a new and wrongly understood face of hip-hop to the Indian audiences who never knew anything about the genre. Unfortunately, hip-hop and rapping was perceived to be all about abusing or blaming women by the desi listeners who were unaware about how deep and meaningful the culture really is.
We all are used to those generic tracks blaming girls to be promiscuous, unfaithful, ill-treating and even characterless; but rapper Sultan drops his latest track called Text (Never Cheat On Her) recently in which he portrays the role of a man going throug the guilt and misery after cheating on his girl. "Just one thing its unfair to blame girls in every song u made its like trend we are seeing every other rapper and singer is blaming their character which is unfair, so I wanted to be the guy who takes the blame and guilt that he cheated on his girl", Sultan told DHH exclusively.
The rapper made this track after a gap of 3 odd years and it's his first single music video!! We truly feel that he is back again and is better than ever!! You guys too have a listen and let us know what you feel about it!