All Black is a Banger Track by Sukh-e and Raftaar
Sukh-e is having a dream run in the Punjabi mainstream, it started with, 'Sniper', he followed that up with 'Jaguar' and now he looks to be continuing the winning streak with, 'All Black' and has got Raftaar on it.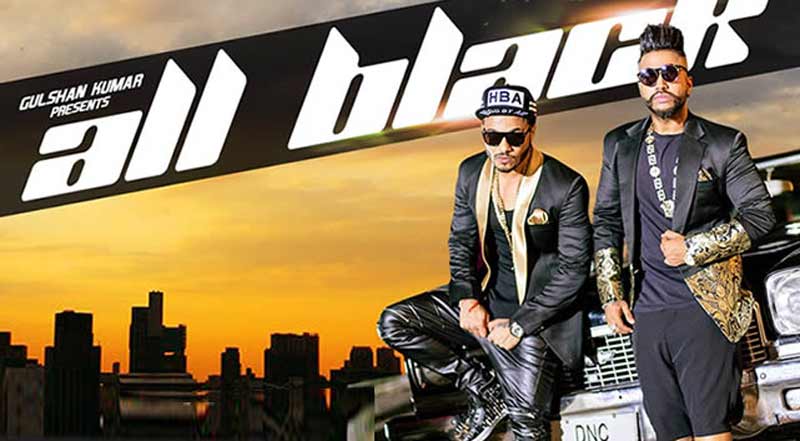 From what I see, it seems like Sukh-e is getting the same reaction as AKON, with every release topping the charts. The videos are always a treat, and the production is bang on and SWAG like always is on point. Raftaar spits a wicked verse in the end and delivers it in his trademark flow. Raftaar is perhaps is one of the few artist who is not letting the mainstream dilute his art. Talking about being all black and how it makes them the 'Brad Pitt' for the kudis, both Raftaar and Sukh-e have done a great job.
The mainstream Punabi music has always been seen and judged to have been using a lot of hip-hop elements fused in the traditional Punjabi sound. There is been a gradual shift from those traditional elements being replaced by more modern instruments and on a personal note it sounds sick!
Sukh-e released the track on 9th and the video has already crossed over 7 Lakh views and has been released on T-Series. I recommend for y'all to check it out and drop your feeds.