Shone (Leekhari) & Mr.Brooke are the part of indian hip hop group name Desi Headquarter they released there new track Studio Session. If we talk about music, lyrics or flow both are giving new taste to desi hip hop Industry.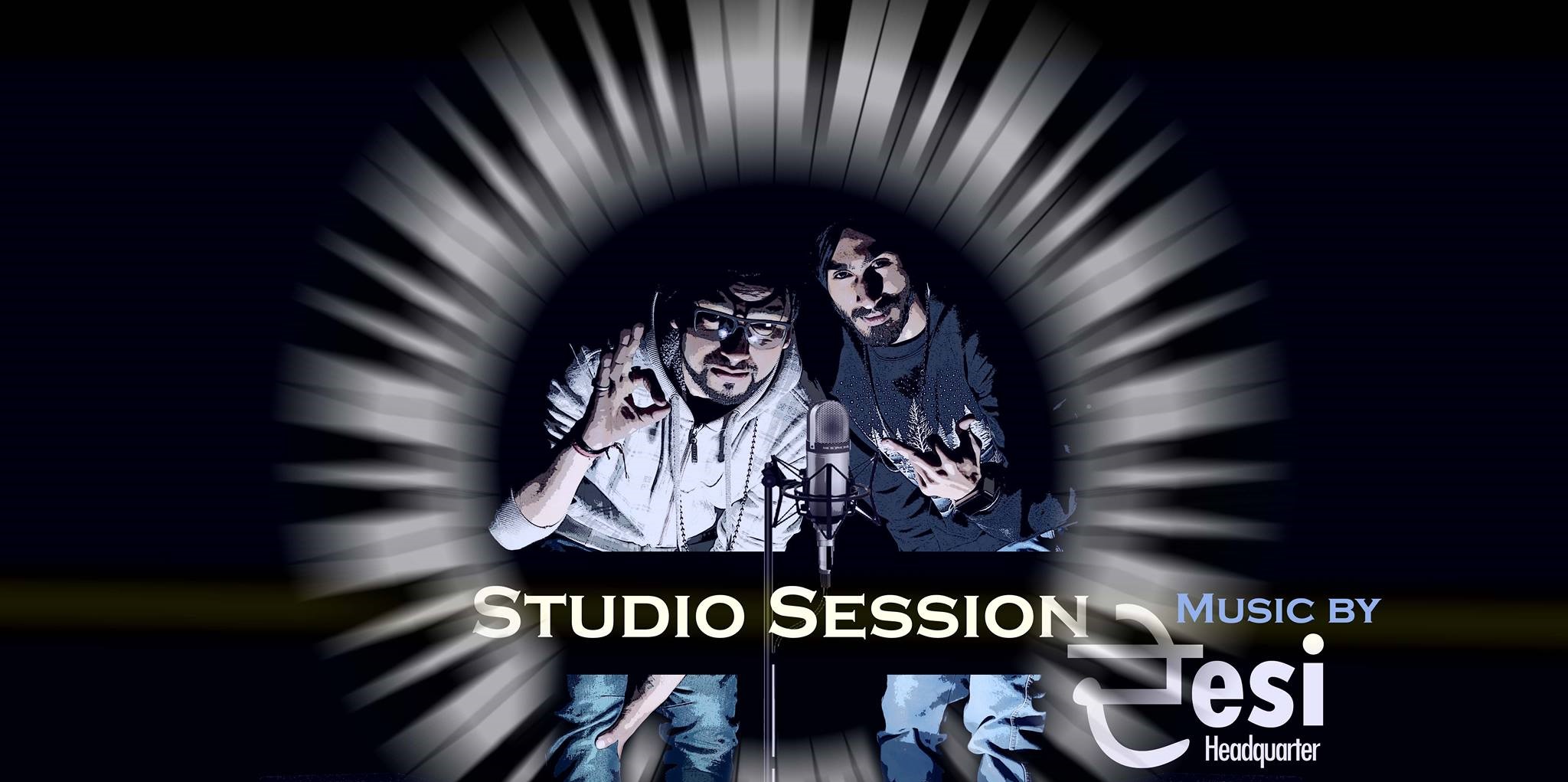 Nifty da Saurus also part of "Desi Headquarter" one of the finest Music producer when it comes to Hip Hop Music. He also produced Music for "Studio Session" and currently working with we'll known international artists and producers.
Mr.Brooke is a Punjabi rapper but this time he given the Hindi touch to "Studio Session"
"Mere hi flow k bare mei hoti jo charcha ab,
Aksar ye hai bikta par na rakhi koi parwa kyu"
Shone(Leekhari) is a hindi rapper, he said
"How we like to work
What we think about life
Real things,real thoughts
Real music "
The main theme of "Studio Session" is like how we spend every night in our studio and work on the music and lyrics.
"Har ek raat kali mere studio mei,
Dope beat deep lyrics chale beta flow mei"
Take a look at the music video on youtube
Lyrics : Shone (Leekhari)
Music : Nifty da Saurus
Follow us on :
https://www.facebook.com/DesiHeadquarterChannel
https://www.facebook.com/Shone-DHQ-100874140039465
https://www.facebook.com/finestnifty