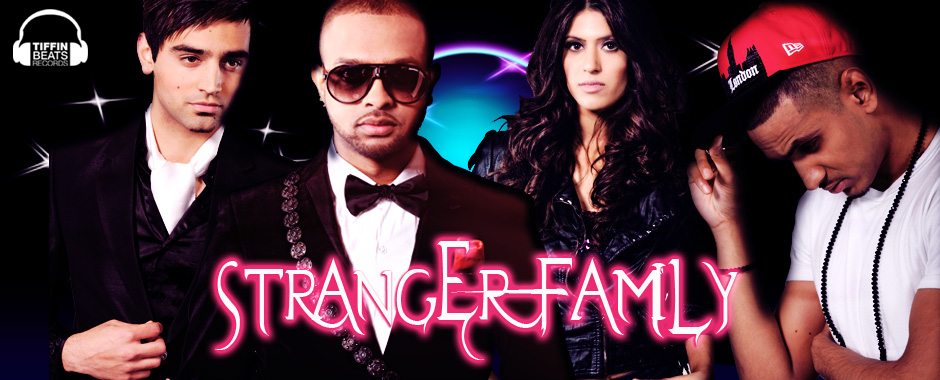 February is the month of love and the Stranger Family wanted to share their love of music up close and personal in an intimate environment with their fans. The gigs will be held in Exclusive Shisha lounges across the country with an audience of no more than 100 people.
Headlining the gig will be Mumzy Stranger, Junai Kaden, Tasha Tah and Char Avell. They will be performing their smash hit tracks including "Fly with Me", "It can only be love", "Aaja mere naal", "Jabbi teri Yaad" and "Haan De Munde" The gigs will all start at 8pm with an exclusive one hour live set. Tickets are limited and will be sold on first come served basis.
Tickets are selling out fast, get yours here!!