Spit Dope Inc : First Blood Present's Cyphers & Battles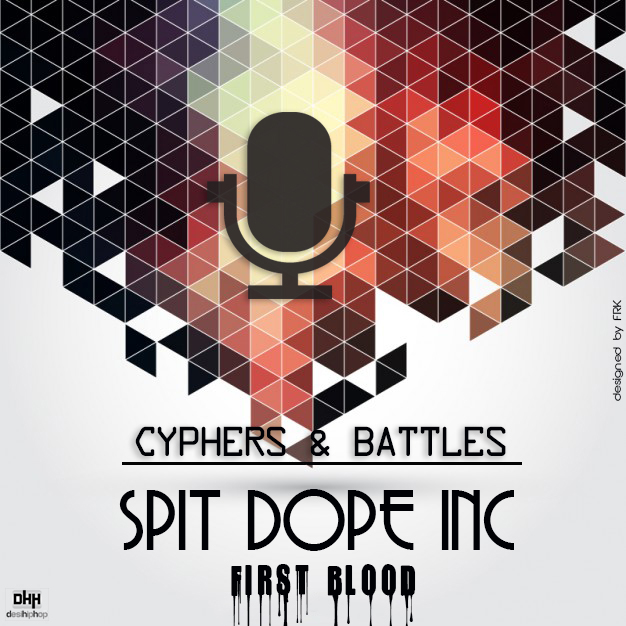 The Underground Hip-Hop scene in India has seen an exponential growth in past 3-4 years. But while states like Mumbai & Bangalore flourished the Desi emceeing culture by organizing tons of jam sessions and gatherings, the Hip Hop scene in delhi has been rather divided. Though the emcees in delhi produced quality music, the capital did not witness any major gathering of emcees after U.M.L. But that was before Spit Dope Inc stepped in the game.
Formed by talented young emcees of New Delhi, Spit Dope Inc provides platform to all the emcees in the capital to showcase their talent through Rap Battles and Cyphers. Spit Dope was initially founded by Mc Kode, Encore ABJ, Mc Snub & Abxom and has since been joined and supported by majority of emcees in New Delhi.
This time, Spit Dope has decided to level up the game with it's next even Spit Dope Inc: First Blood. Supported and joined by veterans like Prabh Deep, Youngsta Ash, Panini and many more this event is expected to be one of the most productive and biggest event in New Delhi since U.M.L. The event is planned to be on 18th October at Greater Kailash. Watch 10 of the best battle rapers from delhi going head to head against each other in 5 battles. But that's not just it! The live Cyphers in the event would be a treat for all the HipHop heads.
So are you in Delhi ? Join the event and Witness greatness, Witness real Hip-Hop, Witness Spit Dope Inc: First Blood.