Last year GHAURI previously known by stage name BCL Blade in association with DesiHipHop.com, hosted one of a kind online drop-a-verse competition in which desi rappers from across the globe participated with more than 200 entries. He took best verses from the competition and came out with this track called "Sounds From Underground" and as promised by DesiHipHop.com this winners track will win global distribution of this track by us and full track produced, mixed mastered by GHAURI.
We just dropped the exclusive interview with the winners of "Sounds from Underground" and everyone including the folks at DesiHipHop.com are super excited that the video is now out.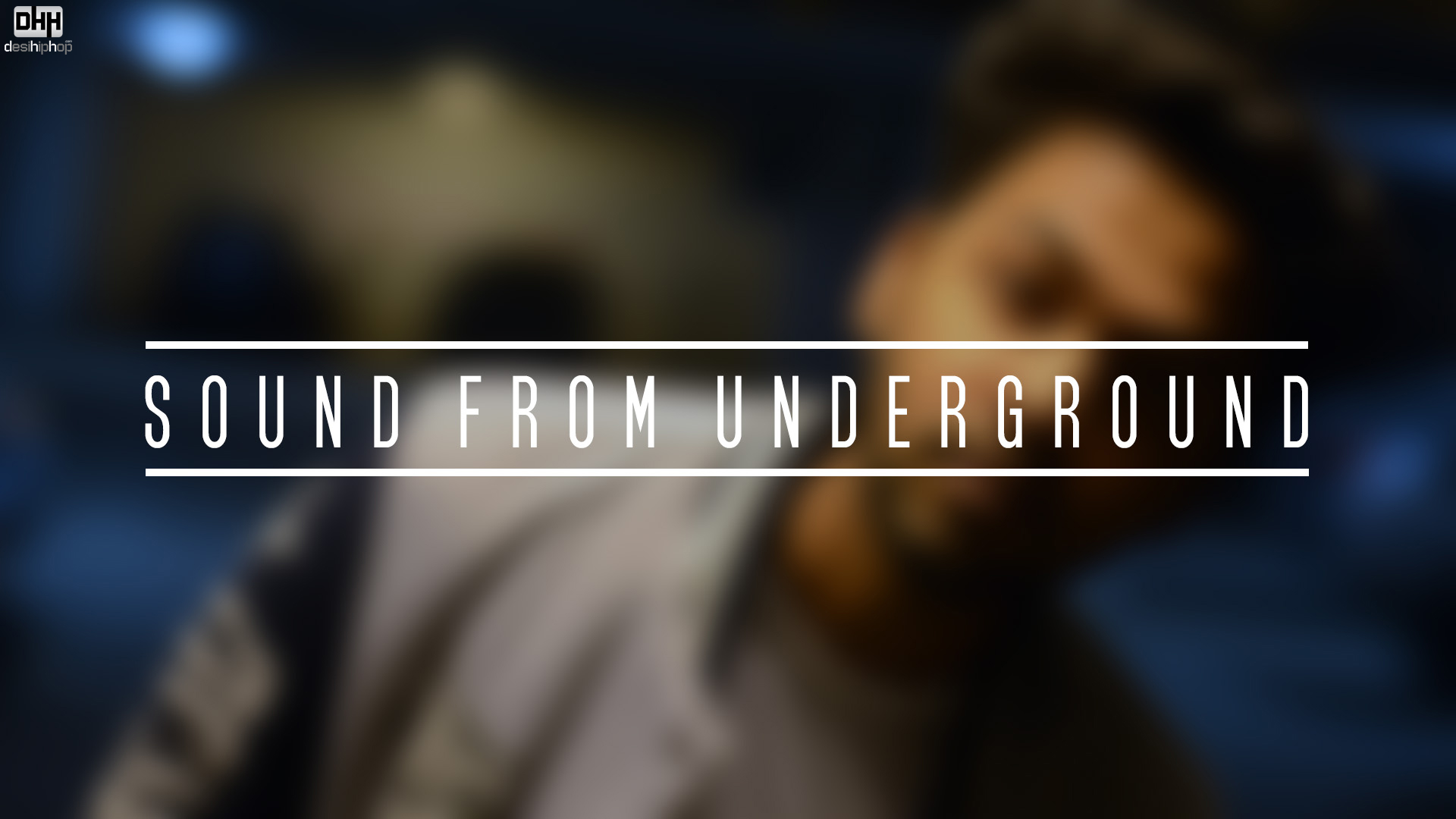 The winners as previously mentioned are :
1.Rapo
2.Nu Zane
3.Abdullah Malik
4.Kiat Singh
One thing which is common amongst everyone other than being dope and their love for hip-hop is that they are a fan of Ghauri's work.
Ghauri was expresses his sentiments via the following statements and compiled it in the following manner :
"All of these artists i pick for this compilation have best verses. had hard time to pick these guys for track i got like 150+ entries for this competition, narrowed down some entries for this track that i had in mind and result came out in the form of this track.
entries from bangladesh, states, pakistan, spain … in short i got participant desi rappers all over the globe. and even in this track i've Rapo from Barcelona, Spain, Kiat Singh from Queens, NYC, Abdullah Malik from Islamabad, Pakistan and Nu-Zane from Chandigarh,India"
On listening to the track 'Sounds From Underground' it is very evident that he leaves no room for error and it is a banger. It has smooth transitions and every verse sounds on point with bars packed with punches and some witty one too. It is so refreshing to see so many perspectives by these 4 Desis scattered in different parts of the world.
The video is simple but effective and has been shot over in Pakistan (Islamabad), Spain (Barcelona), India (Chandigarh) and USA (Queens). This right here is proof that our culture has spread all over the world and there is no stopping us.
This competition was aimed at fostering unity in the Desi Hip-Hop underground and we have been able to do so because of y'all. DesiHipHop.com is going to be hosting fresh new competitions and giving away some even better prizes so stick around.