Sonam Kapoor celebrated her 31st Bday like a real Queen. The gorgeous actress hosted a crazy party for friends and guess what, the energetic Desi rapper Shah Rule rocked the party all night. Along with Shah , the resident Dj at One Street Over, Abdoulie Stellingwerff Beintema made the guests enjoy the party.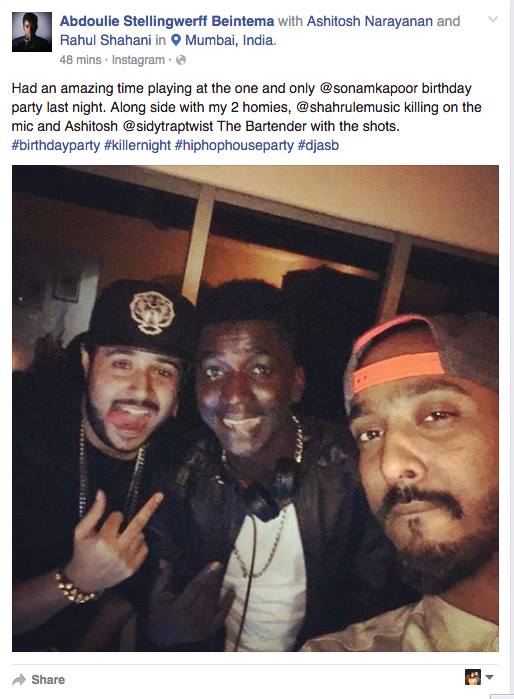 Sonam loves to hear HipHop music, she even loves to dance on bouncy beats. Her Birthday was simply fantastic, the celeb guests enjoyed the blend of cocktails with urban rap music. Now, that's how Btown babes party hard. The party danced all night on the free verses of Rahul Sahani Rapper Shah Rule. Check the Bday party clip here Shah Rule Live at Sonam Kapoors Bday.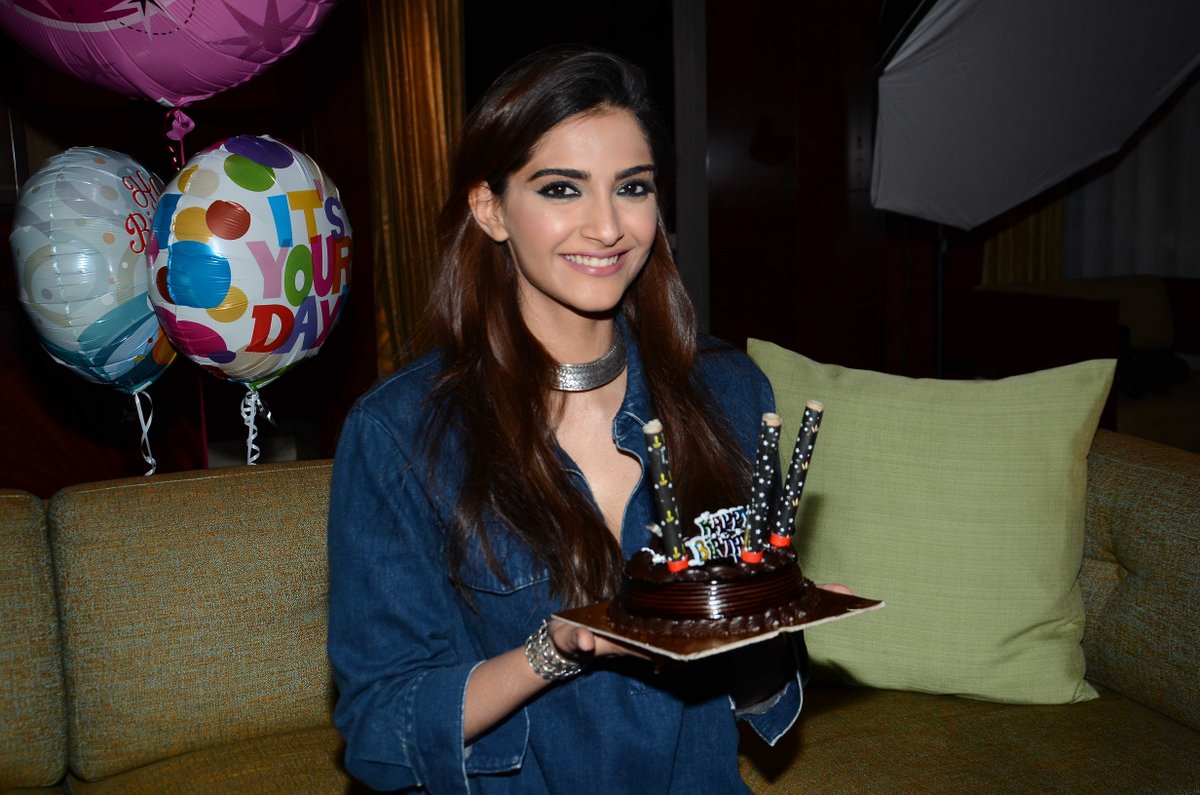 Desi rap is spreading its roots densely in Bollywood. We soon expect several underground rap artists performing at Bday parties of top-selling Bollywood stars.