Slyck TwoshadeZ Ft. Prabh Deep – Forever Grateful (Teaser)
Wishing all the readers a very Happy Holi. hope you all are ready for some fresh music coming your way in April.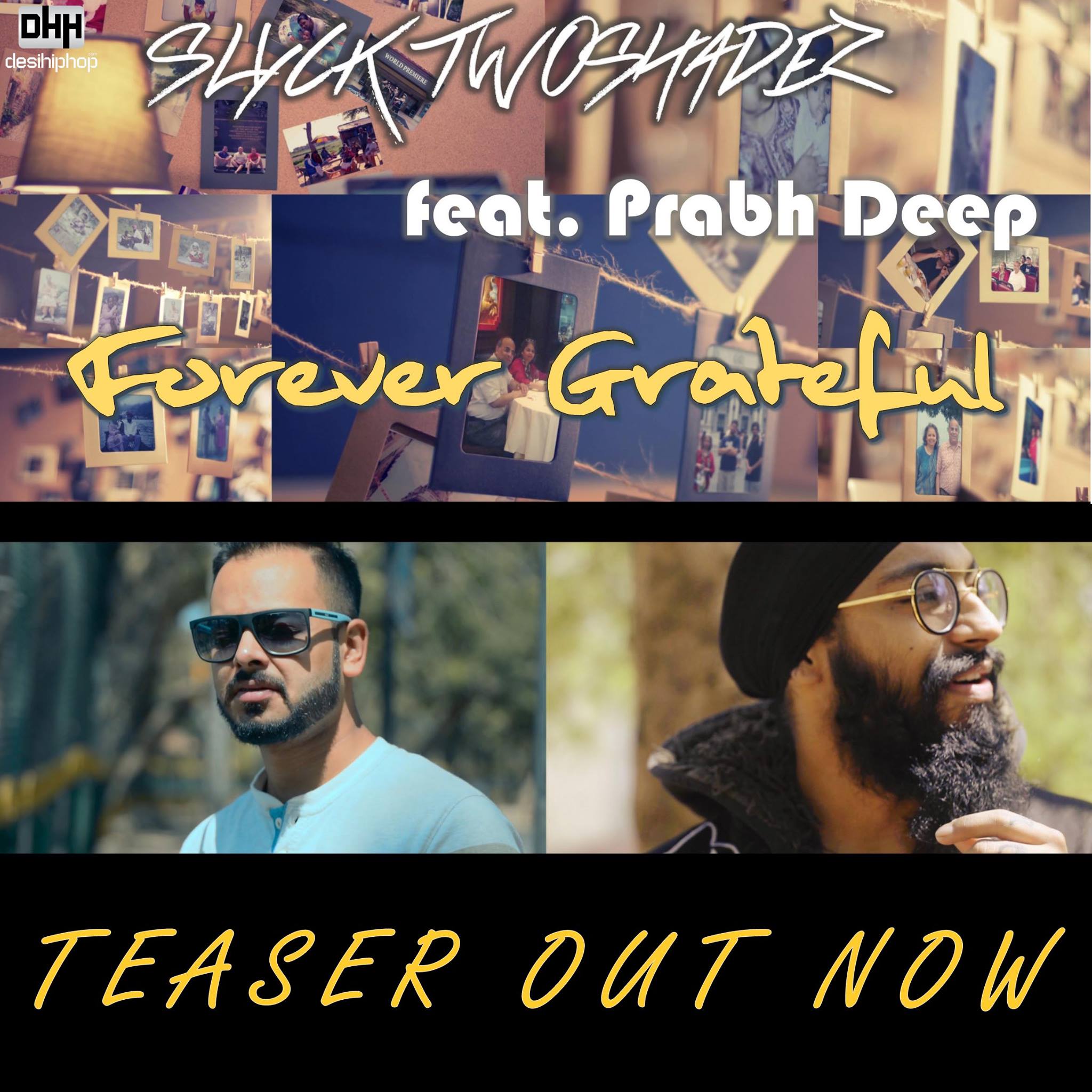 Here we have the teaser of Forever Grateful, the full music video is dropping soon exclusively on DesiHipHop.com. The track is an ode to my folks who are the only people who truly have stuck with me through thick & thin and highs & lows. The track is a produced by Prabh Deep Music who also has a guest verse. The video is shot and directed by Bishmen and has been shot in Bangalore. The track is a part of the anticipated mixtape, "PharmaSlyck" which drops on DesiHipHop.com in the summer ahead. Also today is his folks anniversary so there could not be a better moment to unveil the first look of the upcoming video, "FOREVER GRATEFUL".
Have a look right here.