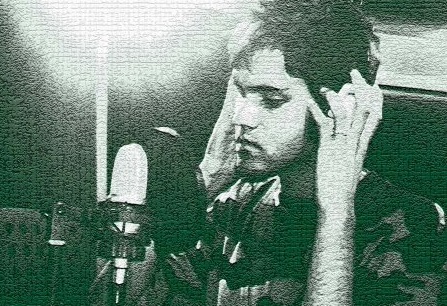 We've got our hands on an exclusive leak from Skibkhan as he collaborated with Samir to bring this new one. It almost reminds me of Limp Bizkit merged with Punk Rock mixed with some Bangla Rap! And, I grew up listening to Limp Bizkit, (not as much as Rap music, but,… Wow, I feel old!) so this is something that I thoroughly enjoyed. Skibkhan's flow goes well with the guitars and the drums, to make a song that really pumps me up.
Share your thoughts on this one.
Skibkhan (Ft Samir) – Laltape
Skibkhan is one of the most well known rappers in Bangladesh, and has been pushing for his dreams for a good portion of the past decade. As a former member of the Deshi MCs crew out of Dhaka, he made quite an impact in the Hip Hop scene in Bangladesh. The crew came out with the first 'gangsta rap' album back in 2007, titled "Banned". This album spread like wildfire, leading up to numerous collaborations, concerts, TV/Radio appearances, and got a great response from the young listeners of Hip Hop. Skibkhan went on to work with a variety of top producers, as well as came out with a second Deshi MCs album with his crew.