Shaikhspeare says ALL MEN MUST DIE !!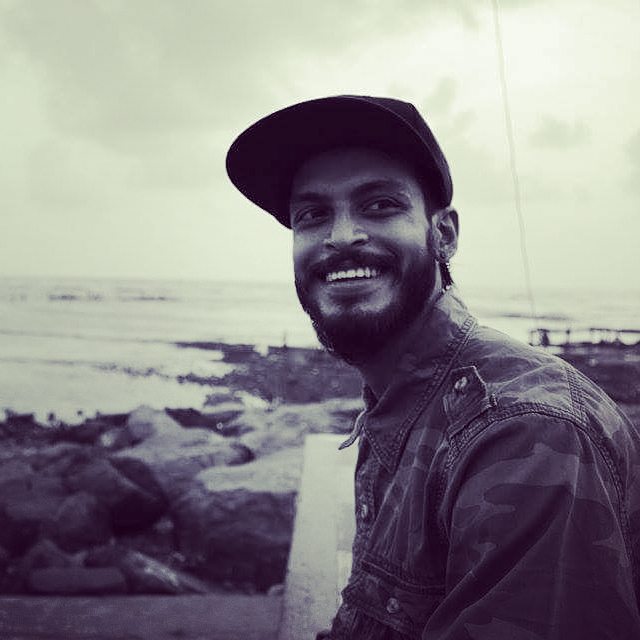 There are not a lot of desi rappers who I know are making conscious hip-hop music or atleast are good at it. Here we have, Shaikhspeare is an independent emcee from Mumbai who will be releasing his second mixtape titled Underground Uprising this year. This music video, All men must die is the first single from it.
Shaikhspeare told me that , "It is a musical synopsis of how we humans have time and again paved a path of our own destruction for the unending greed of power and money." This is a very apt summary and the way Shaikhspeare has depicted this in the audio and video is phenomenal and makes this entire thing going viral worth.
The beat is produced by "Natiq" (a young producer from New Delhi) which is based on "Game of Thrones" theme. Shaikhspeare along with Shaman (one-half of the duo "Highbred" from Bengaluru) came up with an idea of incorporating the GOT's storyline into the content and intertwining it with the world's historical, socio-political, economic and environmental situation.
The video is shot and edited by "Nikhil Vaiude"(from Mumbai) which depicts the resemblance between "GOT" and the real world incidents. It also commemorates the martyrs and the revolutionaries who have inspired millions of us to resist and fight for freedom, justice and equality in order to shape up a better world.
India is a very diverse country and it is this diversity which is responsible for making our country and breaking our country. Our country has always been in the headlines due to some or the other political turmoil. It is very healthy to see emceessuch as Shaikhspeare stand up and rise to cover such issues. Many of us turn a deaf ear to conscious hip-hop and prefer listening to something else or as many of us call something less intense. Shakespeare has been repping the Bombay scene for quite some time and has put in a lot of work for his upcoming mixtape, 'Underground Uprising".
I will be waiting for more music from him till then bump this.