Schoolboy Q is a rapper signed to TDE and released the epic album Oxymoron is 2014. The album was received massively and Schoolboy Q went on tour to promote his album proving that Kendrick Lamar is not the only titan from the label.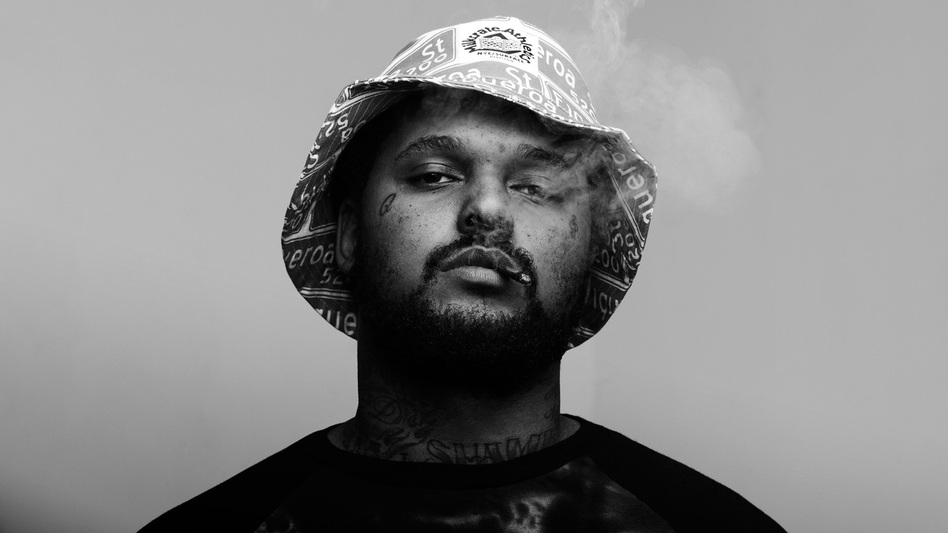 Top Dawg Entertainment had a hectic year with releases of various artists under it's roster but Schoolboy Q's unique sound helped him stand out. It has been almost 2 years since and just when the fans were started to wonder when does he drop his next album he announces the release of Blank Face on July 8. Schoolboy who is known to push the boundaries in being absurdly pushed the envelop even further with the, the album's artwork which is a variation on the "Crying Jordan" meme where the face has been entirely erased. If that was not absurd enough he also shared the deluxe edition artwork, which features a blank face version of Donald Trump. So far he has released 2 singles from the album which were "Groovy Tony" and "THat Part" featuring Kanye West. He has appeared on tracks with new school artists such as A$AP Ferg and Schoolboy also managed to perform with his bandmate A$AP Rocky at this years Coachella.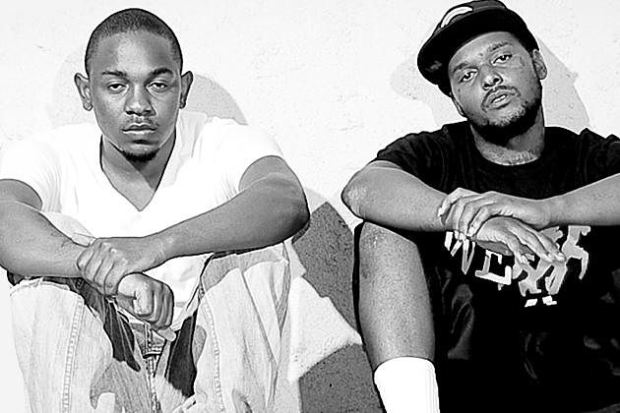 We will keep you posted about the album as and when we come to know about it.