Sankalp Chaturvedi is better known in the Indian underground music scene by his stage name "San Cha". A Delhi based Emcee, a music addict turned guitarist who use to perform at different clubs with his band "Mridung". Mridung disbanded after passing away of their lead guitarist.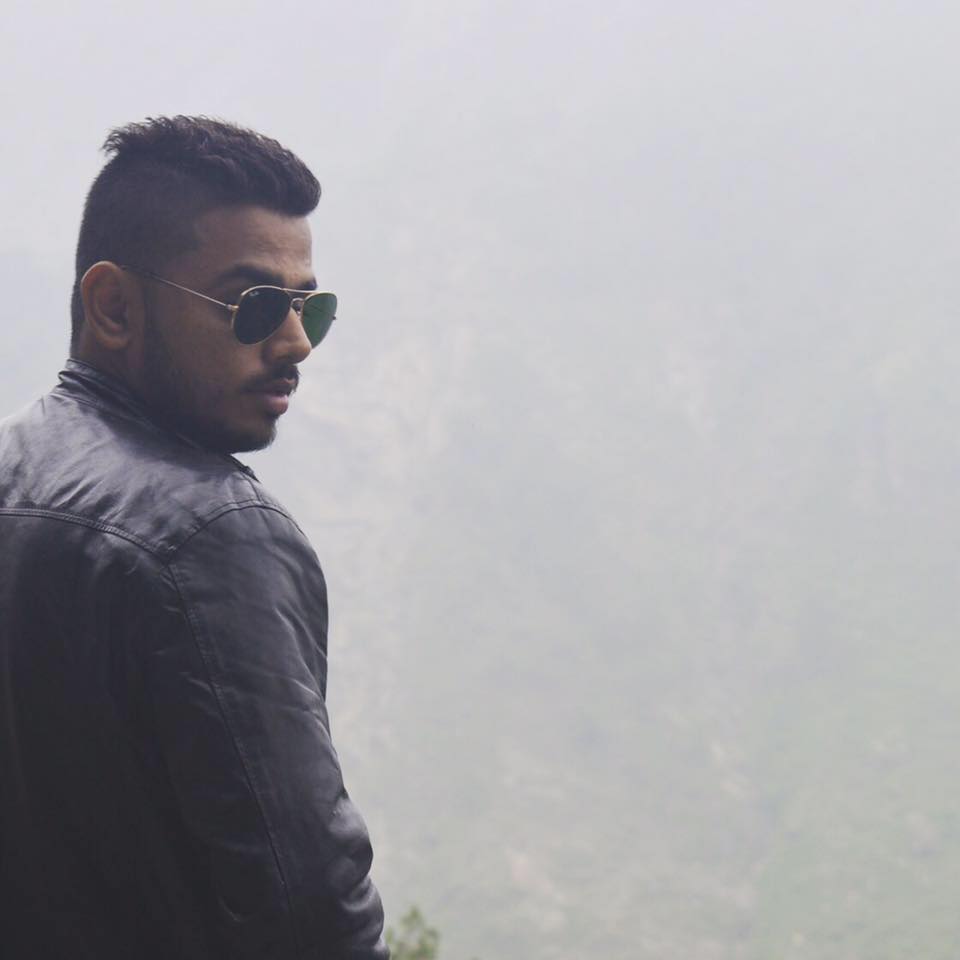 He is multi lingual lyricist and mainly spits his lyrics in Punjabi & Hindi. A strict Hip-Hop fan and being a strict Hip-Hop artist, he is against the idea of recording pop raps for club songs. His songs always focused on some dark, thoughtful, deep, political or realistic side of life. His style of voice is a blend of aggression and anxiety while his lyricism is based on a poetic approach that he gained from his favorite poets. He quotes, "Lyrics are a reflection of your thoughts, experiences or some other stories from your side which creates an image of yours either positive or negative on your listener's mind".
His journey in the Indian Underground scene started when Kanish "The K-Ji" Sharma met him with his fellow rappers Ankit "AP" Pasricha & Raja Axe D back in the December of 2012 and suggested to form a crew, "Drunken Majesty. The crew was tight for an year and performed in a few gigs but never released a track with all of the members on a single beat. Members from the crew were active and released some of their works for public. San Cha wrote his own verse and featured on "Teri Yaad" which was written by AP and AP did the same for San Cha's "Jeen Da Nasha (Koi Kehnda) which was produced by Ankit Malhotra. In the end of 2013, The K-Ji & San Cha left the crew and chose to go solo as their thinking was not same with the other members.
Then, He got critical acclamation after his dark themed track "Hanju" which was based on his very close friend's sudden demise and other low toned stuff that were happening in his life at that particular point of time. "Chalo Ek Baar" was a song that he claims was one of his best works and was a remix that gave him a style of aggression in his voice. The track was highly appreciated because of the deep lyricism and a contrast that Siddharth Dhawan's voice gave to the song. San Cha's aggressive style was heard in a few more tracks like "Main Shehanshah", "Gunhegaar" etc. "Ek Tu Hove" by Siddharth Dhawan was already composed and the beat was given to the song by San Cha with a soothing verse induced in it. "Rang De" by San Cha was a tribute to our revolutionary martyrs and was a hardcore political track. Collaborations with The K-Ji like "Desi Swag" and "Mera Garh" and "Pistolaan" with The R-Hit gave his flow a new blend. He has also produced "Dil Ke Chain" and "Jaan-e-Jaan" for Raja Axe D, "Dil Majboor", "Teri Yaad" and "Imtihaan" for AP. Beats that he produce are traded with a tag of "Known Strangerz Beatz".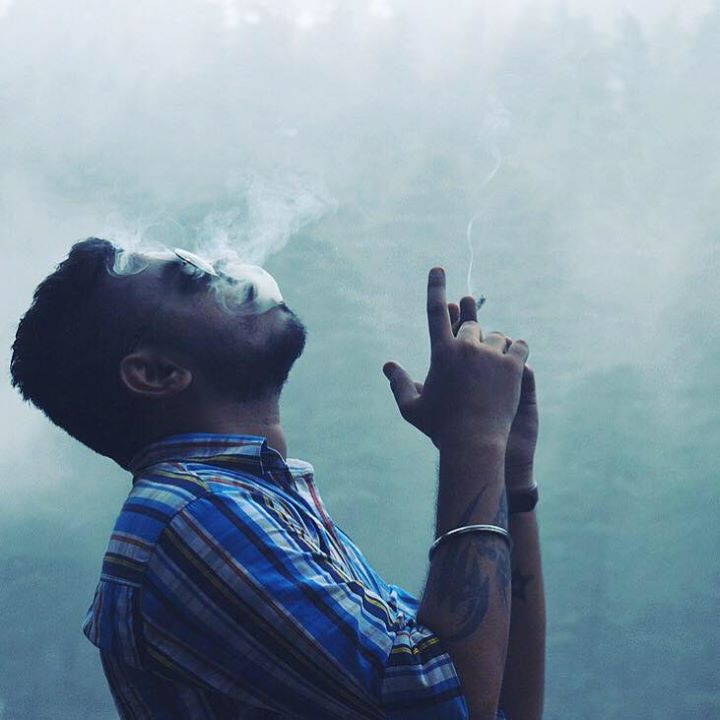 Artists on his playlist are Jay-Z, Ice Cube, Nas, 2Pac, David Dallas, Kanye West, Raftaar, Sady Immortal and Aamir aka The Sheikhspeare and he claims that a few of them are his main motivations. San Cha is now working with his crew "Delhi Brown Boys" which has five members namely The K-Ji, The R-Hit, Singh Pal, San Cha and Karan Kataria. They've released a single "C.R.E.W." which was also produced by him and they will be releasing their debut mixtape "Doom's Day" in 2016. San Cha has released "Rhythm And Poetry" his first compilation E.P. and will be releasing his another E.P. "KehDiToKehDi" before the end of 2015 and a few international and national collaborations soon.